NIH HEAL Initiative Staff
NIH HEAL Initiative staff comprise a diverse group of individuals within the Immediate Office of the NIH Director working together to advance the HEAL mission and vision. This group provides expertise in program management, strategy, communications, analysis, and data management.
---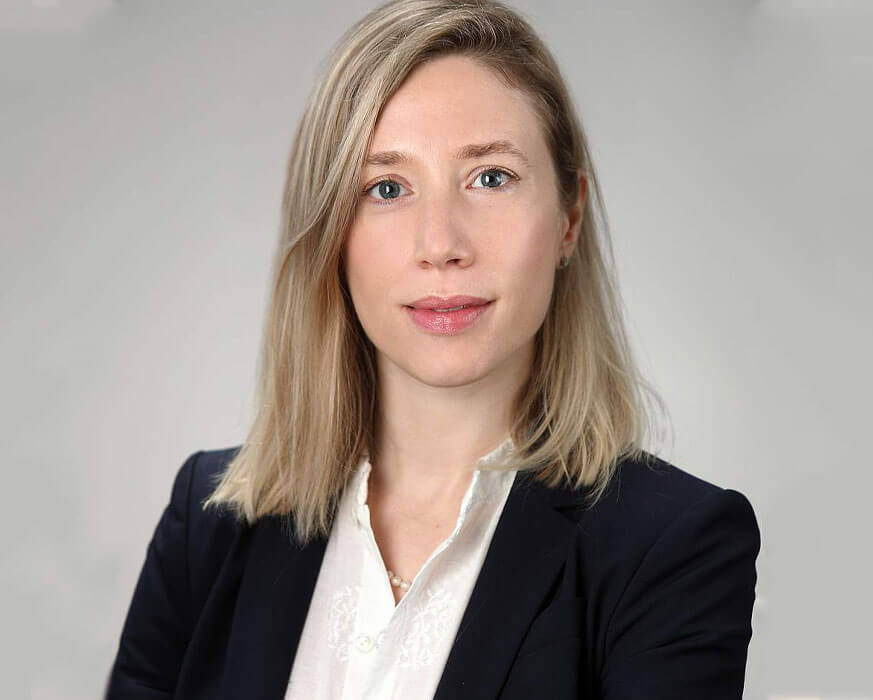 NIH HEAL Director
Rebecca G. Baker, Ph.D., is the director of the NIH HEAL Initiative, in the Office of the Director, NIH. 
Dr. Baker leads coordination of NIH HEAL Initiative programmatic activities between the Office of the Director and relevant NIH ICs.
---
Leadership
Members of NIH HEAL Leadership report to Dr. Baker.