Latest Research Spotlight
Image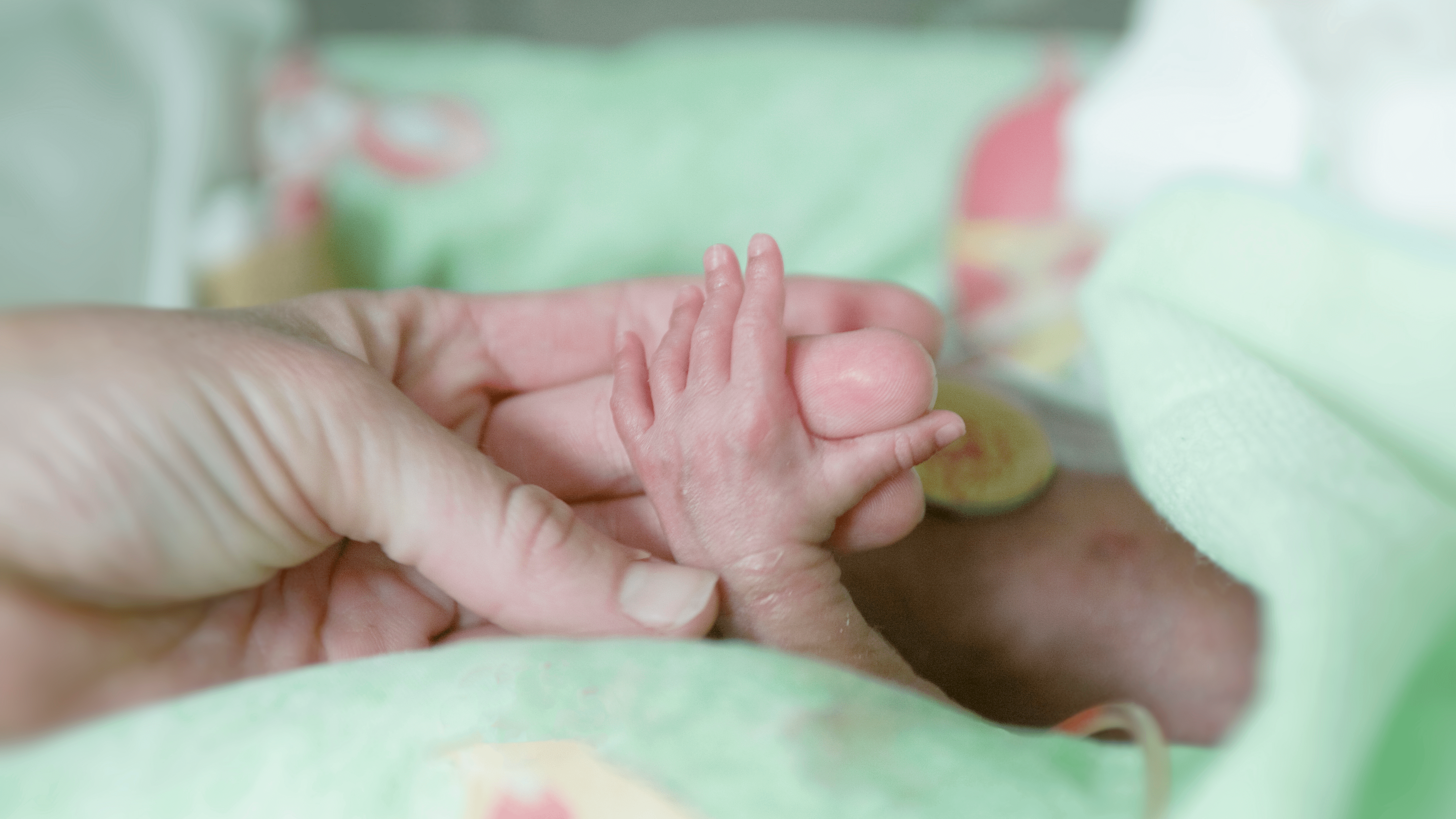 Latest Research Spotlight
NIH HEAL Initiative research seeks better long-term outcomes for babies with neonatal opioid withdrawal syndrome, or NOWS.
Read the Spotlight
Featured News
Image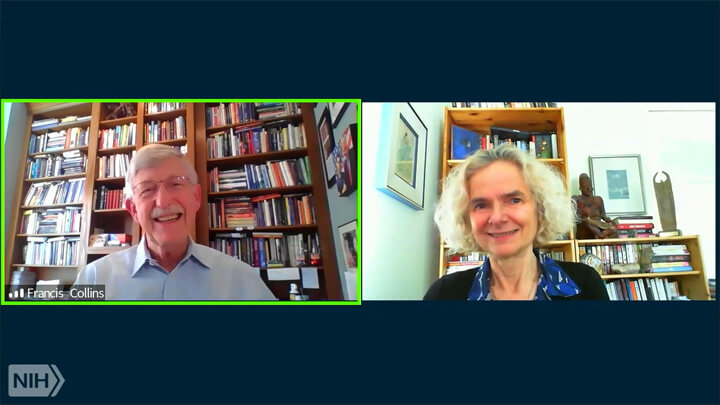 Featured News
April 20, 2020
Francis S. Collins, Ph.D., director of the National Institutes of Health (NIH), and Nora Volkow, Ph.D., director of the National Institute on Drug Abuse (NIDA) hosted a virtual plenary session at this year's Rx Drug Abuse & Heroin Summit.
Read the Article
Research Spotlights
Read in-depth stories about research projects supported by the initiative.
All spotlights