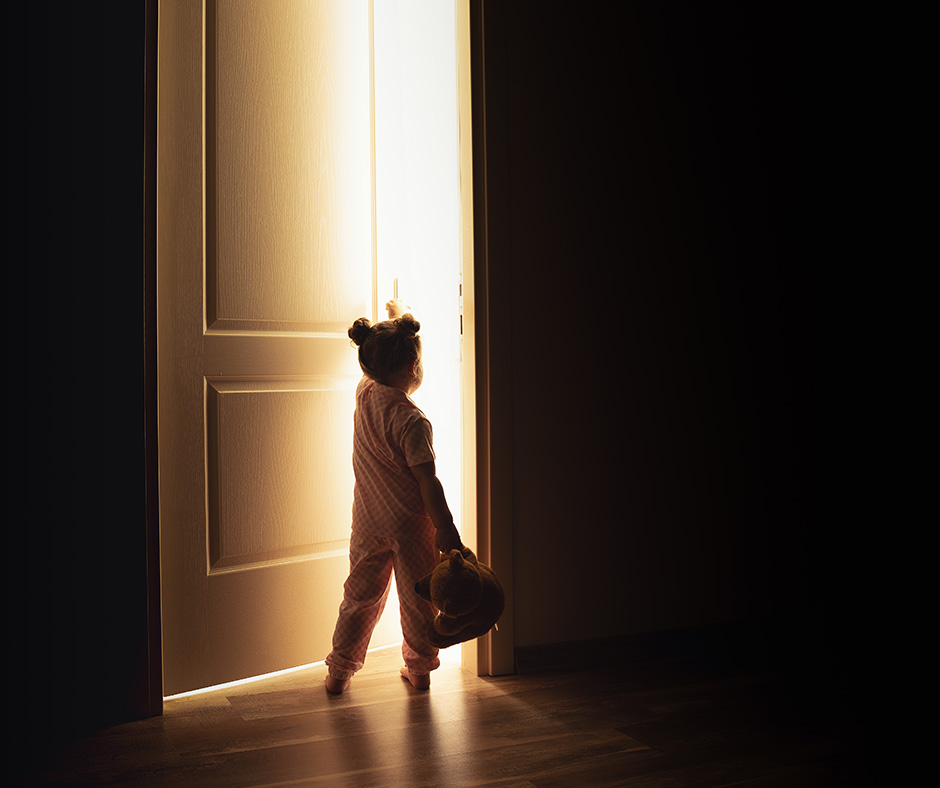 Dear HEAL Community,
This year has been a journey for all of us.
As members of the HEAL Community, we believe in the power of science to solve urgent public health challenges. Our community has overcome formidable obstacles during COVID-19 to keep the research going – and the pandemic has certainly sparked new and creative ways to communicate and conduct research.
The holiday season, typically a time for joy and lights, can be a dark one for many people trying to find their way to good health. Let's continue to work toward finding light for all of these individuals and communities.
I wish you and your loved ones a peaceful holiday season, and I look forward to next year with a renewed sense of hope for our nation and the world.
Sincerely,
Rebecca G. Baker, Ph.D.
Director
Helping to End Addiction Long-termSM Initiative
National Institutes of Health