Research Spotlights
Image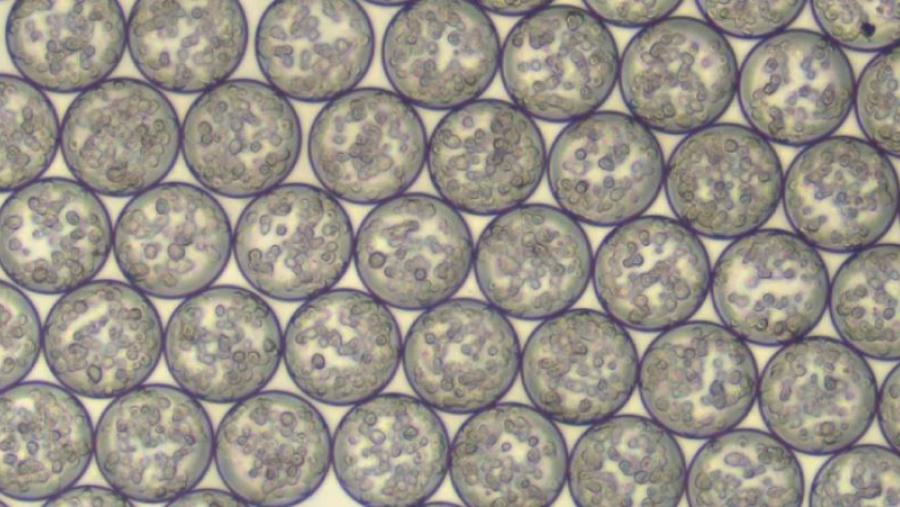 HEAL researchers are creating new tools in the toolbox in the quest to help patients with back pain. Learn about "microgels."
March 23, 2023
Image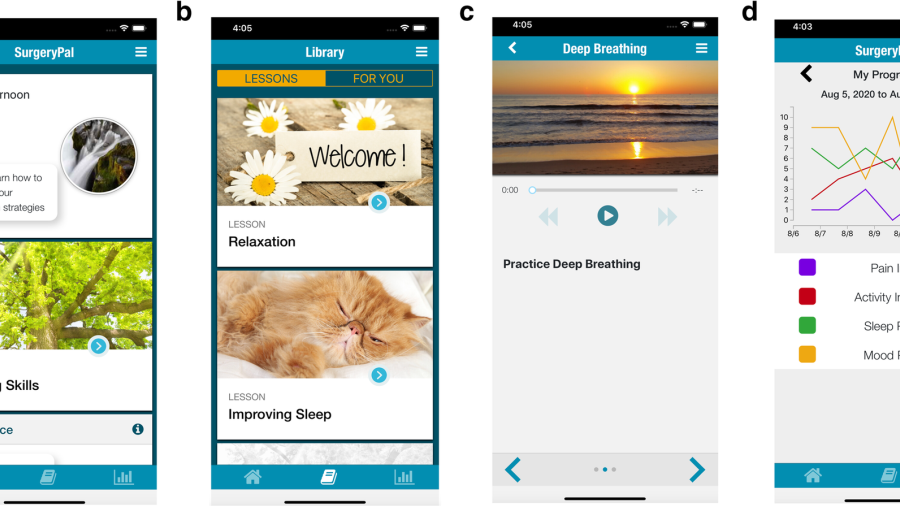 Examining the Role of Pain Coping Skills
February 28, 2023
Image
Dr. Allan Basbaum explains why interacting with pain patients is important for basic scientists.
February 2, 2023
Topics:
Image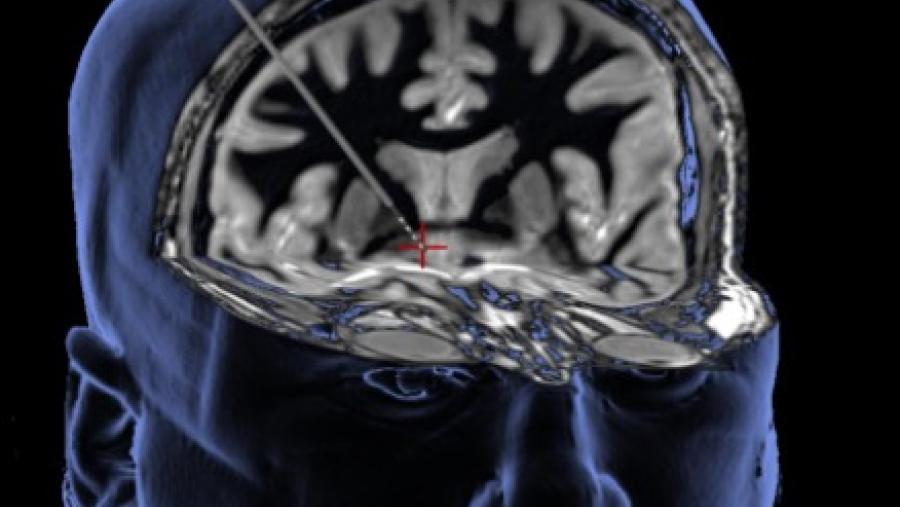 Can resetting brain circuits help people find recovery?
November 15, 2022
Image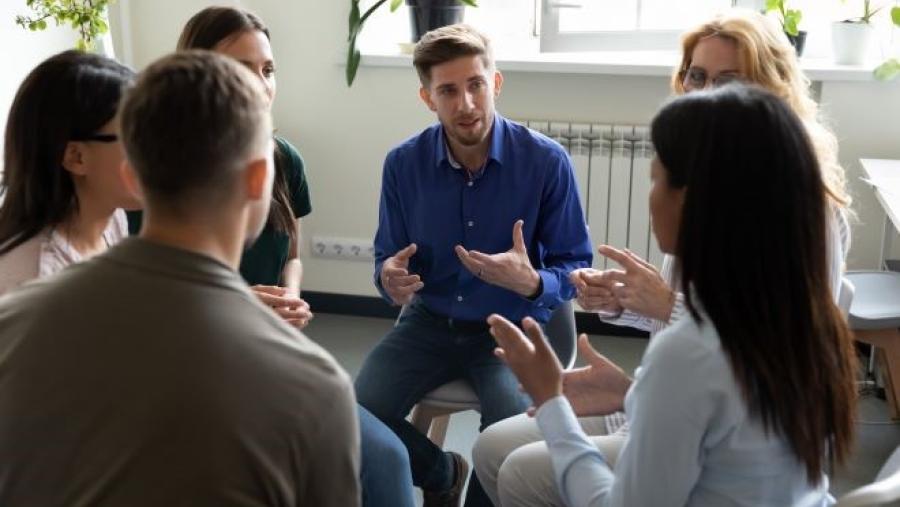 Seeking sustainable models of integrated care
October 27, 2022
Image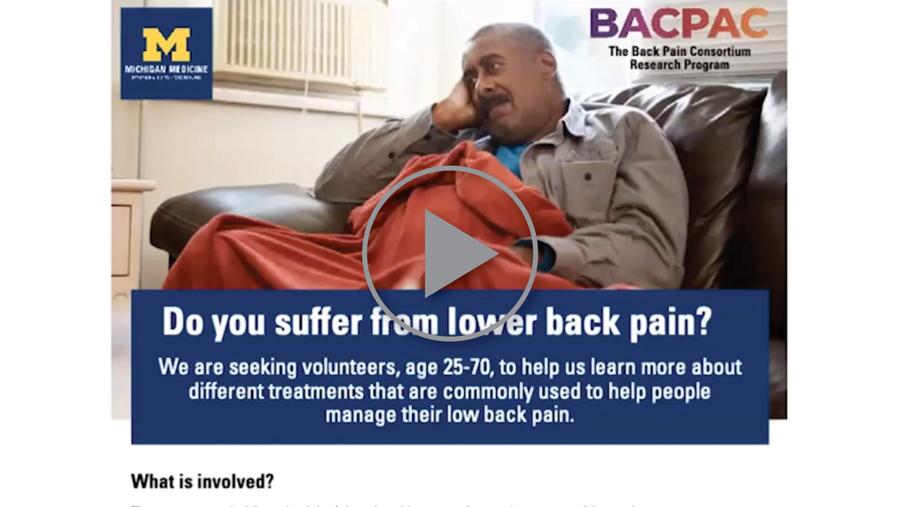 Successful approaches to research partnerships with patients and communities
October 6, 2022
Image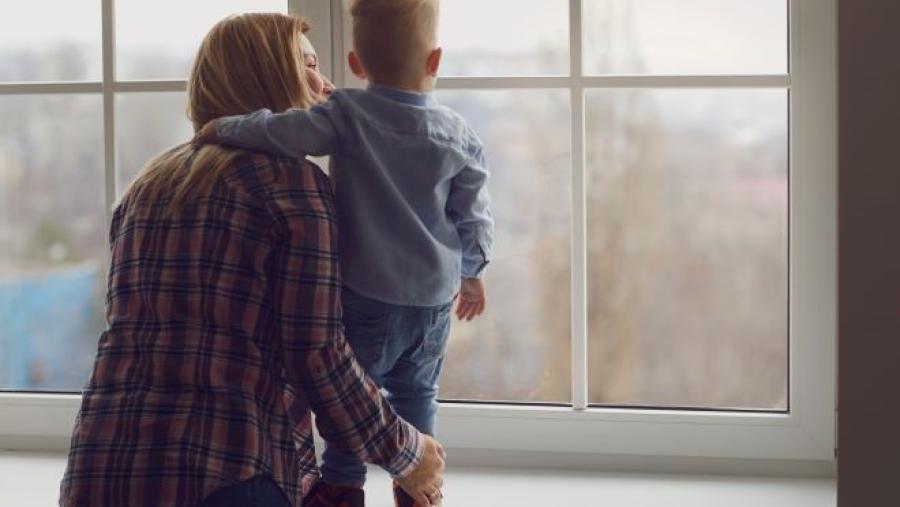 HEAL prevention research targets systems for sustainability
September 7, 2022
Image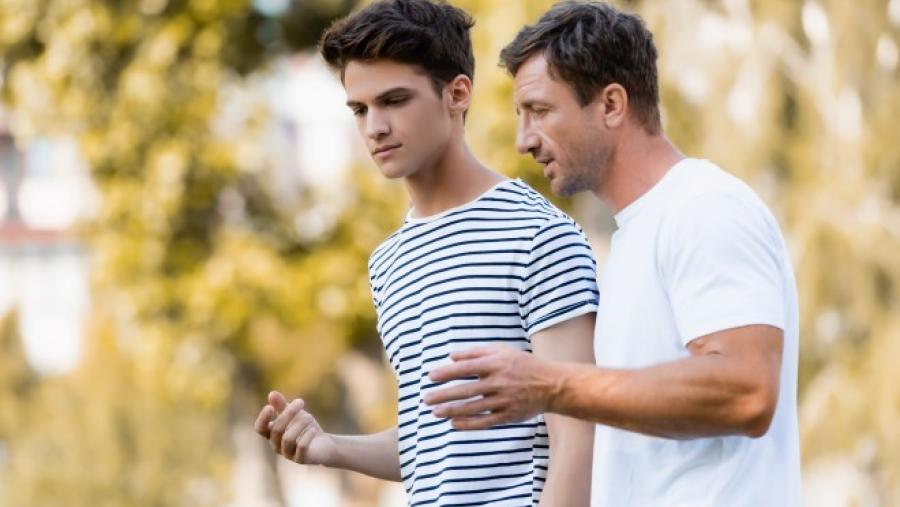 Targeting the causes of opioid misuse and addiction
September 7, 2022
Image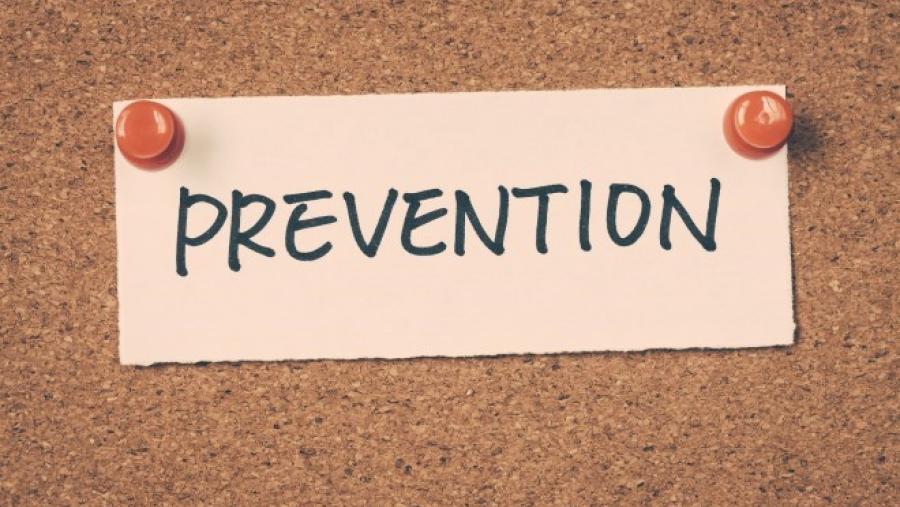 Questions and answers with Amy Goldstein and Barbara Oudekerk
September 7, 2022
Image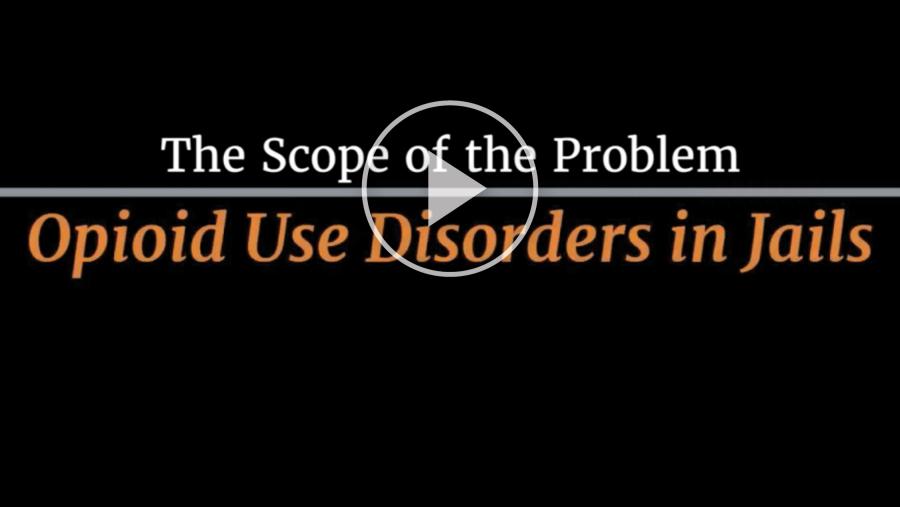 Helping people in jails get treatment
August 5, 2022