Research Spotlights
Image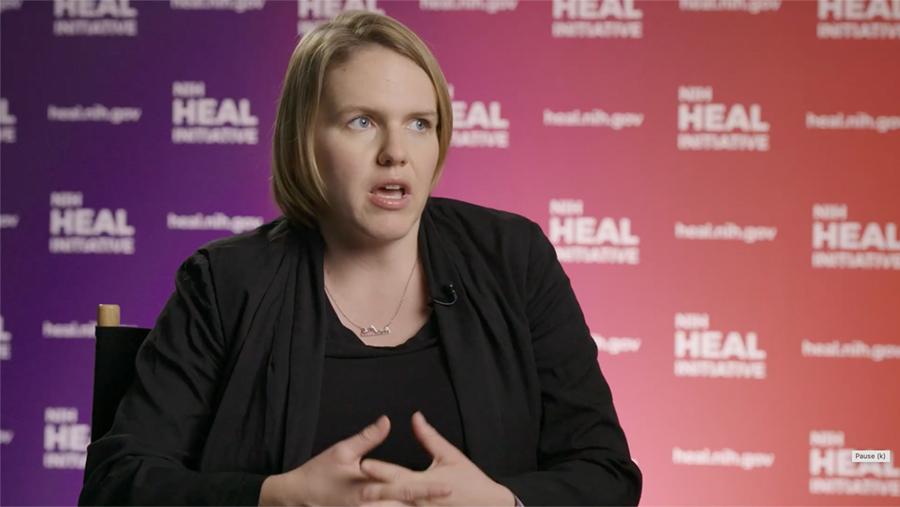 Image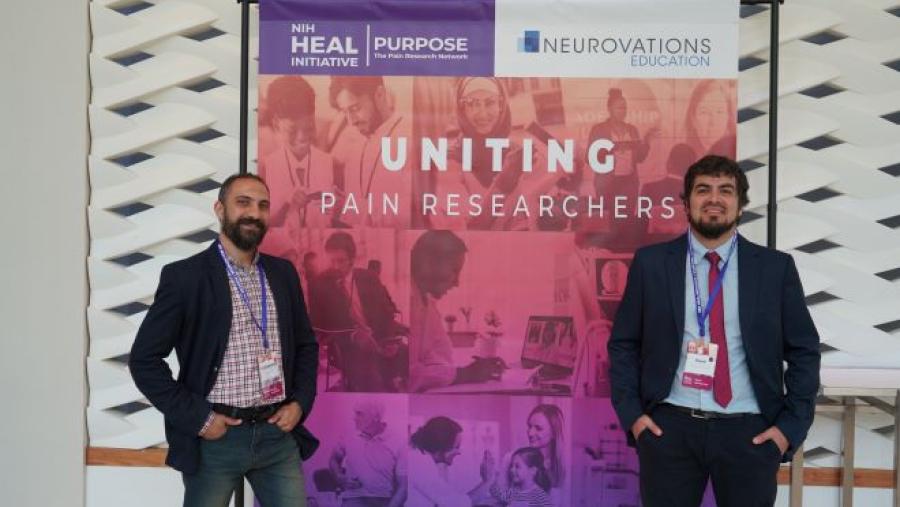 Connecting Pain Scientists Through the PURPOSE Network
August 1, 2023
Image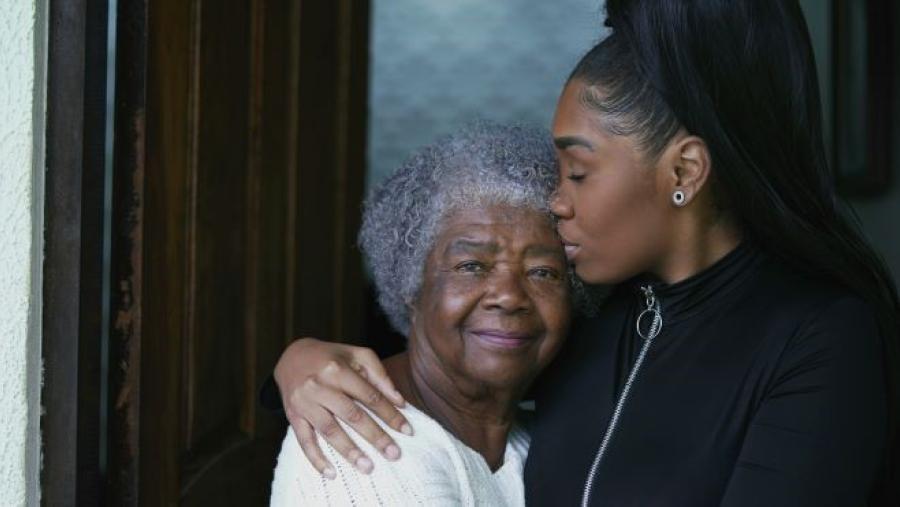 Exploring family support as a way to protect and manage chronic pain for older African Americans.
May 25, 2023
Image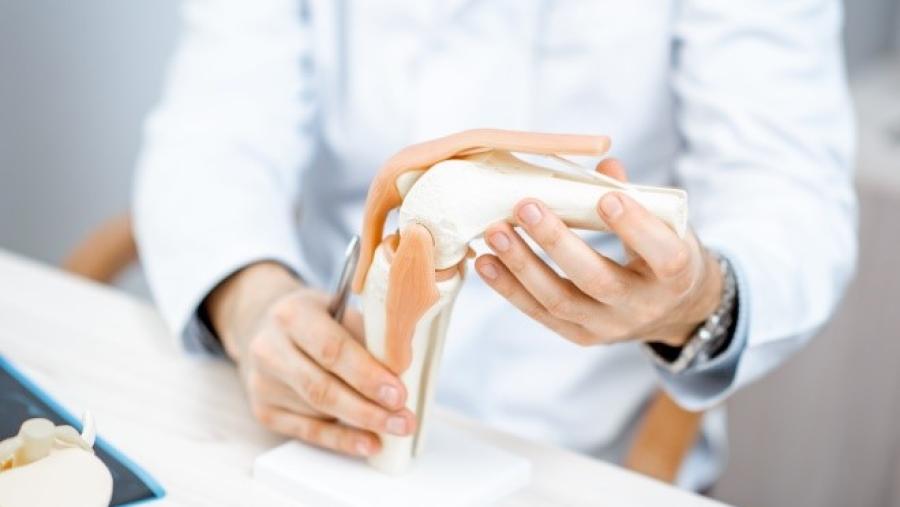 The Restoring Joint Health and Function to Reduce Pain (RE-JOIN) Consortium
May 18, 2023
Image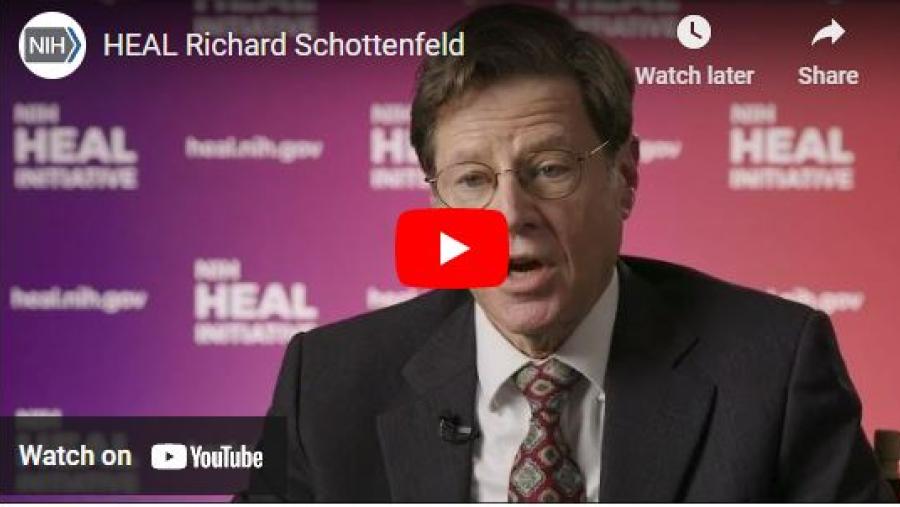 HEAL-funded researchers work together with D.C. communities hard-hit by the opioid crisis
May 12, 2023
Image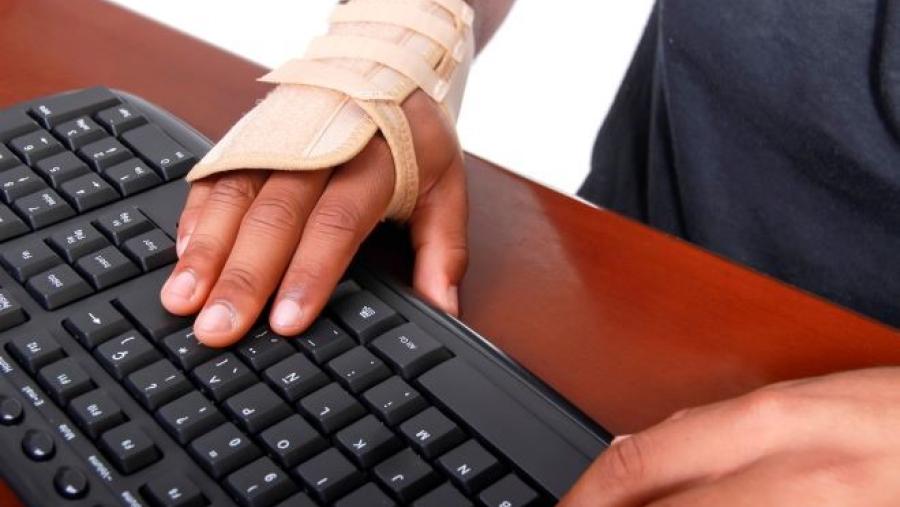 Treating the brain with non-invasive stimulation
April 26, 2023
Image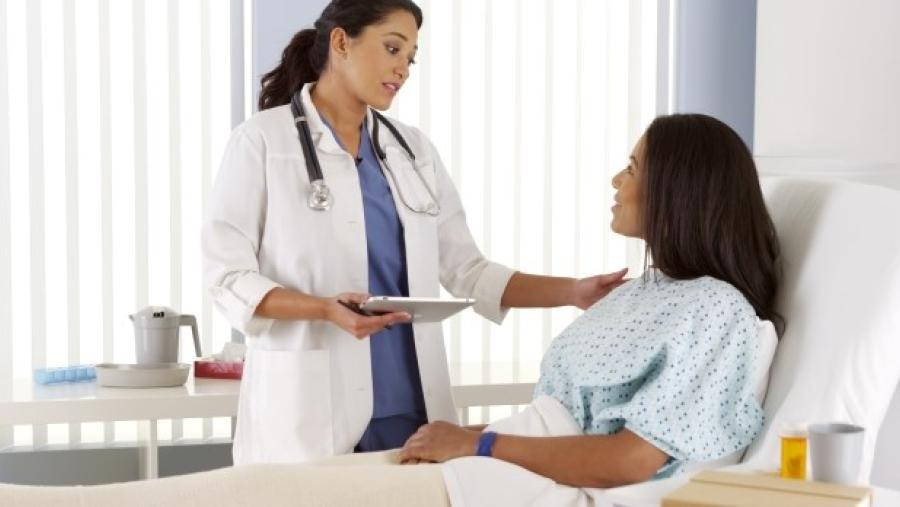 Can a single dose of ketamine prevent chronic pain and depression after mastectomy?
April 3, 2023
Image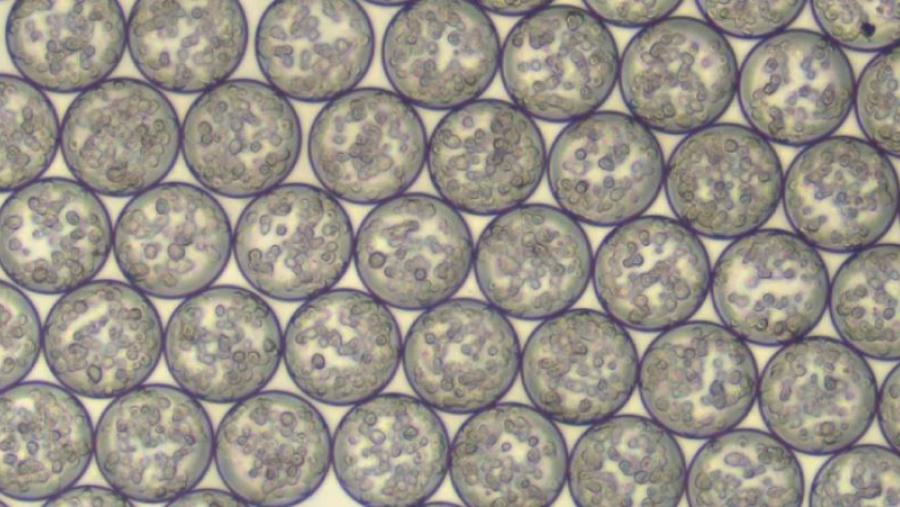 HEAL researchers are creating new tools in the toolbox in the quest to help patients with back pain. Learn about "microgels."
March 23, 2023
Image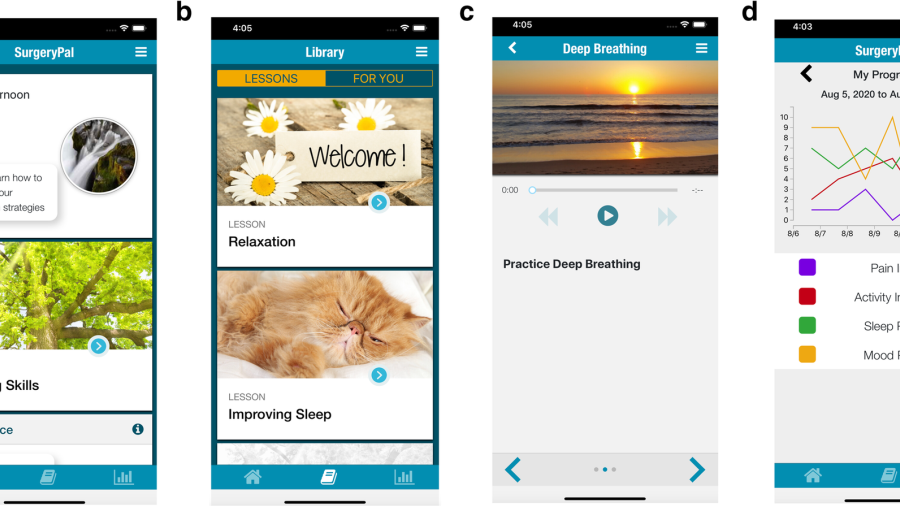 Examining the Role of Pain Coping Skills
February 28, 2023