From 2004 to 2014, the incidence of neonatal abstinence syndrome and neonatal opioid withdrawal syndrome increased fivefold among infants covered by Medicaid in 46 states. Finding the best approaches to address the medical and social needs of these children — from the newborn period to adolescence — is critical for the future health of the country.
Research Programs
The Helping to End Addiction Long-term® Initiative, or NIH HEAL Initiative®, supports an expansion of the Advancing Clinical Trials in Neonatal Opioid Withdrawal Syndrome (ACT NOW) study. ACT NOW aims to inform clinical care for infants born with opioid withdrawal syndrome. In this phase, ACT NOW will conduct clinical trials to determine best clinical practices. This includes assessing both drug-free treatment approaches and currently used medications. 
The HEALthy Brain and Child Development Study will establish a large cohort of pregnant women from regions of the country significantly affected by the opioid crisis. The study will follow them and their children for at least 10 years. Understanding changes in brain and behavioral development resulting from early exposure to opioids will inform precision prevention for substance use disorders and mental illness.
Addressing the impact of opioids on women and children
Image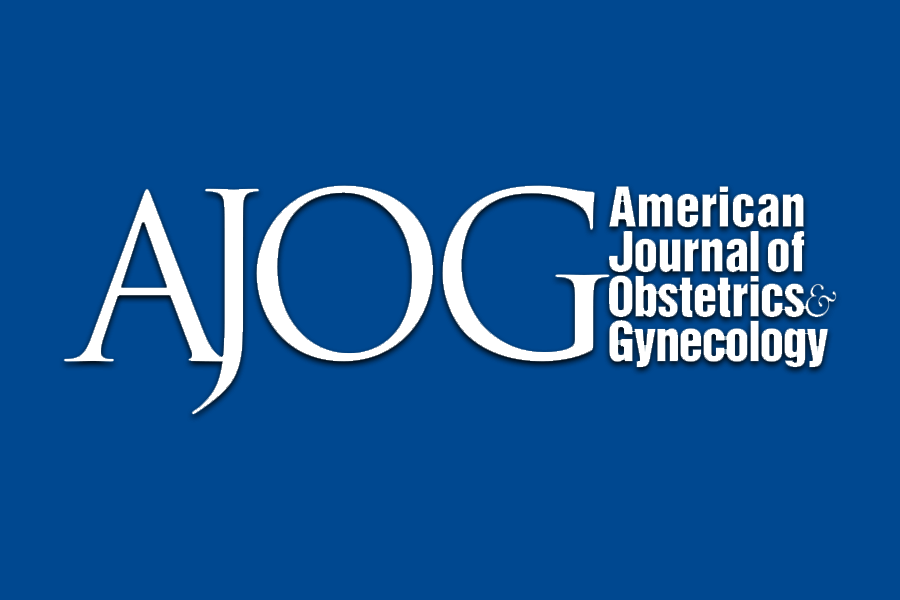 Addressing the impact of opioids on women and children
Women and children bear a substantial part of the burden of opioid overuse in the United States. Opioid use during pregnancy can lead to neonatal opioid withdrawal syndrome, and both the mothers and babies may be at higher risk of opioid use and its consequences later in the life course, setting up intergenerational cycles of opioid overuse.
Read more