HEALing Communities Study
Overview
The Research Need
Effective prevention and treatment programs and services exist to address opioid misuse, opioid use disorder (OUD), and overdose. However, many people who need these programs and services do not receive them, in part because of a need to better understand how to make them most effective at a local level. For communities to successfully address their opioid crises, they need implementation strategies that take their unique local needs and resources into account.
About the Program
NIH and the Substance Abuse and Mental Health Services Administration launched the HEALing Communities Study to investigate how tools for preventing and treating opioid misuse and OUD are most effective at the local level.
This multi-site implementation research study will test the impact of an integrated set of evidence-based practices across health care, behavioral health, justice, and other community-based settings. The goal of the study is to reduce opioid-related overdose deaths by 40 percent over the course of three years. Research sites are partnering with 67 communities highly affected by the opioid crisis in four states to measure the impact of these efforts.
The study will also look at the effectiveness of coordinated systems of care designed to increase the number of individuals receiving medication to treat OUD, increase the distribution of naloxone, and reduce high-risk opioid prescribing.
Follow along with the HEALing Communities Study
Program Details
Through the Helping to End Addiction Long-termSM Initiative, or NIH HEAL InitiativeSM, NIH awarded four grants to academic institutions to conduct research as part of the HEALing Communities Study. The awards, totaling approximately $354.1 million, will support research on the effectiveness of a comprehensive, data-driven, community-engaged intervention designed to increase the adoption of an integrated set of evidence-based practices to reduce opioid-related overdose deaths and associated outcomes.
Additionally, RTI International will serve as the study's coordinating center. RTI will be responsible for data analysis, health economics research, and widespread dissemination of research findings over the course of the study.
Study Intervention
The research institutions and their community partners will work with local coalitions to develop and deploy comprehensive, data-driven plans to implement evidence-based practices across multiple community sectors to reduce opioid overdose deaths and address associated outcomes. The intervention seeks to promote a common vision, shared goals, and tailored strategies to mobilize communities to adopt evidence-based practices. The intervention will use a stepwise community change process with three components:
Community engagement
The Opioid Reduction Continuum of Care Approach (ORCCA)
A community-based communication campaign
Community engagement: The study will move through a series of stages to organize community leaders, conduct community-wide assessments, develop a response strategy to implement a set of evidence-based interventions to address the local opioid crisis, collect ongoing data on the implementation of the community's response strategy and its impact, and iteratively refine the strategy to improve implementation and impact.
ORCCA: ORCCA facilitates each community's implementation of system- and practice-level changes to increase adoption of evidence-based practices and reduce overdose deaths. ORCCA provides a menu of evidence-based practices with four objectives:
Increase opioid overdose prevention education and naloxone distribution.
Enhance delivery of medication for OUD.
Identify and engage at-risk populations in opioid overdose prevention, naloxone provision, and medication treatment for OUD.
Improve safe prescribing of opioids.
Community-based communication campaign: Campaign objectives support intervention implementation and outcomes and include the following:
Increase the demand for and availability of overdose education, naloxone, and medication for OUD.
Increase entry and retention in treatment.
Reduce stigma associated with OUD.
Research Institutions
Boston Medical Center – Massachusetts
Columbia University – New York
The Ohio State University – Ohio
University of Kentucky – Kentucky
Data Coordinating Center
RTI International – North Carolina
Closed Funding Opportunities
2019
HEALing Communities Study: Developing and Testing an Integrated Approach to Address the Opioid Crisis (Data Coordinating Center) (UM1- Clinical Trials Not Allowed)
Sep 25, 2019
Resources
*We are working to make these materials accessible. For accessibility questions or concerns with the above presentation, please contact: NIDA Public Information and Liaison Branch at 301-443-1124.
Easier Access to Naloxone Linked to Fewer Opioid Deaths
Image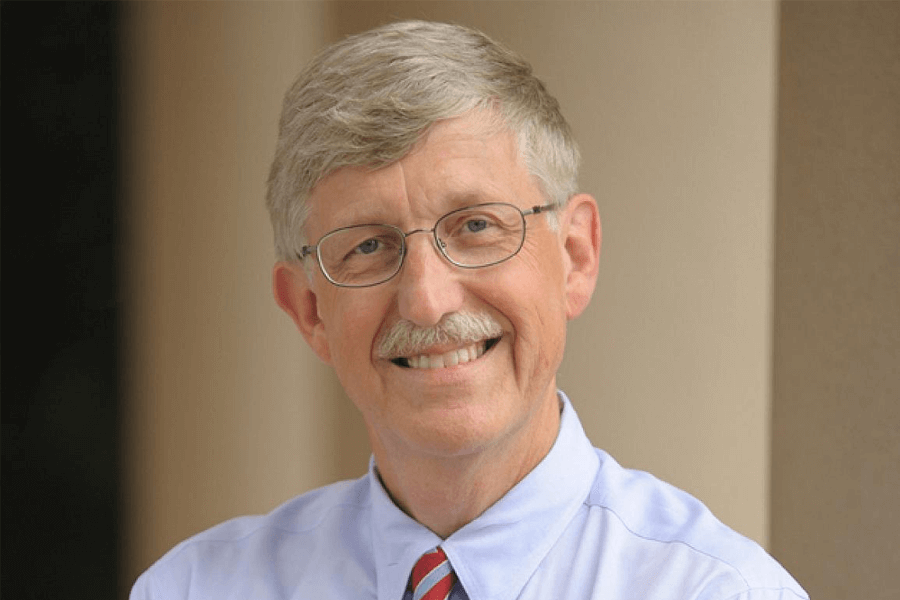 Image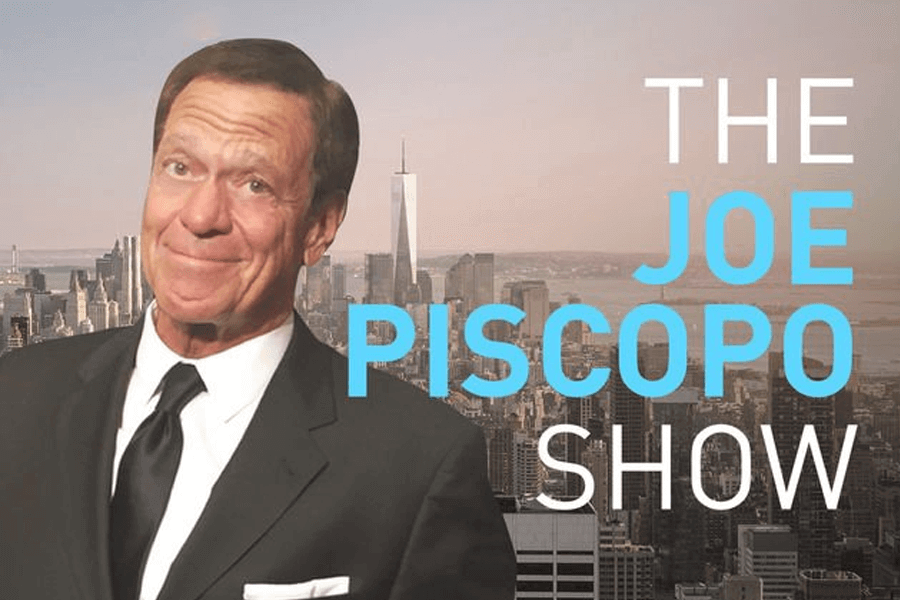 Director of the HEAL Initiative Dr. Rebecca Baker discusses the HEALing Communities Study on AM 970's The Joe Piscopo Show.
Read more
Image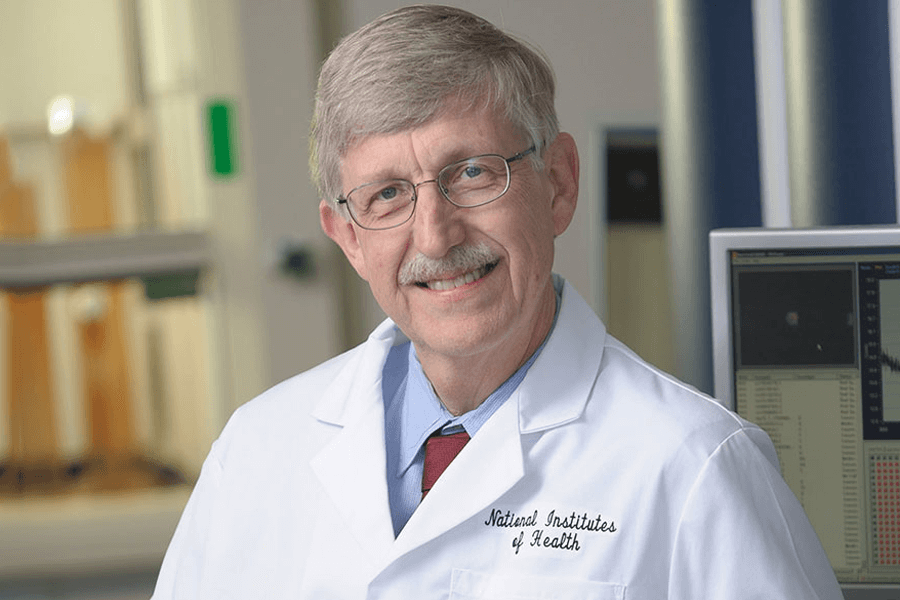 More than 115 Americans die from opioid overdose every day. That's four times higher than the number of opioid overdose deaths that occurred 20 years ago.
Read more