Featured News
Celebrating Excellence: The Inaugural HEAL Director's Awards
February 28, 2023
This month's Director's Message introduces the winners of the 2023 HEAL Director's Awards. The awards recognize those researchers who are advancing HEAL's mission in research excellence, interdisciplinary science, mentoring, and community partnerships as well as scientists in the early to middle stages of their careers who are breaking ground and expanding research in new directions.
Read the Director's Message
Latest Research Spotlight
Image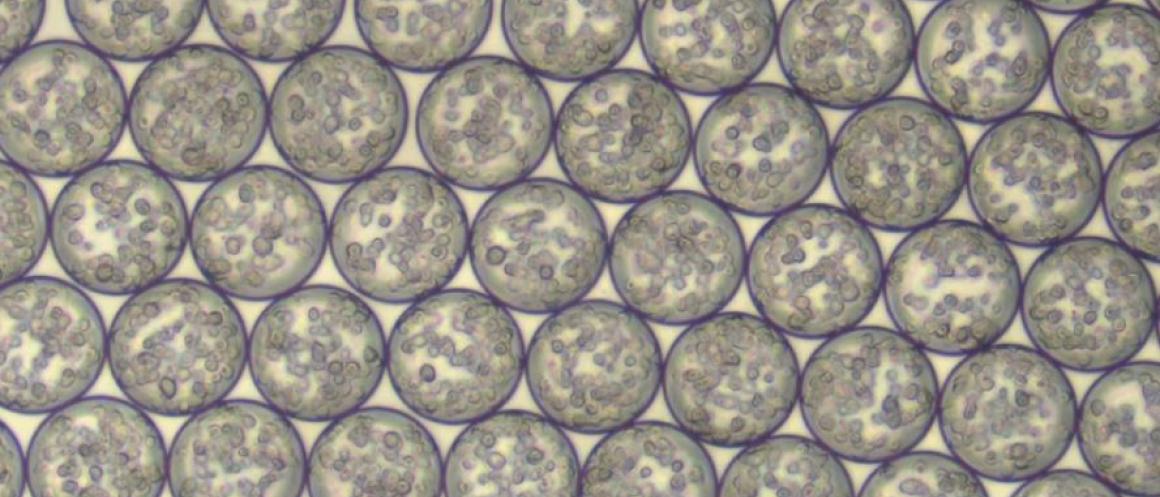 HEAL researchers are creating new tools in the toolbox in the quest to help patients with back pain. Learn about "microgels."
Read the Spotlight
Featured Video
The Power of Connections: An #NIHHEAL Conversation with Dr. Francis Collins & Dr. Vivek Murthy