Featured News
HEAL in Action: Finding Scientific Solutions for Communities Across America
September 28, 2022
This month's Director's Message highlights examples of newly funded HEAL research projects that seek to provide scientific solutions for people with pain and addiction. This new set of projects addresses the opioid and overdose crisis in meaningful ways in order to save lives and enable healthy futures for people who experience suffering.
Read the Director's Message
Latest Research Spotlight
Image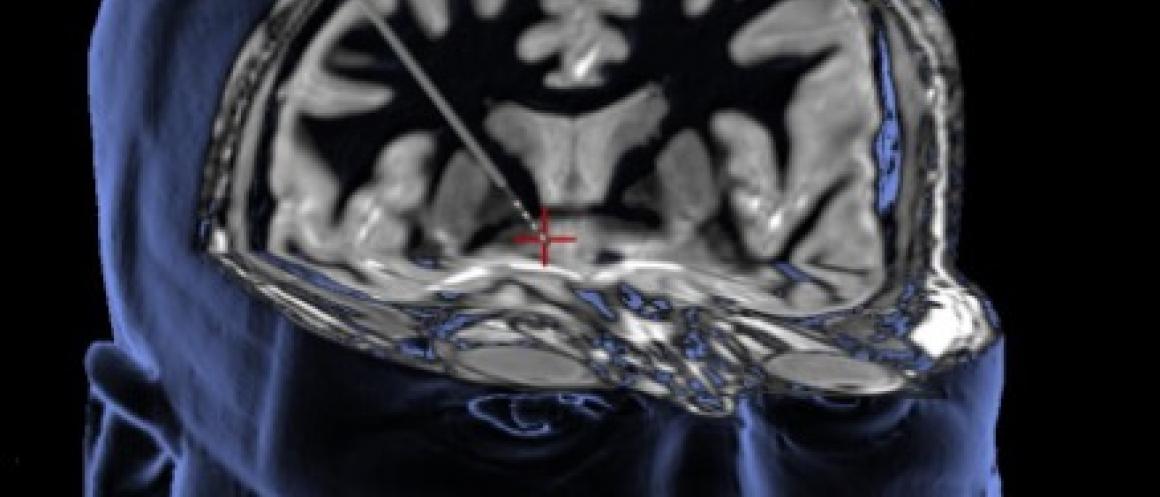 Latest Research Spotlight
Can resetting brain circuits help people find recovery?
Read the Spotlight
Featured Video
The Power of Connections: An #NIHHEAL Conversation with Dr. Francis Collins & Dr. Vivek Murthy