Integrative Management of chronic Pain and OUD for Whole Recovery (IMPOWR)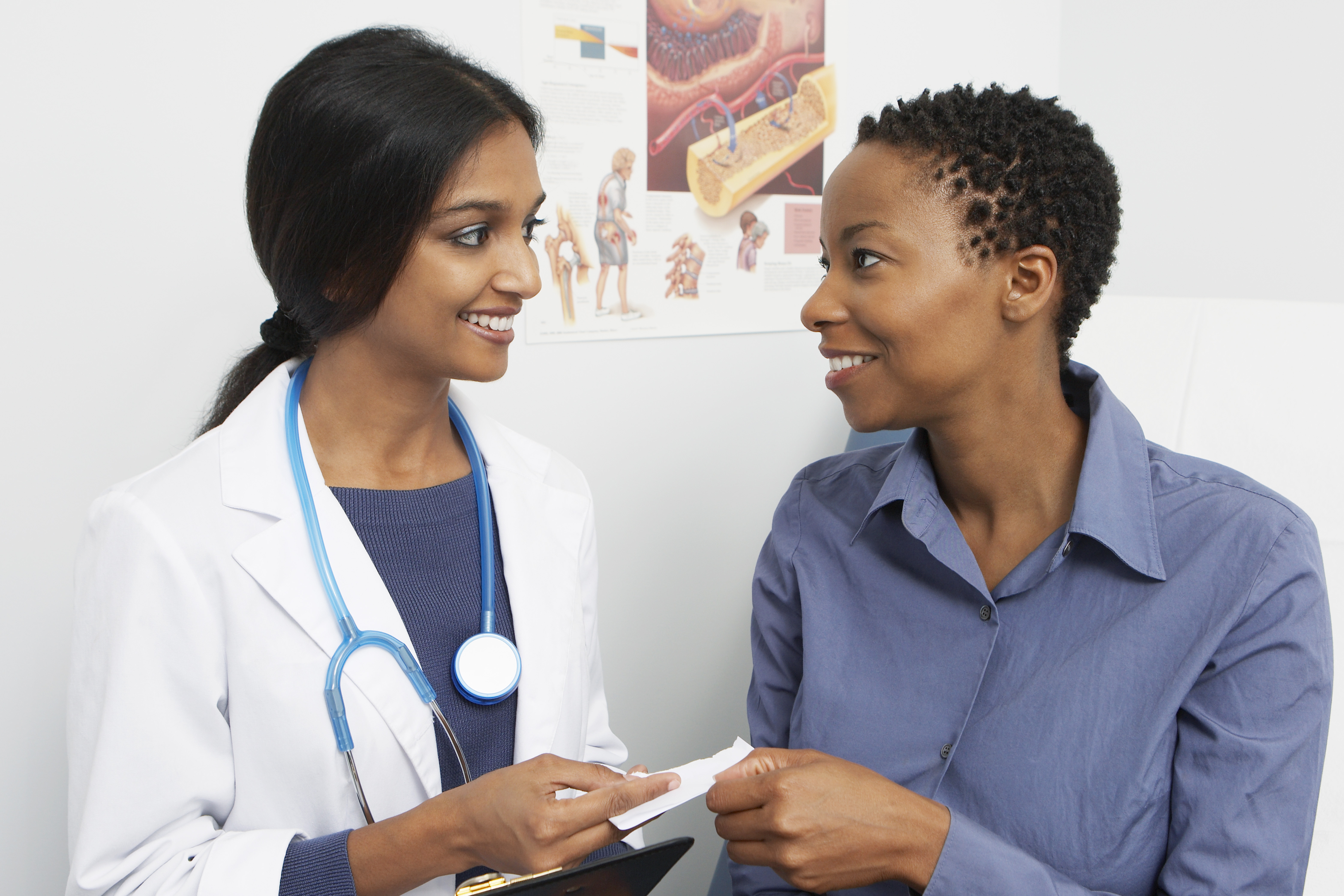 Overview
The Research Need
It's estimated that 40% to 60% of individuals who have an opioid use disorder (OUD) also experience chronic pain. Evidence-based interventions exist for both the treatment of pain and for the treatment of OUD. Yet less is known about effective strategies to meet the needs of people with OUD who also live with chronic pain. Systems providing care for these individuals are often fragmented, and suffer from limited resources, expertise, and communication. Further, more research is needed to better understand the effectiveness of integrated treatment plans, and the challenges and barriers toward sustained implementation. People with both pain and OUD often need tailored and integrative care to manage their overall health and support recovery.
About the Program
The NIH HEAL Initiative supports the Integrative Management of chronic Pain and OUD for Whole Recovery (IMPOWR) network of multidisciplinary team science collaborations to address the needs of people with pain and a substance use disorder. Research in the IMPOWR network will develop and test combined interventions such as psychotherapy, medications for opioid use disorder, exercise, and pain self-management in specific healthcare system settings. Research in the IMPOWR network will focus on the whole patient, recognizing the influence of stigma, health inequities, and co-occurring psychiatric disorders. Additionally, cost-effectiveness analyses, characterization of implementation barriers/solutions, and partnerships with important stakeholders will maximize the potential that the evidence-based interventions will be incorporated into standard practice.
Program Details
Through the NIH HEAL Initiative, NIH awarded grants to four research centers, each conducting two to three integrated clinical trials, as well as one resource coordinating center, totaling $19.7 million. All projects will be co-led by collaborative teams of experienced and early-stage investigators from diverse backgrounds, in partnership with people with lived experience and public/private partners (i.e., payors, caretakers, healthcare providers from multiple disciplines, policymakers, advocacy groups, or professional organizations).
Research Examples
The IMPOWR Network will establish integrated patient-centered treatment interventions and models of care delivery that reaches underserved communities such as African Americans, American Indian/Alaska Native, Hispanic/Latino, and rural populations. In total, the IMPOWR network will test nine unique interventions in primary care, opioid treatment programs, and hospital settings:
Evaluating the effectiveness of buprenorphine microdosing and flexible dosing to treat co-occurring chronic pain and OUD
Determining the effectiveness of collaborative care, care management, and stepped care approaches for sustaining treatment for chronic pain and OUD
Combining pain-targeted psychotherapy or exercise with medications for OUD
Developing a composite screening tool for chronic pain and OUD
University of New Mexico – New Mexico
Yale University  – Connecticut
Albert Einstein College of Medicine – New York
University of Pittsburgh at Pittsburgh – Pennsylvania
Wake Forest University Health Sciences – North Carolina
View Other Research Programs in This Focus Area