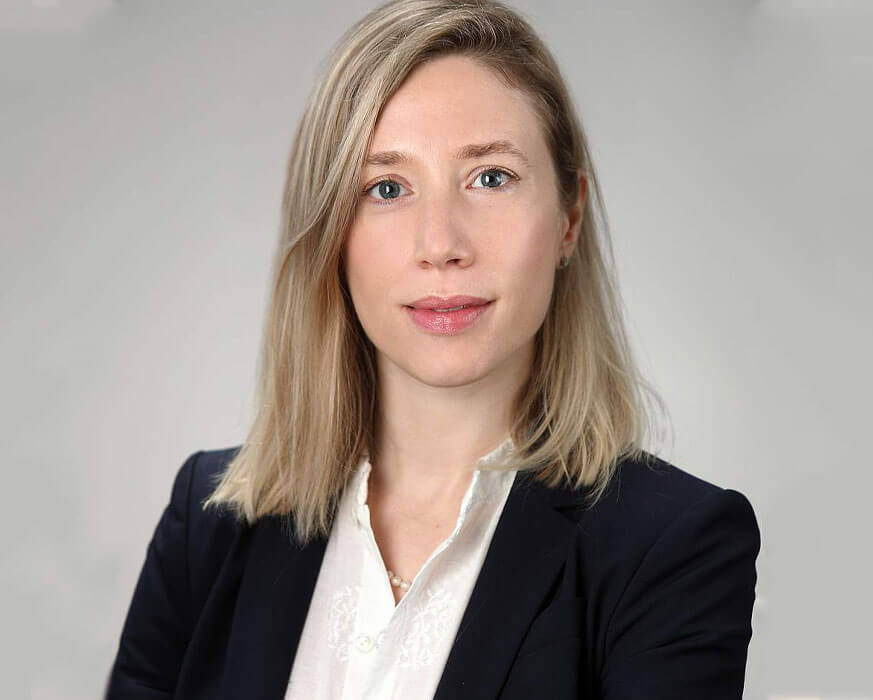 Dear HEAL Community,
Stigma is hard to talk about and hard to live with, and it's a big problem for millions of people with pain or substance use disorders. Stigma occurs at multiple levels: affecting individuals, their healthcare providers, emergency responders, and even people in the recovery community. Stigma is rooted in stereotypes, prejudice, fear, and discrimination — all of which can be serious deterrents to implementing effective treatments for both pain and addiction.
People trying to manage chronic pain face formidable stigma. As one example, both patients and providers underuse opioid medications, even though these medications are known to be effective for certain conditions like chronic cancer pain. And despite ample evidence that addiction alters brain circuitry, fear of judgement from family and employers causes many people with opioid use disorder to avoid lifesaving treatments.
As a HEAL community, we must confront stigma within all these environments, and research is one powerful tool we have to guide these efforts. In many cases, we understand the problem but need proven ways to implement solutions for real people in real communities across America. Below are examples of how new HEAL research is addressing stigma:  
As we await the findings from this research, one thing seems clear. Because so many factors create opportunities for stigma to persist, multi-level interventions will be needed to get rid of it. We welcome your insights about unraveling this solvable problem with continued diligence and creativity.
As always, share information about HEAL with your networks and remember that we want to hear from you. It just takes a quick email to [email protected].