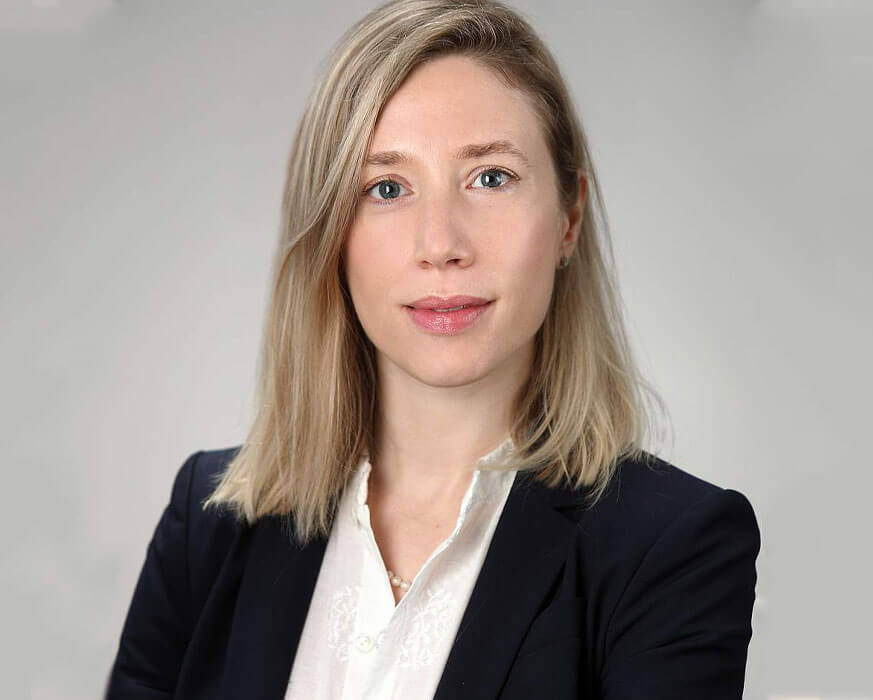 Dear HEAL Community,
The HEAL research enterprise encompasses a broad, multi-disciplinary community working hard to address the urgent public health challenge of the opioid epidemic and its collateral damage on individuals, families, and communities. The complex problems we are trying to solve require a diverse workforce equipped to understand and take into account the specific needs of the diverse populations we serve. In addition, patient populations in our clinical research studies need to reflect the many faces of pain and addiction.
With these dual concepts in mind, this month I bring to your attention a few separate ways HEAL is working to strengthen our workforce through diversity as well as to prioritize the voices and needs of the many groups our research aims to reach.
First, HEAL is issuing a call for NIH Research Supplements to Promote Diversity in Health-Related Research (often called "diversity supplements"). That means any NIH HEAL Initiative-funded researcher can apply to bring on a trainee (or early-stage faculty member) from an underrepresented minority group to further that trainee's education and career development. In this context, the intent is to enhance diversity in the HEAL workforce from a range of characteristics, including not only race and ethnicity, but also gender, economic/class background, disability, and other features that characterize individuals underrepresented in biomedical, clinical, behavioral, and social sciences. Principal investigators of any active HEAL-funded award may apply: the next deadline for applications is February 15, 2021. This is a time-tested, successful way to invite and train excellent, diverse talent – and I urge all HEAL investigators to consider it.
A second item aims to shine a brighter light on the value of inclusion, diversity's necessary partner. On February 1, 2021 (2-4:30 p.m.), HEAL will host a workshop on Achieving Health Equity in the NIH HEAL Initiative to showcase successful strategies for increasing research participant diversity and inclusion that could be implemented in HEAL clinical studies. The workshop will feature experts in clinical pain and opioid use disorder research, engagement and recruitment science, and patient-centered outcomes research, as well as people living with chronic pain. Participants will discuss factors that facilitate or deter clinical research participation, and highlight innovative strategies to increase recruitment, retention, and inclusion of racial/ethnic minorities and other populations that experience health disparities in HEAL clinical studies.
Finally, HEAL is working to develop additional and concrete ways to advance health equity in pain management and opioid use disorder treatment through recruitment, retention, and inclusion of diverse populations in clinical research. These efforts, which I will talk more about soon, aim to enhance generalizability and external validity of clinical outcomes from HEAL research.
These are a few approaches to bring a diversity of people and ideas to the HEAL research enterprise, and I welcome any others you have. As always, share information about HEAL with your networks and remember that we want to hear from you. It just takes a quick email to [email protected].