The Eat, Sleep, Console Care Approach for Infants With Neonatal Opioid Withdrawal Syndrome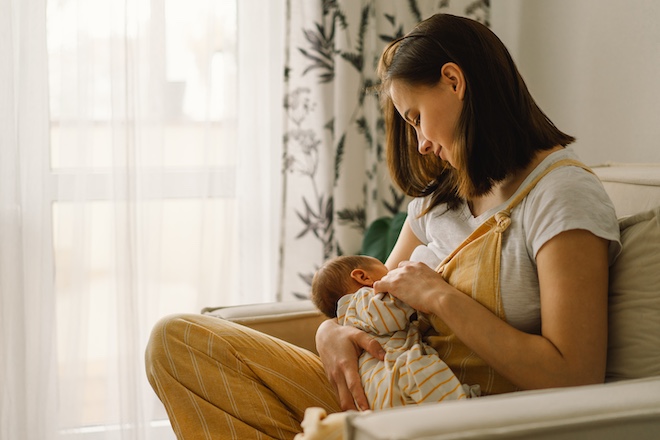 About Neonatal Opioid Withdrawal Syndrome
Newborns exposed to opioids during pregnancy are at risk for a condition called neonatal opioid withdrawal syndrome (NOWS). In the United States, at least one newborn is diagnosed every 24 minutes with NOWS, and symptoms typically include tremors, excessive crying and irritability, and problems with sleeping and feeding. Infants with NOWS often require hospital care after birth. The Helping to End Addiction Long-term® Initiative, or NIH HEAL Initiative®, funds research to address the needs of infants affected by the opioid crisis. 
About the Eat, Sleep, Console Care Approach  
The Eat, Sleep, Console (ESC) care approach was first developed in 2014 and is being used in more and more hospital nurseries across the country. ESC can help healthcare providers determine how best to care for infants with NOWS by assessing how well an infant can eat, sleep, and be consoled. ESC prioritizes non-pharmacologic care as a first line of treatment, including involving mothers as therapy with skin-to-skin contact, holding, swaddling, and rocking in a low light and quiet environment. ESC empowers families to take care of their infants through education and shared decision-making.   
Eat, Sleep, Console Research Findings Establish Evidence for NOWS Care 
Until recently, there has not been an evidence-based standard of care for infants with NOWS. However, findings just published in the New England Journal of Medicine from a clinical trial conducted by HEAL-funded researchers found that newborns with NOWS who were cared for with ESC were ready for release from the hospital almost 1 week earlier than infants with NOWS not cared for with ESC. The infants cared for with ESC were also less likely to require medication treatment with opioids to manage withdrawal symptoms.  
The clinical trial is part of the HEAL-funded Advancing Clinical Trials in Neonatal Opioid Withdrawal (ACT NOW) Collaborative. This research was funded by the Eunice Kennedy Shriver  National Institute of Child Health and Human Development (NICHD) through the NIH HEAL Initiative. The ESC trial is co-led by NICHD and the NIH Environmental Influences on Child Health Outcomes (ECHO) Program.
---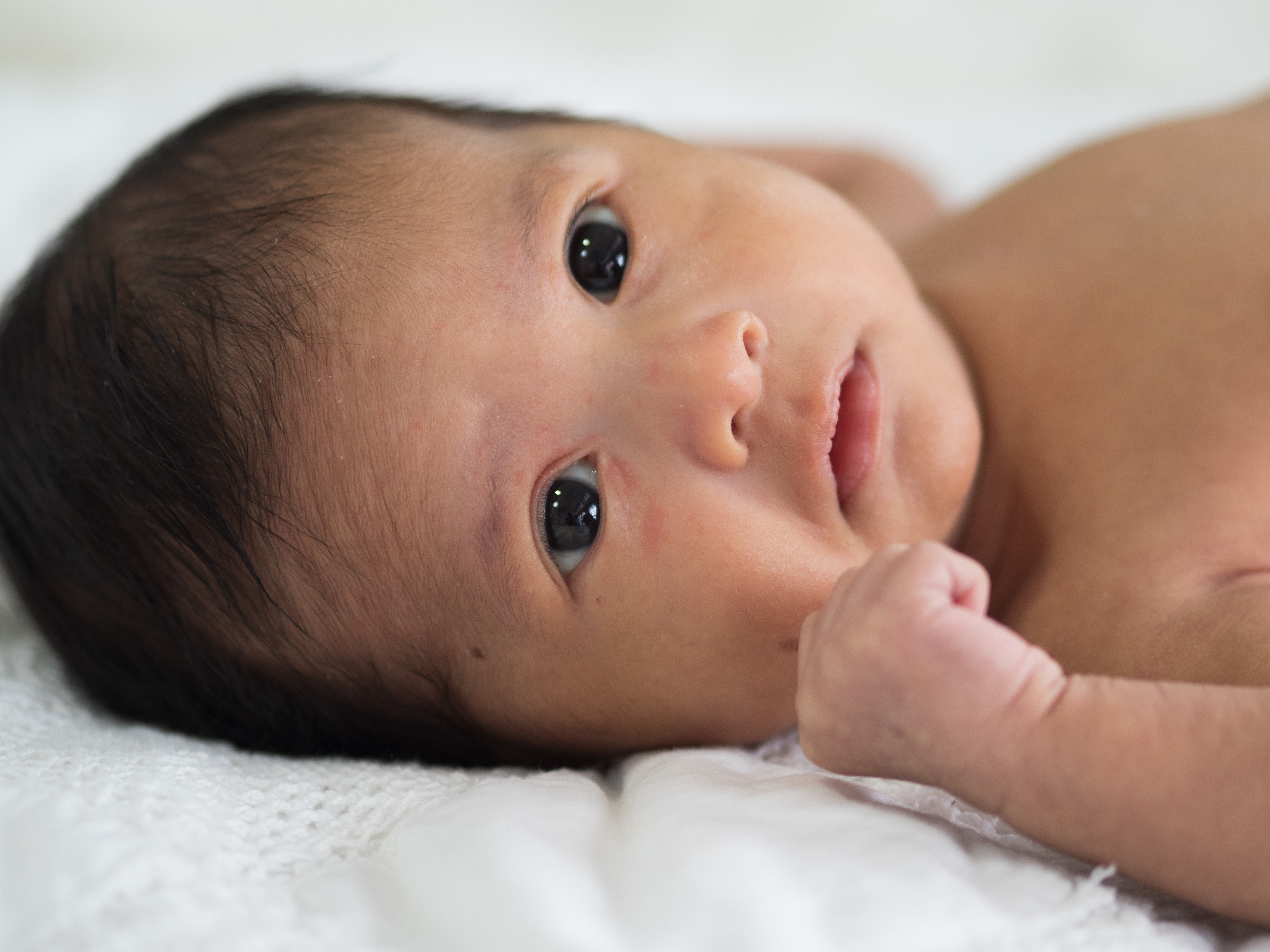 New England Journal of Medicine Publication
Until recently, there has not been an evidence-based, standard of care for infants with NOWS. However, just published in the New England Journal of Medicine, are findings from the Eat, Sleep, Console clinical trial that show the ESC care approach can be more effective than the traditional care method for infants experiencing opioid withdrawal symptoms.
---
Hear from the Researchers
Researchers Dr. Leslie Young, Dr. Lori Devlin and Dr. Stephanie Merhar discuss their research findings, how ESC care approach is better and why it matters.
Image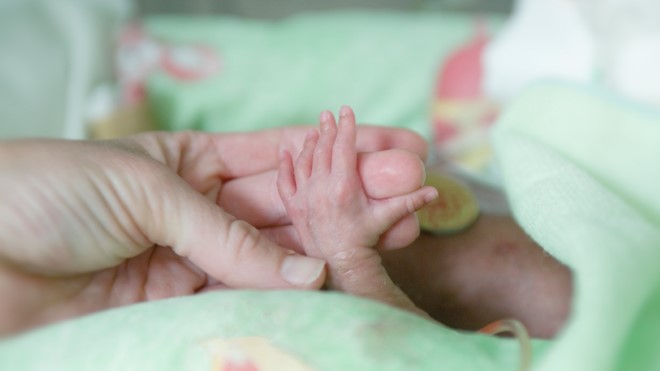 Help for Babies Born Dependent on Opioids
Learn how the ESC clinical trial is testing a non-medication treatment for NOWS in about two dozen hospitals nationwide by getting families involved as much as possible in addressing NOWS by comforting the babies and helping them eat and sleep.
Read the spotlight
Image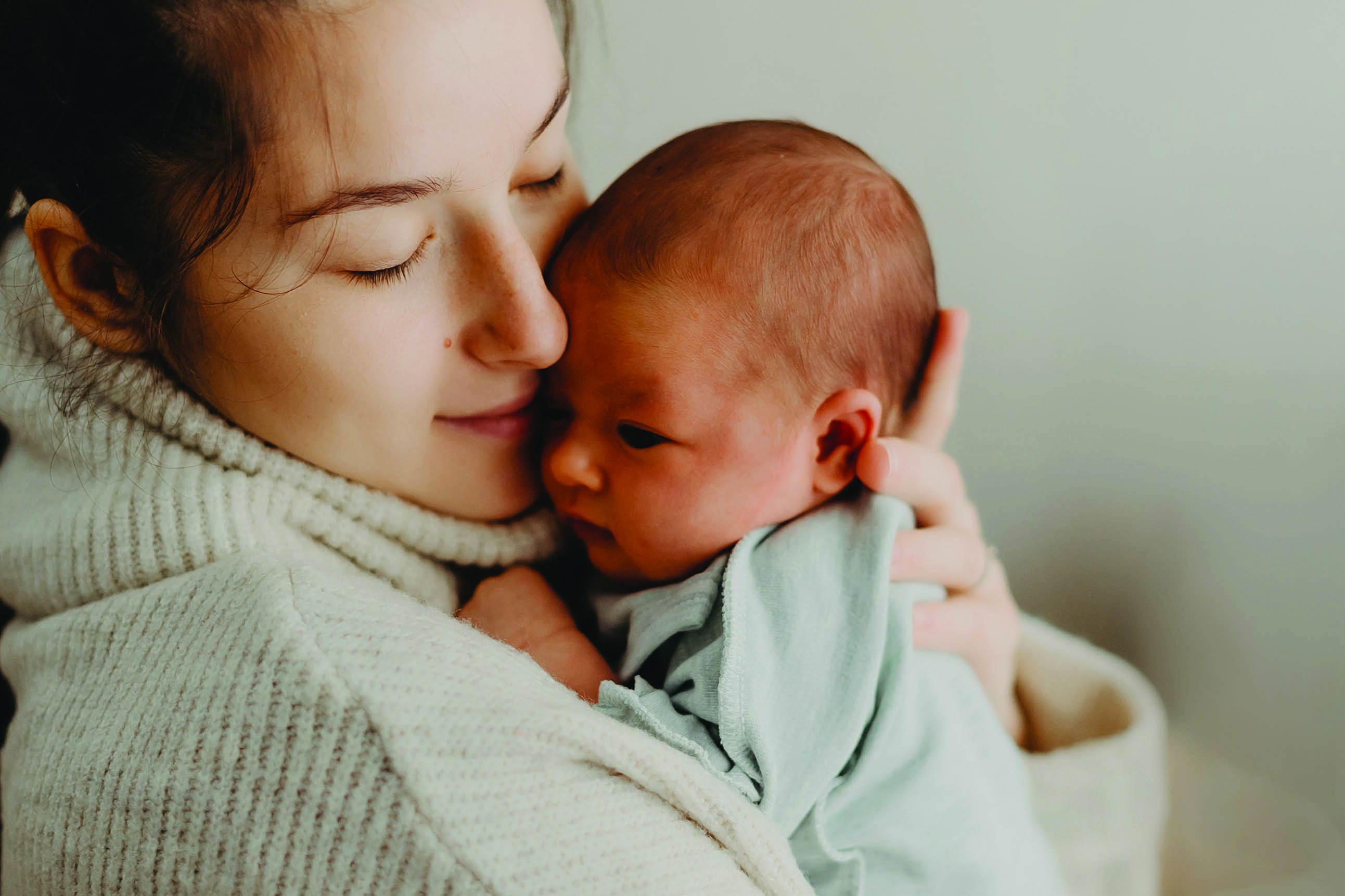 Making a Difference
Learn more about how HEAL research is making a difference in providing evidence-based care for babies exposed to opioids.
View Making a Difference
Image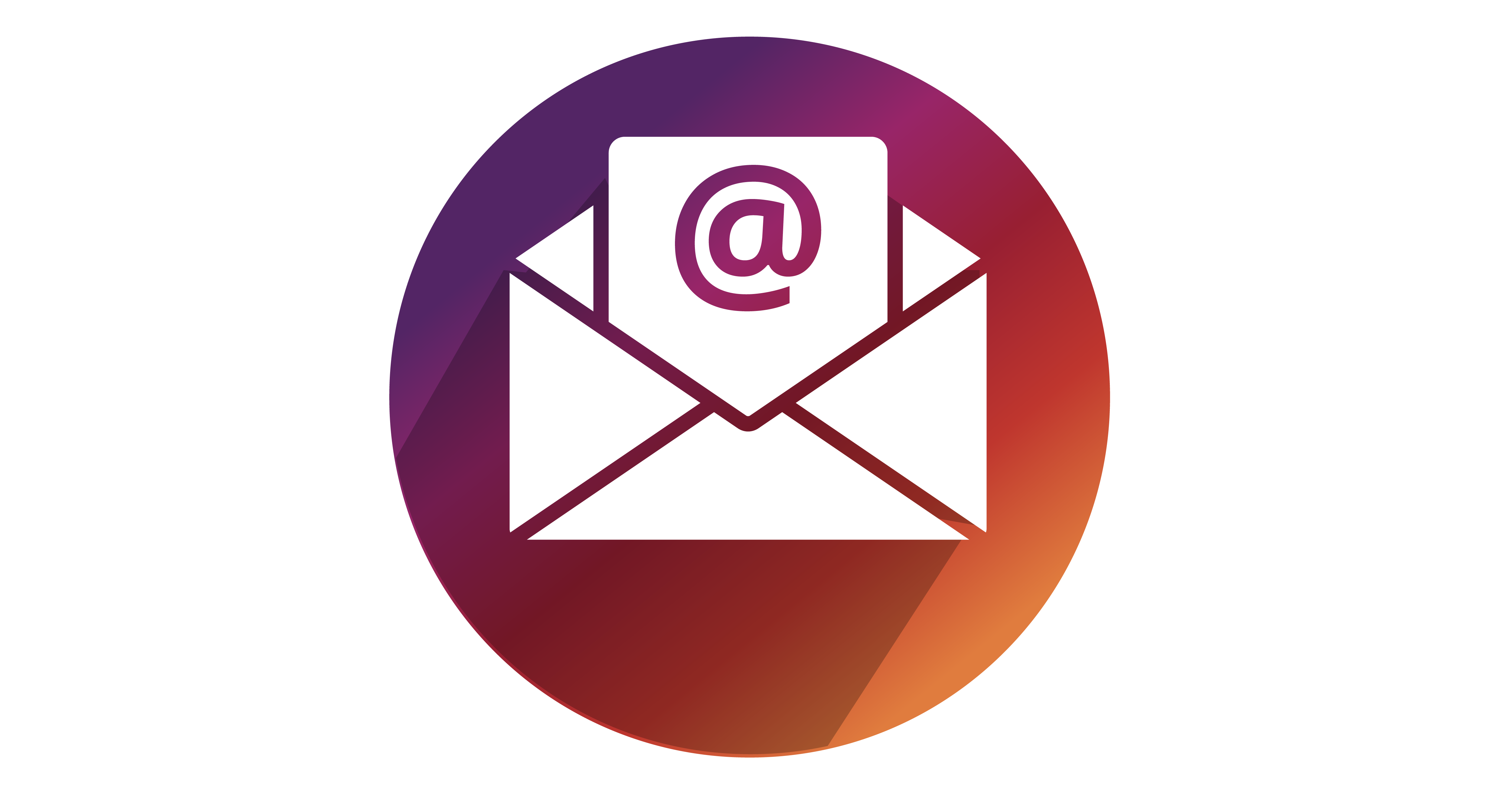 Stay Connected
Subscribe to receive news, funding announcements, and more directly to your inbox.
Subscribe