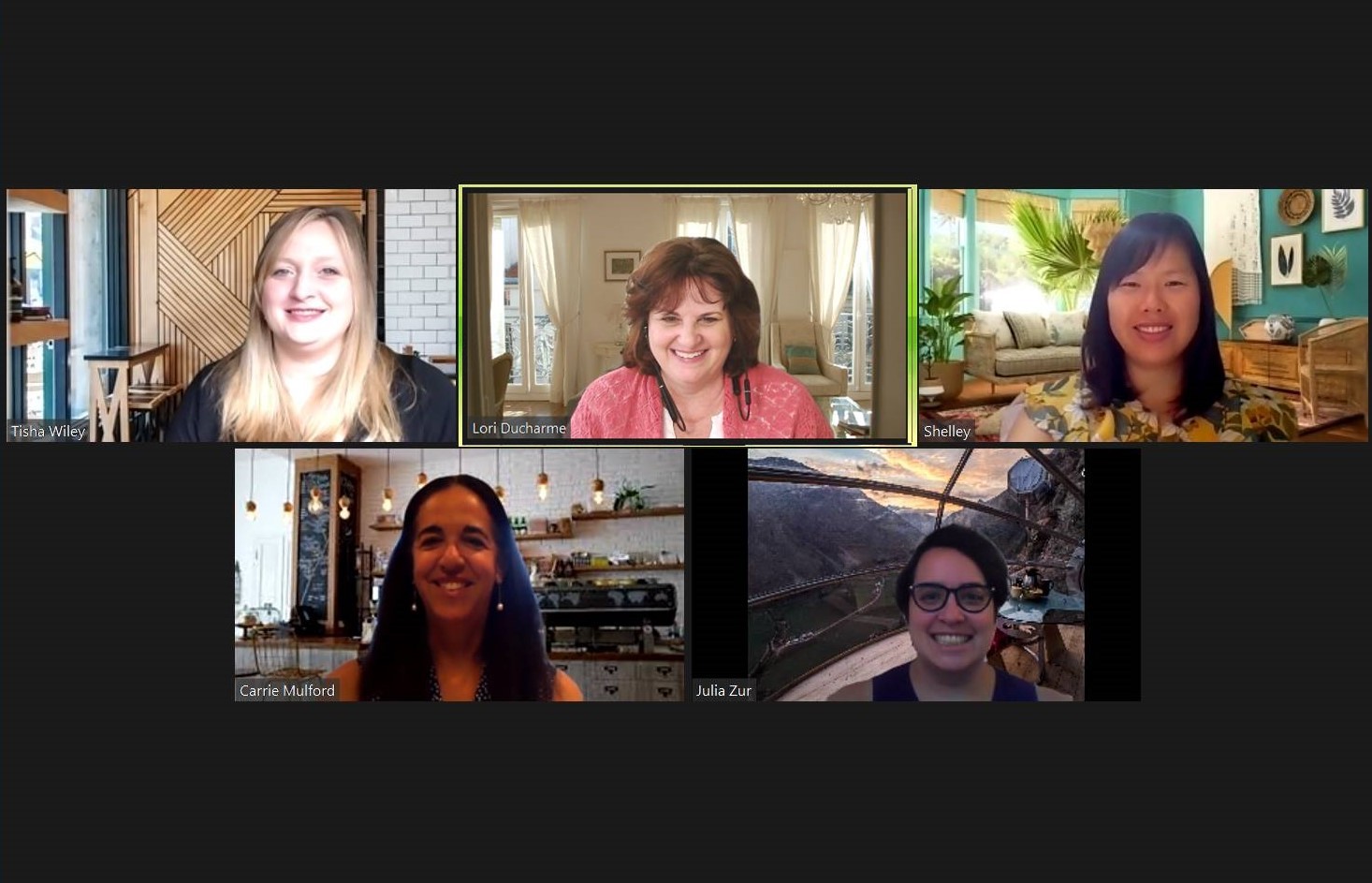 The Justice Community Opioid Intervention Network supports several studies that seek to enhance the quality of care for opioid misuse and opioid use disorder in justice populations. We asked Dr. Tisha Wiley, the program's architect, to tell us about the ongoing need for research with justice-involved populations and why this research is unique.
Why is it important to conduct research in the justice system?
We believe that people should be able to access effective treatment regardless of whether they are in jail or prison or living in a community. Many opioid drugs such as heroin, responsible for many deaths in the overdose epidemic, are illegal in the United States. In addition, people who are addicted to drugs may commit crimes in order to acquire their desired drug. Accordingly, many of the more than 10 million people who pass through the U.S. justice system each year either have an active substance use disorder or a history of substance use disorder. One of the points at which people are most vulnerable to an opioid overdose is in the first two weeks after returning to their community after a jail or prison stay. This is why it is so important to understand the most evidence-based resources and support needed for people in these unique populations to maintain their treatment.
Is it hard to address the opioid epidemic in the justice system and why?
There are more than 3,000 jails in the United States, many of them very small, and the average stay is only 25 days. The justice system is one of the largest providers of substance use disorder treatment in our country — but for lots of reasons, it wasn't designed to do this, nor is it the best venue for providing treatment. Although attitudes are starting to change, historically, many leaders in the justice system have not considered it part of their job to provide treatment for addiction. Others disagree about the appropriateness of medications for opioid use disorder. They may perceive medications as "substituting one drug with another," although decades of research have shown that these medications are among the most effective treatments for opioid use disorder. Logistical issues also present barriers, especially in jails.
What makes the research design of the Justice Community Opioid Intervention Network special?
The Justice Community Opioid Intervention Network is a network of more than a dozen large clinical trials supported by a common infrastructure to support methodological rigor and network reach. Collectively, these studies are going on in 117 counties across 27 states, which includes 78 jails and prisons, 29 community supervision agencies (commonly referred to as probation and parole), 10 drug courts, and 8 juvenile justice agencies. Partnerships between these justice agencies and community-based service providers are central to the JCOIN research design. A few examples include:
Two studies are comparing long-acting buprenorphine and long-acting naltrexone through comparative effectiveness research (which compares the benefits and harms of alternative methods of care) to determine which medications work best to support people with a history of using drugs who leave jail or prison and return to the community where they are at very high risk of relapse and overdose.
A robust training program is designed to teach new scientists how to conduct research in justice settings as well as help practitioners working in justice settings learn how to use and interpret research.
Partnerships with states rolling out innovative new policies. In Massachusetts, for example, investigators are working closely with seven jails that offer all three medications effective for treating opioid use disorder while people are incarcerated. In New York, researchers are partnering with drug courts to study an innovative drug court model that integrates medication-based treatment.
The research network is conducting several surveys and scans of national policies. A longitudinal survey will look at existing practices regarding substance use treatment capacity and services offered in jails and prisons. Through these surveys we will be able to better understand how jails participating in this research compare to national benchmarks, as well as how things change over time.
During COVID-19, people in jails and prisons have been particularly at risk for infection – how has this affected the JCOIN study?
During COVID-19, researchers working in person with justice-involved individuals could unwittingly bring COVID-19 into or out of facilities. To avoid this risk, many studies involving people in jails and prison have been delayed. However, researchers have been in constant communication with their justice and treatment agency partners to make necessary adaptations that ensure everyone's safety and comply with local requirements. By partnering directly with agency leaders, researchers have been able to have an open dialogue with the study sites throughout the pandemic. This has also given us a good understanding of how the pandemic is playing out in these settings.
What outcomes do we expect from this research?
The JCOIN collaborative will generate new evidence about effective care for people with opioid addiction in justice and community settings, as well as build additional capacity to do this kind of work both now and in the future. Ultimately, our goal is to make it easier and faster to translate findings from research studies into everyday practice. We hope that the network will become the go-to resource for people who are looking for data and tools to provide effective substance use treatment to people in the justice system.
Tisha Wiley, Ph.D., is the Chief of the Services Research Branch and Associate Director for Justice Systems at NIDA. She directs the JCOIN initiative and oversees its overall direction and activities.  
Research Program:
Research Focus Area: