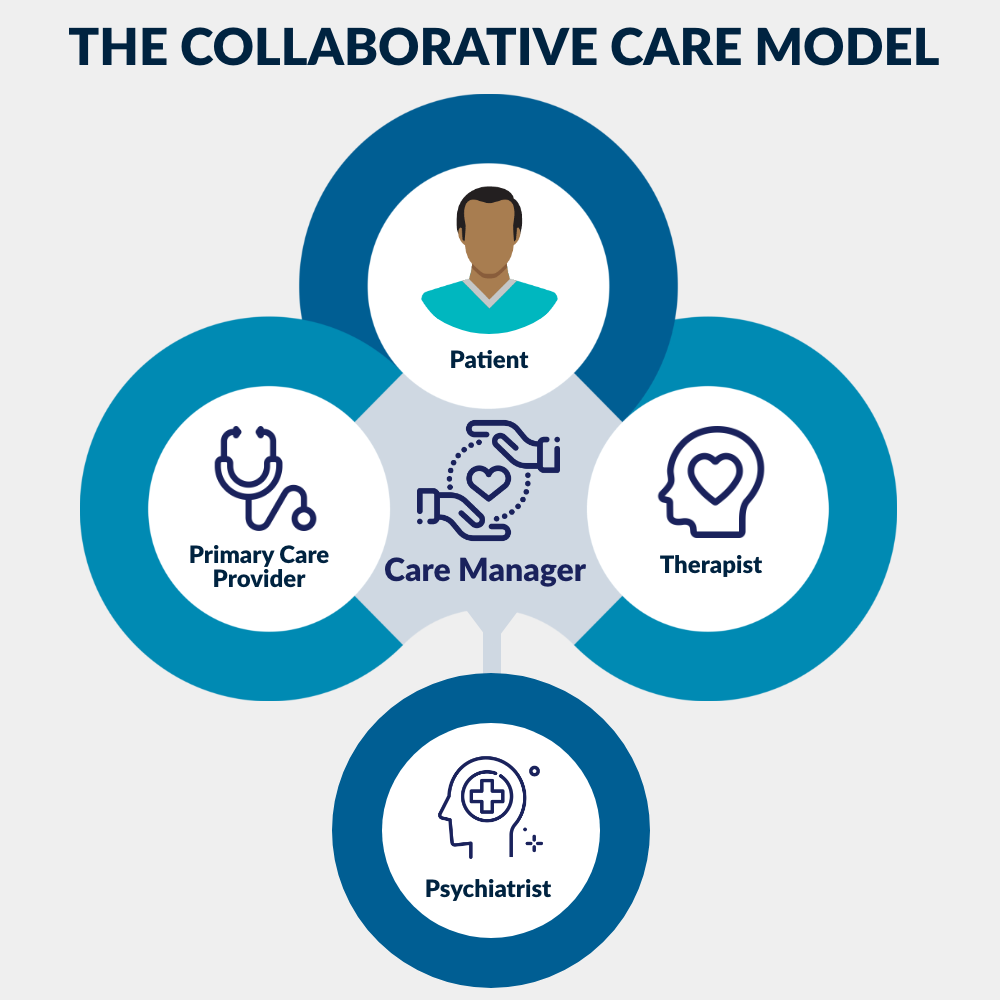 Many people with opioid use disorder (OUD) also have mental illness. Yet, they often do not receive appropriate treatment for either condition.
"These illnesses, especially depression and opioid use disorder—we know how to treat them. The real problem is getting people into treatment and getting them to stay on treatment," said Katherine Watkins, M.D., M.S.H.S., a psychiatrist and policy researcher at the nonprofit RAND Corporation in Santa Monica, California. "If they stay on treatment, they do better. They don't die. They don't have overdoses; they don't have suicide attempts. They get jobs; they do better."
Funded through the Helping to End Addiction Long-term® Initiative, or NIH HEAL Initiative®, Watkins and Miriam Komaromy, M.D., FACP, an internist and addiction specialist at Boston Medical Center, co-lead a study under the initiative's program for the development of new strategies to prevent and treat opioid addiction.
"The intersection between mental illness and opioid use disorder is a really important area to address both from a societal standpoint and a scientific standpoint," said Joshua Gordon, M.D., Ph.D., director of the National Institute of Mental Health (NIMH). Through the NIH HEAL Initiative, NIMH is leading research to study how to treat patients affected by both OUD and mental illness.
In 2015-16, more than two million U.S. adults had an OUD, according to the National Survey on Drug Use and Health, 62% of them had a co-occurring mental illness, and 24% a serious mental illness. However, only 24% and 29.6% of them, respectively, reported receiving treatment for their conditions.
Mental illness, often undiagnosed, increases the risk for OUD and can interfere with a person's ability to make health care decisions. Patients with a diagnosed mental health condition are more likely to get opioid prescriptions, despite their greater risk of addiction and overdose. Add to the mix other barriers to access proven treatments, such as the stigma that accompanies both conditions, and any patient may face a steep climb to recovery.    
One salient barrier to treatment is the scarcity of mental and behavioral health care providers. This is especially true in non-urban areas, many of which are particularly hard-hit by the opioid crisis.
Since primary care providers are more accessible, an important part of the answer could be to treat common mental health and substance use conditions as part of primary care.  
This research will explore "how to use a well-known model of combining mental health and physical health care, called Collaborative Care, which has been shown to work for patients with mental illness and other physical conditions, to give better care to those suffering from opioid use disorders and mental illness," Gordon explained.
Collaborative Care is a specific service delivery model to treat mental and behavioral health conditions in primary care settings, where it adds two key services: care management support for patients receiving behavioral health treatment, and regular consultation with a psychiatric specialist for the primary care team, particularly regarding patients whose conditions are not improving.
Given its proven effectiveness for co-occurring mental and physical health conditions, Watkins and her colleagues want to know if it can do the same for people who have OUD in addition to a mental health condition—specifically, depression or post-traumatic stress disorder.
The team, in collaboration with the University of New Mexico Health Sciences Center, is conducting this research at 11 rural and urban primary care clinics in New Mexico.
The NIH HEAL Initiative supports a wide range of programs to develop new or improved prevention and treatment strategies for opioid addiction, including several to test the effectiveness of Collaborative Care for co-occurring mental health conditions and OUD. These projects include a study at the University of Washington and 24 clinics across the country; a study at the University of Pennsylvania that includes people with anxiety as well as people with depression or PTSD; and a study at the Kaiser Foundation Research Institute in Seattle testing a telephone-based care model.
A team, based in primary care 
Typically, Watkins said, people needing treatment for OUD or a mental health condition seek help from their primary care provider rather than an addiction or mental health specialist. But many primary care providers lack expertise in mental health treatment.
Collaborative Care works within this primary care setting. People seeking treatment do not need to get an appointment with a specialist in mental health conditions or addiction. Rather, a care manager within the primary care setting helps schedule and organize the patient's treatment from many providers, including specialists. In this way, Collaborative Care expands the network of providers able to help treat OUD and mental health conditions. It can also make care more economical and easier for people to access, particularly in rural areas.
"Depression impacts your ability to get up and go—the hopefulness, the sense that things can change," said Watkins, which makes it more important to eliminate obstacles in the way to treatment.
In the study, the care manager works with a behavioral health consultant, a psychiatrist who makes recommendations about treatment and regularly reviews the patient's progress. The primary care provider works directly with the patient on treatment. A behavioral health provider, most likely a social worker or a psychologist, delivers psychotherapy to the patient. The care manager also checks in periodically to assess the patient's progress, another component of the Collaborative Care Model. If the patient is not improving, the care manager will work with the rest of the team to adjust the treatment plan.
The structure of Collaborative Care teams can vary. In the New Mexico study, a community health worker will serve as the care manager, who works with each patient, keeping track of their needs and helping them problem-solve when they experience barriers, Watkins said.
"They're being proactive, saying, 'Mr. Smith, you have an appointment tomorrow—do you need a bus token?" Watkins explained. "Or 'I see you only have five days of medication left, but you don't have a follow-up appointment.'"
The care managers also employ a motivational interviewing technique, in which they ask the patient questions about what might make them consider treatment for depression or OUD. If the person wishes to start treatment, the care manager can set up an appointment. If the person decides not to start treatment right away, or only to start treatment for one condition, the care manager will let it go without judgment—knowing they have planted a seed in the person's mind that might enable them to change their mind and seek help later.
The study team plans to enroll 1,000 participants who will be randomly assigned to either Collaborative Care or their usual healthcare. Researchers will follow up with all participants by phone after three months and six months. They will be looking at whether participants start medication treatment for OUD, whether they stay on that medication continuously, and whether their PTSD or depression symptoms are getting better.
Helping patients when they need it most
In her previous work at a residential treatment center, Watkins saw up close how difficult the lives of people with co-occurring mental health conditions and OUD could be. She also saw how help could come earlier if their primary care provider had been able to connect them with appropriate care.
"You see how much many of them struggled and really tried, and we, as a healthcare system, weren't there," Watkins said. "When they were ready, we were not there to help. We need to be there when they're ready."
Research Program:
Research Focus Area:
Image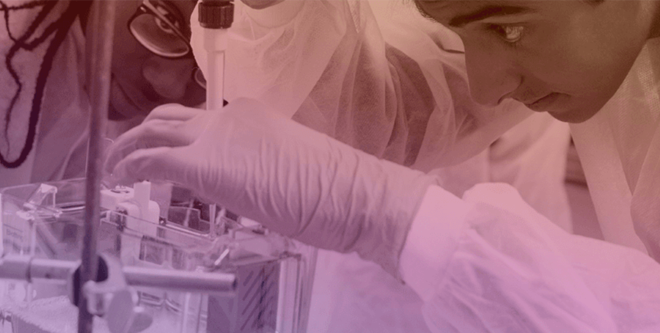 Find More Projects in This Research Focus Area
Explore programs and funded projects within the New Strategies to Prevent and Treat Opioid Addiction research focus area.
Learn More
Image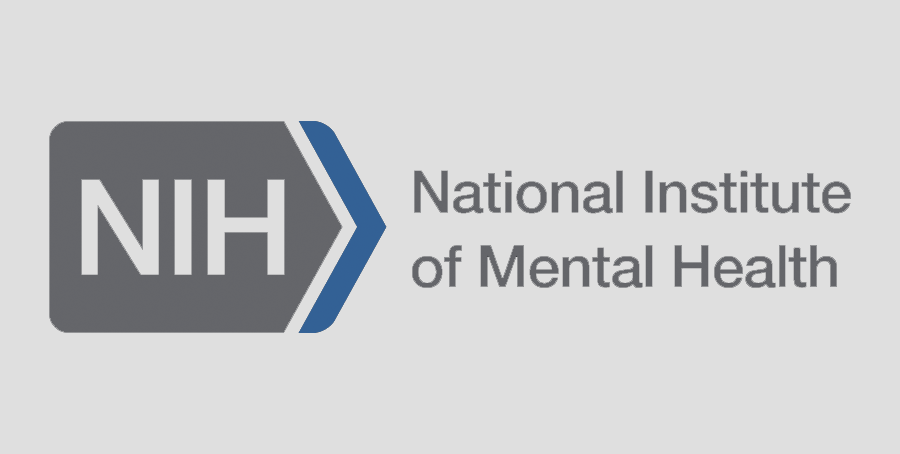 National Institute of Mental Health (NIMH)
Learn more about NIMH's role in the NIH HEAL Initiative.
Read the Article
Image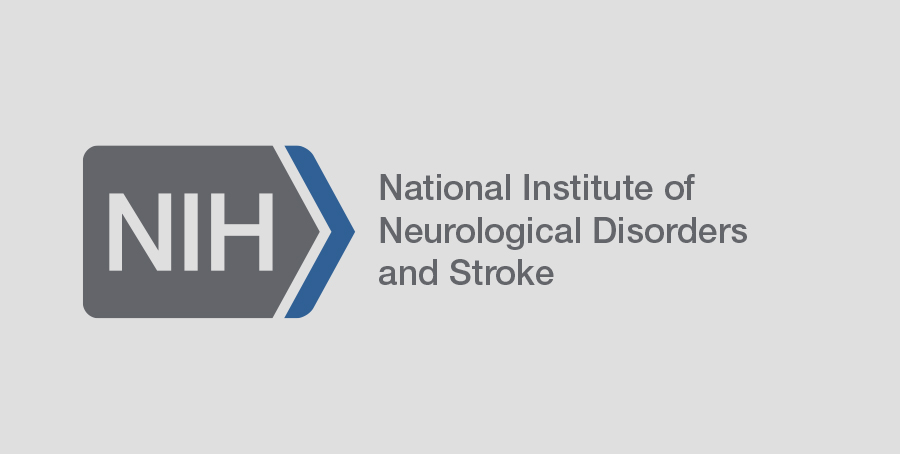 National Institute of Neurological Disorders and Stroke (NINDS)
Learn more about NINDS' role in the NIH HEAL Initiative.
Read the Article