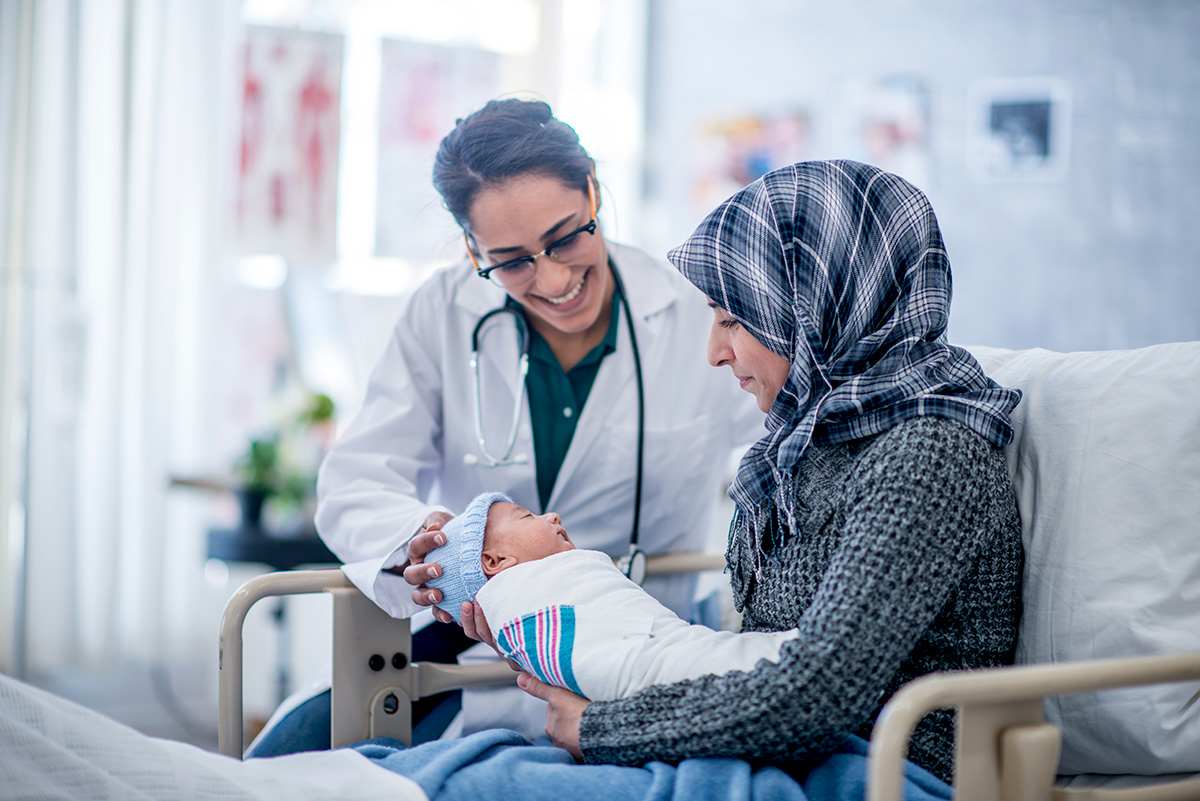 "What's your pain level on a scale of zero to 10?"
Providers routinely ask this question of new moms recuperating in the hospital after giving birth. Depending on the response, pain relievers are adjusted or prescribed accordingly. But many hospitals across the country adopt a one-size-fits-all approach to pain management at discharge, sending women home with a standard prescription for opioids, regardless of pain levels.
This approach is not without consequence. Cesarean delivery, or C-section, is the most common major surgery done in the United States, and opioids are almost universally prescribed for pain management after a C-section. Research indicates that 1 in 300 U.S. women who are prescribed opioids after a C-section go on to chronically misuse opioids.
The number of opioid tablets prescribed can also vary between providers and hospitals, and researchers estimate that most women receive at least 10 more tablets than necessary. For the approximately 1.2 million C-sections performed annually in the United States, that means there may be more than 12 million unused opioid tablets in homes across the country.
This excess supply contributes to the nation's opioid crisis in several ways. Studies have also found that women who are prescribed opioids postpartum have a higher risk of becoming persistent users, and this risk is even higher for those who refill their prescription. The pills can also fall into the wrong hands, as studies indicate that the most common source for misused opioids are legally-prescribed tablets.
Giving Patients a Voice
A new study aims to address these issues by testing whether a patient-centered approach for pain management can optimize outcomes for women by identifying the safest, most effective pain treatment for C-sections, as well as reducing the number of leftover opioids. The Prescription After Cesarean Trial, known as PACT, is funded under the Pain Management Effectiveness Research Network program of the Helping to End Addiction Long-termSM Initiative, or NIH HEAL InitiativeSM, a trans-agency effort to deliver scientific solutions to the U.S. opioid epidemic.  
This randomized clinical study will enroll 5,500 women who deliver by C-section at 12 centers across the United States. Upon discharge, one-half of the women will receive the current standard of care, a prescription of 20 tablets of 5mg of the opioid oxycodone. The other half will have an individualized approach, with counseling on pain management and opioid use, as well as a prescription for opioids based on what they received during their hospital stay. Women who get the individualized approach will have the opportunity to choose the number of tablets they receive at discharge, from zero to 20 tablets. They will also receive instructions on how to taper their dosage so that the number of opioid tablets taken is gradually reduced over time—not abruptly stopped when all the tablets are consumed.
"We hope that a shared-decision model, in which women are involved in the conversation, will result in fewer tablets prescribed, while maintaing adequate post-operative pain control," said Kara Rood, M.D., an investigator leading the study at the Ohio State University Wexner Medical Center. "The outcome has the potential to change medical practice for doctors and patients across the country."
This NIH HEAL Initiative study "is an excellent example of NIH bringing together experts from different backgrounds to address a major public health problem," said Caroline Signore, M.D., M.P.H., who oversees the project on behalf of NIH's Eunice Kennedy Shriver National Institute of Child Health and Human Development (NICHD). "NICHD has a longstanding commitment to improving the health of women of reproductive age. The study also leverages the Maternal-Fetal Medicine Units (MFMU) Network, which NICHD established in 1986 to develop well-designed clinical trials in maternal-fetal medicine and obstetrics."
The study will begin recruiting women later this year, and results are expected in 2022. The current protocol is for participants to have telehealth visits at weeks 1 and 2 after hospital discharge and then at 3 months postpartum, as well as an in-person visit 6 weeks postpartum. For more information, visit https://clinicaltrials.gov/ct2/show/NCT04296396.
–From the NICHD's News Desk
Research Program:
Research Focus Area:
Image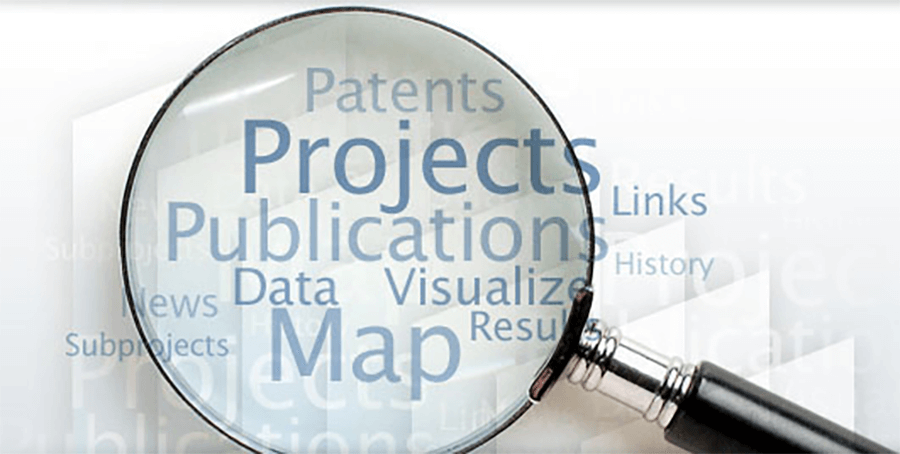 Read About This Project on NIH RePORT
Learn more about the "Opioid Prescription Protocols at Discharge after cesarean delivery" project.
Explore the Project
Image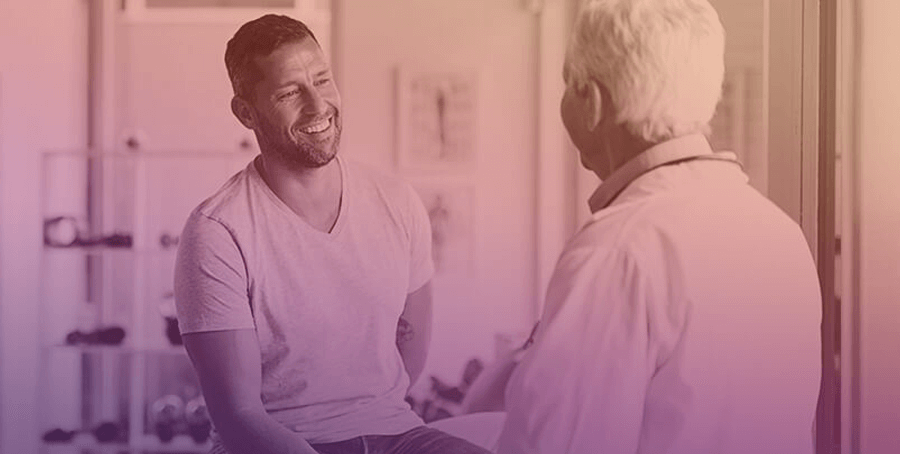 Find More Projects in This Research Focus Area
Explore research programs and funded projects within the Clinical Research in Pain Management research focus area.
Research Focus Area
Image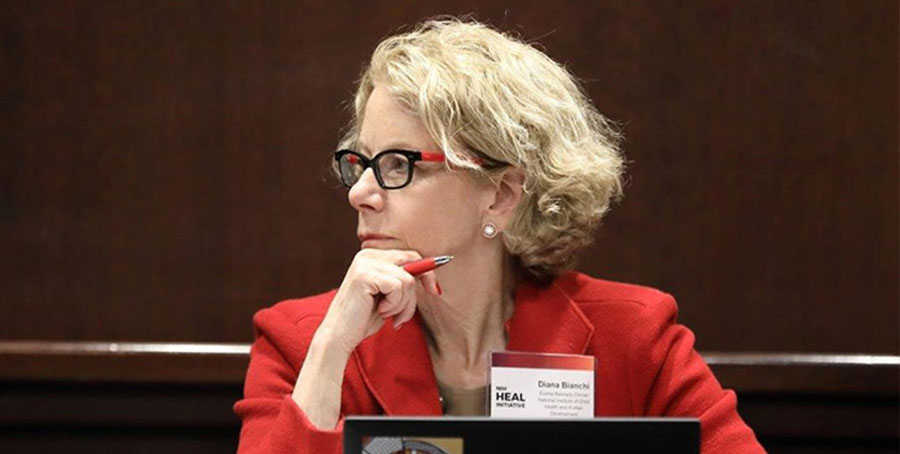 NICHD's efforts on opioid withdrawal in newborns, pain management in women
NICHD Director Diana W. Bianchi, M.D., on NIH HEAL Initiative's research.
Read the Article