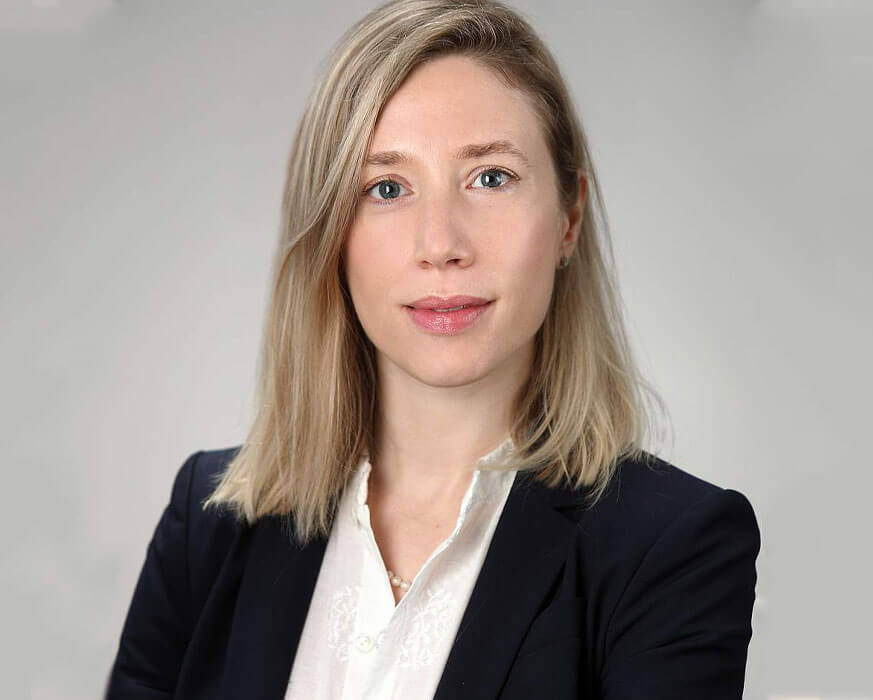 Dear HEAL community,
This month, amidst the painful and vivid experiences of racism and division in our nation, I reflect on how the Helping to End Addiction Long-term Initiative®, or NIH HEAL Initiative®, can help.
As we know, stigma impedes the effective treatment of pain and addiction, and is a fundamental cause of population health inequities.
During the COVID-19 pandemic, we have seen communities of color suffer most. Disparities in access to care and social determinants of health, like income and living conditions, combined with a large proportion of front-line workers whose jobs cannot be carried out from home, culminate in a higher risk of infection and negative health outcomes for people of color.
These factors were also a theme of the recent HEAL workshop Managing Chronic Pain in Individuals with Co-occurring Opioid Use Disorder (OUD), and Other Psychiatric Conditions, which I encourage you to watch. Patients, providers, family members and researchers emphasized how stigma and disparities affect our mission. As we begin to see signs that the COVID-19 pandemic is colliding with the opioid crisis in deadly ways, this is an urgent problem.
At the workshop, researchers discussed how patients and their families experience stigma when they seek treatment for chronic pain, pain that cannot be linked to a physical symptom, or addiction. Racist and regional prejudices compound these problems. For instance, patients with sickle cell disease, which in the U.S. primarily affects African Americans, are often perceived as "drug seekers" when they seek help for excruciating sickle cell pain crises.
Providers also shared that, due to "bad press", many patients avoid opioids, even when they would benefit from them; and are then unable to find suitable treatments for their pain.
For each clinician trying to balance the risks of unmanaged pain versus potential opioid misuse, many patients are walking the tight rope of how to raise their health concerns without eliciting judgement or stigmatization.
Some patients in treatment for OUD or mental illness don't bring up their chronic pain, so they are not labeled as "drug-seekers". Other people with pain don't talk to their doctors about signs of misuse, for fear of being sent home without needed medications to relieve their pain.
This undercurrent of fear speaks to the vital need for our research, to increase both the number of effective treatments and the understanding to implement those we already know to be effective.
In HEAL, we are trying to overcome traditional divisions between scientific disciplines and sectors, and to ground our research in the lived experiences of patients and their families. We will continue to engage with patients and community members as part of our work. Many investigators say the initiative gives them the opportunity to listen and share work with colleagues from different fields and settings.
I find an important parallel in the challenges our communities face during these cruel times. We need to listen to the experiences of African Americans and people of color and ground our call for justice and health equity in this learning. I join many of my NIH colleagues in denouncing the violence against African Americans, and the bias and prejudice that feeds it.
We have work to do. But I am hopeful that our research and community will be a part of this needed change.
As always, please share information about HEAL with your networks and remember that we want to hear from you. It just takes a quick email to [email protected]. 
Related Reads
Racism and the Health of Every American
NIMH Director's Statement on Racism
A Message from the Director of NIDA on Racially Motivated Violence
A time for change: NINDS' commitment to diversity and eliminating racial bias