Director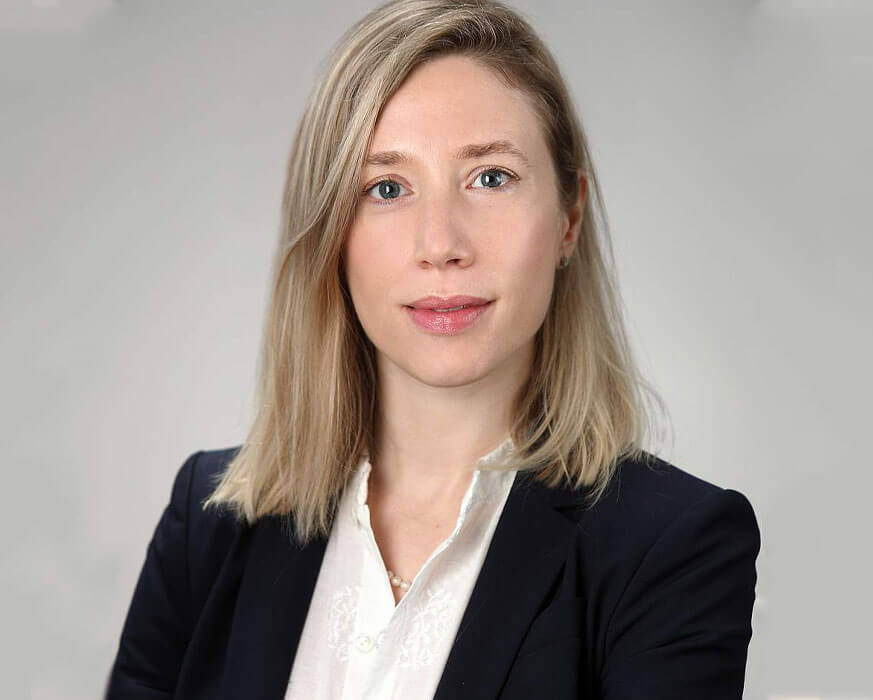 Rebecca G. Baker, Ph.D.
Rebecca G. Baker, Ph.D., is the director of the Helping to End Addiction Long-term® Initiative, or NIH HEAL Initiative®, in the Office of the Director, NIH. Dr. Baker leads coordination of NIH HEAL Initiative programmatic activities between the Office of the Director and relevant Institutes and Centers (ICs). She manages the Office of the NIH HEAL Initiative, including NIH HEAL Initiative staff, and oversees management of NIH HEAL Initiative governance committees. Dr. Baker helped develop the NIH HEAL Initiative, working closely with NIH and IC leadership. She also provides expert advice to and represents the NIH Director on initiative-related activities, including interagency efforts in pain and opioid research and policy.
Prior to holding this position, Dr. Baker was special assistant to the NIH Director and the Principal Deputy Director working directly with NIH leadership to analyze complex biomedical research policy issues and assist in the development of new science and policy initiatives. Before that, she worked in the NIH Office of Science, Outreach, and Policy, where she worked on legislative, communications, and policy issues. Dr. Baker also worked in the NIH Office of Science Policy, where she contributed to the development and implementation of the NIH Genomic Data Sharing Policy. Previously, she worked as a postdoctoral scientist using next-generation DNA sequencing to identify novel disease-causing genes in patients with rare immunological diseases. She earned her Ph.D. from the University of Pennsylvania and her bachelor's degree from Cornell University.
Director's Messages
Hear more from Dr. Baker, director of the NIH HEAL Initiative.
Stay Connected
Hear more from the NIH HEAL Initiative's Director by subscribing to receive HEAL content directly to your inbox.
Subscribe