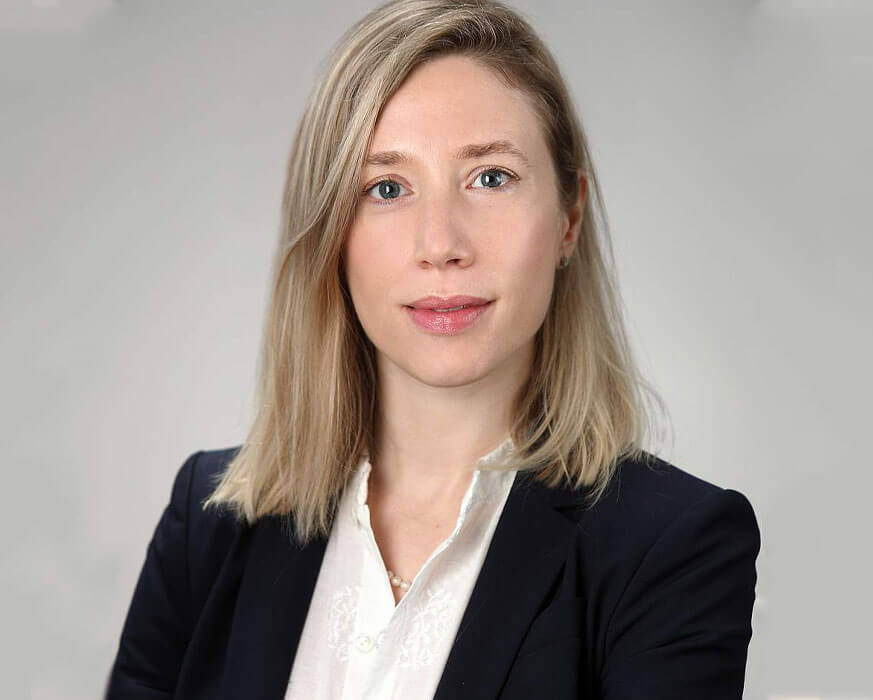 Dear HEAL Community,
The HEAL Initiative launched in 2018 with an "all hands on deck" mentality to meet the urgency and magnitude of the opioid and pain epidemics. Our path to finding solutions for these intertwined public health challenges remains firmly rooted in science. We are committed to making data from this investment rapidly available for use by policymakers, patients, and clinicians – and importantly, to other scientists within and outside of HEAL to prompt new discovery.
To that end, we are making significant progress toward establishing a HEAL data ecosystem to share HEAL results and data that will be accessible through a gateway with access to computational workspaces and data-analysis tools. The cloud-based HEAL Platform is being managed by a HEAL-funded team at the University of Chicago, and it will be available to HEAL investigators in the coming year with a broader public launch to follow.
Data is the currency of lifesaving and evidence-based practice. To be maximally useful, data must be findable to support new research and secondary analyses, as well as to guide education and policy about pain and addiction. Preparing data to be easily discoverable can be a challenging and resource-intensive task. While most recognize the need to make data FAIR (findable, accessible, interoperable, reusable), not all research teams have the resources or expertise to do this. To accommodate this need, we have recently made an award to a team from the Renaissance Computing Institute at the University of North Carolina at Chapel Hill/RTI International (RENCI/RTI). This group, in partnership with the Chicago team, will be available to HEAL-funded investigators to augment efforts where needed, especially for HEAL investigators or programs not currently working with their own HEAL-funded coordinating efforts.
Data challenges are emblematic of the modern biomedical landscape and are not unique to HEAL. Yet, given the urgency of putting HEAL data to work as quickly as possible, we consider the data stewardship resources RENCI/RTI will provide to be a critical component of the HEAL enterprise. Therefore, we encourage HEAL researchers to make the most of this opportunity for consultation and support as needed. RENCI/RTI will work with HEAL investigators and groups already coordinating data for larger HEAL programs. Based on these collaborations, and with input from HEAL investigators, RENCI/RTI, and the University of Chicago, we will also develop a sustainability strategy to provide additional support and guidance to investigators about data preservation beyond the lifetime of HEAL awards.
Data is both a product of research, and also an engine for new discovery. We all know how a new look at an old problem invites a fresh approach to solve it. The HEAL platform will allow investigators to shed new light on HEAL data - while also keeping data safe, secure, and maintaining the privacy of research participants. We intend for the HEAL Platform to be an online convening place where the community, HEAL investigators, other researchers, advocacy groups, agency partners, and other stakeholders can learn about HEAL research, browse studies, and find and re-analyze data to ask and answer even more questions that will guide decisions to help conquer this epidemic.
I am committed to making sure that the NIH HEAL Initiative, our collaborative response to a public health emergency, delivers results quickly through a unified, sustained effort for now and years to come. Like all ecosystems, our data landscape will be dynamic, and we hope to hear from you about how you plan to use it as well as what improvements we can make to showcase the HEAL Initiative-funded research. 
You can learn more about the HEAL data ecosystem on the HEAL website.
As always, share information about HEAL with your networks and remember that we want to hear from you. It just takes a quick email to [email protected].