Strengthening HEAL Through Qualitative Research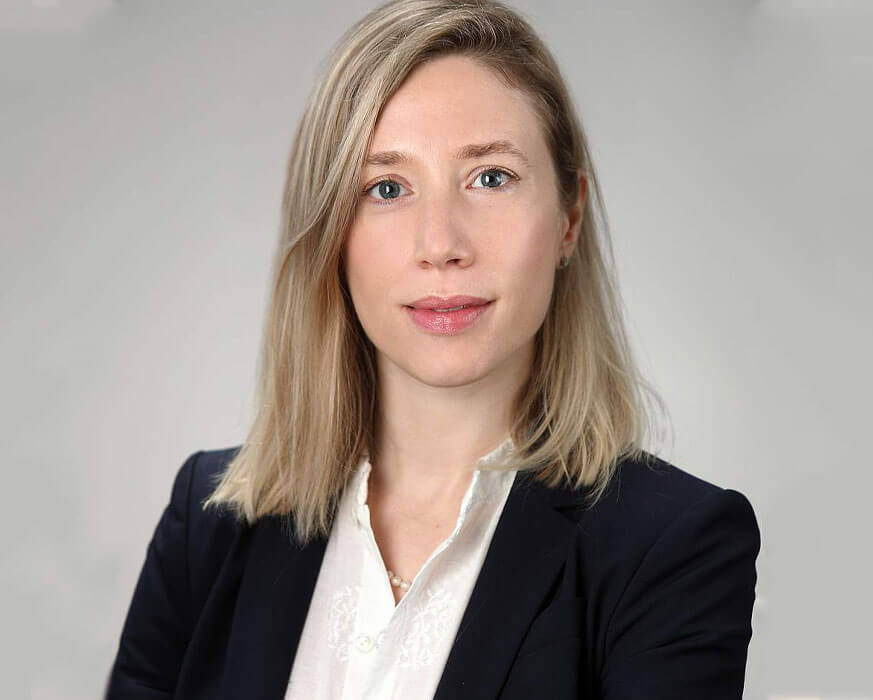 Dear HEAL Community, 
Last month, I wrote about ways to make the most out of HEAL data through transparent collection, sharing, and re-use. A research effort as broad and expansive as HEAL generates a wide range of data sets that are quantitative (that systematically measure variables such as medication dose and age) and qualitative (that explore concepts and lived experiences).
Pain and addiction are complex conditions shaped by genes, molecules, and physiological pathways but also by individual perceptions and beliefs, stereotypes, and cultural norms. Qualitative approaches can look across all these influences to identify patterns and extract meaning – and to shine a light on lived experiences, interpretations of symptoms, and treatment responses from different individuals.  
For those in the HEAL Community who may not know much about qualitative research approaches and the data they produce, here I'll try to shed light. In short, qualitative data is non-numeric information, such as interview transcripts, diaries, recordings, or images. Rigorous standards exist for the collection and statistical analysis of these and other types of qualitative data that can be combined with quantitative data (for example, in mixed-methods pdf  82.24 KB research studies).
Current examples of HEAL research using qualitative approaches and/or data to address diverse research questions include: 
Evaluating key themes in drug policy rollout plans by coding legal documents to conduct both cross-sectional and longitudinal policy surveillance  

Using existing standardized surveys to evaluate internalized or self-stigma, anticipated or expected stigma, and enacted stigma in people with both chronic pain and opioid use disorder 
Why Is Qualitative Research Important for HEAL? 
Qualitative research results are often used to guide new inquiry: acting as a roadmap for specific interventions or future research. For example, past qualitative research with focus groups of people experiencing chronic pain showed that in addition to pain relief, other factors were equally important, including the ability to enjoy life, emotional well-being – as well as fatigue, weakness, and sleep-related problems. Most clinical research studies of pain now use patient-reported outcomes pdf  429.48 KB(pdf 422 kb) in the search for treatments that will not only relieve pain but also address important life challenges that accompany chronic pain. All HEAL clinical pain research studies are required to collect a core group of common data elements composed of patient-reported outcomes for nine of the most important domains for pain.  
Qualitative data can be made more understandable with visualization tools such as word clouds, concept maps, and infographics. Patient journey maps target opportunities for overcoming barriers that can be addressed not only through research but through policy changes informed by that research. The Centers for Medicare & Medicaid Services, for example, recently conducted stakeholder interviews with hundreds of people living with and treating chronic pain and created a chronic pain patient journey map pdf  335 bytes that informs the HHS Overdose Prevention Strategy. The National Academies of Science, Medicine, and Engineering also developed an interactive patient journey map based on extensive interviews with people living with chronic, non-cancer pain and their many touchpoints with the health system. Developed separately with different chronic pain research participants, these two different maps point to similar challenges related to coverage gaps and uncoordinated care, lack of support, frustration with misinformation, and mental illness. 
To illuminate the multidimensional experience of addiction and recovery, the Addiction Policy Forum (which works closely with the HEAL-funded Justice Community Opioid Innovation Network) developed a Patient Experiences Journey pdf  152.42 KB based upon input from patients in treatment and recovery from substance use disorder. The map, which won third place in the National Institute on Drug Abuse's Mapping Patient Journeys in Drug Addiction Treatment Challenge, shows experiences and challenges across seven distinct phases, from treatment to long-term, stable recovery. This rich set of qualitative data informs patients and researchers about common, critical issues, including identifying triggers, getting help, and enduring provider "interrogations," and point to the need for whole-patient research and care – and the vital role of a positive, supportive social network for long-term recovery. 
Looking Ahead 
HEAL's investment in qualitative research strategies will continue to strengthen our path forward, and the HEAL Data Platform has designated data repositories (which collect, manage, and store data sets) for de-identified sensitive qualitative data. We are planning new research to leverage existing quality measurement efforts to advance the field of addiction science – toward helping patients, families, and payers identify effective providers and ultimately improve patient outcomes. This type of research goes beyond measuring numbers of patients, treatment opportunities, and prescriptions to assess perceptions of quality that may drive demand and thus boost access to life-saving medications for opioid use disorder and chronic pain.  
Another planned avenue for HEAL research is to build resources for research on recovery support. To date, relatively little research has been done in this area, leaving us with an unclear understanding of how best to strengthen recovery resources and provide them to communities that need them. Upcoming HEAL research plans to include interviews with recovery coaches – leveraging qualitative data methods to enhance research in this area. Similarly, HEAL intends to expand its investment in harm reduction services, and various sources of qualitative data will be helpful to frame this effort that at its core aims to meet people where they are – and to provide help when and where it is needed. 
HEAL is committed to listening to the voice of lived experience, obtained through qualitative research and other opportunities to work alongside individuals and communities who have been devastated by the opioid and overdose crisis. This vital information will help us understand how to formulate research questions and research approaches of all types aiming to help people at risk and to save lives. 
As always, share information about HEAL with your networks and remember that we want to hear from you. It just takes a quick email to [email protected].