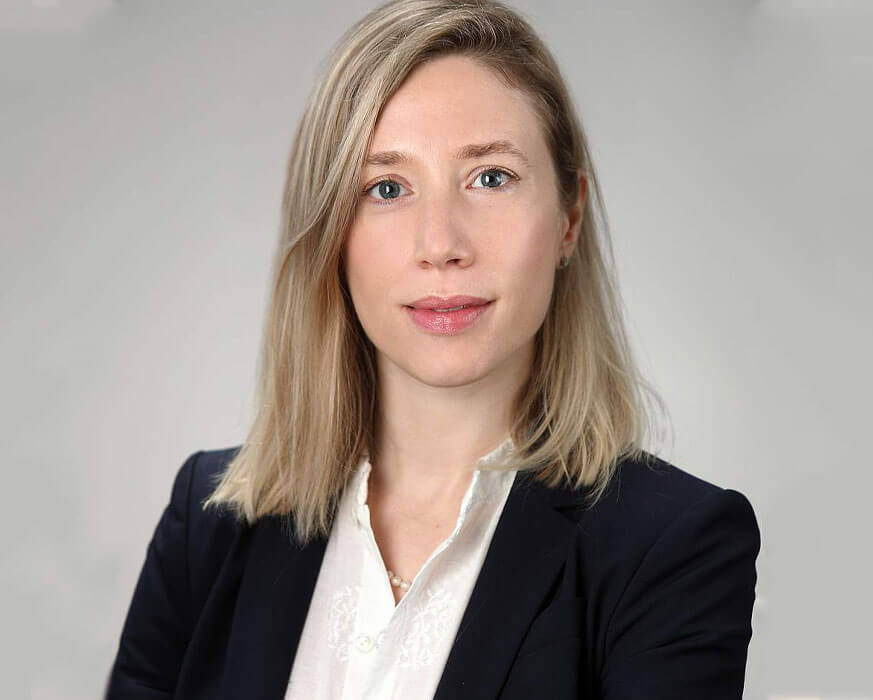 Dear HEAL Community,
The holidays bring excitement, joy, and togetherness – but also profound sadness as we mourn the more than 100,000 individuals who died of an overdose over the past year. Research provides the best hope for saving lives and better tomorrows, and the NIH HEAL Initiative continues to invest in a range of strategies to turn this tragic tide.
We have been working hard to develop targeted research strategies in line with a public health challenge that continues to change. The HEAL Initiative was put into place to speed scientific solutions for the dual crises of poorly treated pain and opioid misuse; there is still a lot we don't know about the biology of these intertwined public health challenges. HEAL's six research focus areas span basic science to implementation research, and it's important that we as a research community continue turning over rocks to find new knowledge.
HEAL is currently looking for bold ideas to respond to forthcoming funding announcements in both pain and opioid addiction, given the availability of federal funds. In parallel, HEAL and several NIH Institutes and Centers have issued a joint statement about many potential new pain research opportunities. Below are examples of HEAL funding opportunities available now as well as research concepts still being developed.
Polysubstance Use and Harm Reduction
We need to understand polysubstance use much better: clarifying the health effects of taking multiple drugs at the same time, finding safe and effective treatments, and working with health systems to design and test personalized, tailored treatment approaches in various settings, including primary care. That includes combining therapies like medications, counseling, and complementary/integrative treatments – as well as helping providers recognize and treat polysubstance use and infectious complications of drug use. In addition to polysubstance use, the widespread availability of lethal fentanyl is an immediate challenge. HEAL will fund new research focused on harm reduction – keeping people safe and connecting them with person-centered treatment plans and a chance to find sustained recovery. Funding opportunities and research concepts under development include:
Health Disparities in Pain and Co-Occurring Conditions
HEAL plans to continue its focus on patient-centered research, taking into account the environments in which people live and receive care, and directly addressing health inequities from stigma and other barriers. New research targeting the role of social factors aims to explore how an individual's life circumstances contribute to their experience and treatment of pain and addiction – as well as directly targeting health disparities that affect people with chronic pain and for individuals with additional health problems such as mental health conditions. Other planned research aims to bring effective models of coordinated pain care into health care systems, with an emphasis on populations with greatest need. Funding opportunities and research concepts under development include:
Recovery
As a HEAL Community, we know that recovery from addiction is an ongoing process of creating a healthy life – as noted as an explicit emphasis in the HHS Overdose Prevention Strategy. Building on currently funded research on recovery support, HEAL plans to enhance community infrastructure such as recovery communities and residences, as well as recovery support services culturally relevant to various populations. Even more broadly, HEAL aims to support a national resource center to connect research-proven practices with people and communities – using locally acquired data to inform strategy. This urgent implementation research will build upon existing partnerships and consider real-world factors such as health coverage and public health programs. Research concepts under development include:
Pain and Addiction Workforce
HEAL is looking for new ways of thinking and new thinkers – expanding and diversifying the HEAL workforce through multiple awards designed to grow the number of scientists who study pain, addiction, and both together. HEAL is also looking for new ideas for developing medications to treat and prevent overdose among individuals who use both opioids and the stimulants methamphetamine and cocaine. Research concepts under development include:
Finally, in keeping with the urgency of the opioid crisis, HEAL is ramping up its efforts related to data sharing and data use – toward making research results public as quickly as possible. I encourage you to check resources and opportunities available to make HEAL data Findable, Accessible, Interoperable, and Reusable (FAIR) through the HEAL Data Ecosystem.
As 2021 draws to a close, we at HEAL wish all of you and your loved ones a restful and joyous holiday season. As always, share information about HEAL with your networks and remember that we want to hear from you. It just takes a quick email to [email protected].