Our Work Continues, as Our Community Learns and Adapts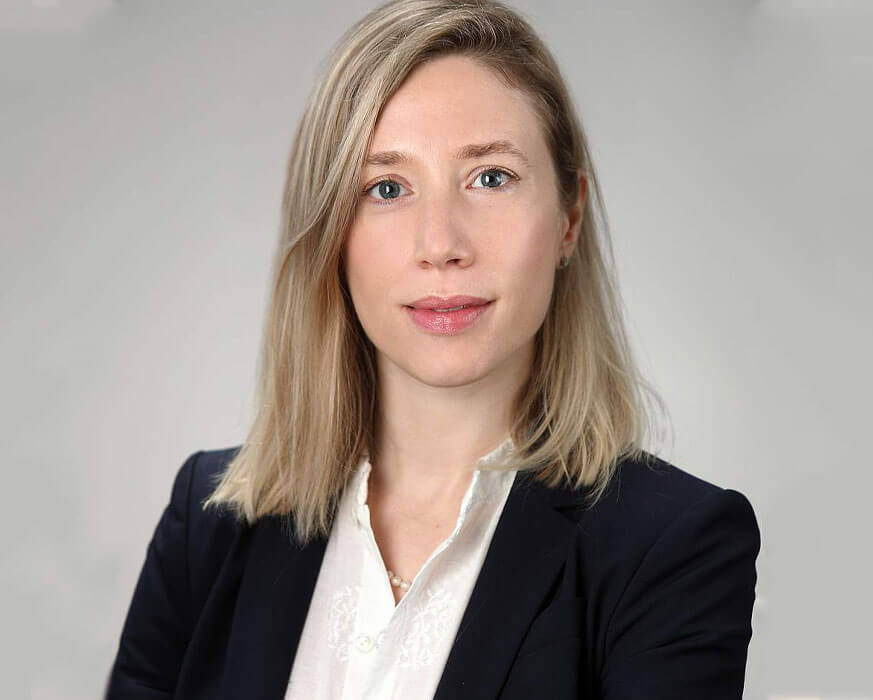 Dear HEAL community,
This is the first of a regular series of communications from the Helping to End Addiction Long-term® Initiative, or NIH HEAL Initiative, highlighting recent news, featured spotlights of HEAL research, and upcoming events. Please read on to learn more about the initiative and what efforts HEAL programs have underway.
On March 18, the initiativeMulti-Disciplinary Working Group (MDWG) held its Spring meeting and convened virtually to protect the health of our vital leaders in pain and addiction research. I would like to thank the members of the MDWG and the HEAL Executive Committee for their thoughtful contributions to the meeting, and for their flexibility to quickly adapt to the new remote format.
NIH Director Dr. Francis Collins moderated the meeting, with NIH Institute and Center directors presenting analysis of research collaborations and innovations in drug development; key emerging issues in the opioid crisis, including the intersection of methamphetamine and other stimulants; the potential implications of coronavirus disease 2019 (COVID-19) for people with opioid use disorder (OUD); and an in depth discussion of the intersections of OUD, pain and mental health conditions. I encourage you to check the meeting page to view the presentations and watch some of the engaging discussions.
While on our website, make sure you visit our newest section, where we shine a light on some of the studies funded by the NIH HEAL Initiative, telling the stories of HEAL investigators and how their unique research aims to provide scientific solutions to the opioids crisis. The initiative supports over 400 individual research projects, each carrying out innovative studies to provide scientific solutions to the opioid crisis. Please read along with us and send us your suggestions for HEAL research you'd like to learn more about.
And speaking of funding research, the past month has seen several new opportunities for researchers interested in HEAL. These include notices of special interest focused on training, diversity, and other ways of expanding the HEAL investigator and research community. We are always looking for bright minds and new ideas to strengthen our network. Please take a moment to explore these opportunities and share with your colleagues.
In this first message to our HEAL community, I must reflect on another public health crisis. We have all watched the increase of COVID-19 cases in the U.S. and consider how it will affect our lives and our work. Our efforts at the NIH HEAL Initiative have also been affected, as research meetings and symposia have been cancelled, postponed, or changed format in a matter of days.
In these challenging times, I think of the health of our team, the HEAL community of researchers, program leads, advocates, patients, health care providers, and families. It is hard to see delays in research so important to addressing the national opioids crisis. This crisis is not going away because of COVID-19. Indeed, people with pain and addiction may be especially vulnerable to the many ways our communities have been destabilized by COVID-19, and the necessary public health strategies to flatten the curve.
The work at the NIH HEAL Initiative has taught us that all-hands-on deck collaboration – across disciplines, care settings, federal agencies, private sector – and a sense of community responsibility are essential for solving the opioid crisis. It's our hope at the NIH that the HEAL community can apply our innovations and knowledge to face and overcome the challenges of the coronavirus pandemic.
I encourage you to keep up with the NIH HEAL Initiative and share information with your networks. Use the #nihHEALinitiative hashtag. And we want to hear from you. Share your thoughts, concerns and ideas. It just takes a quick email to [email protected].