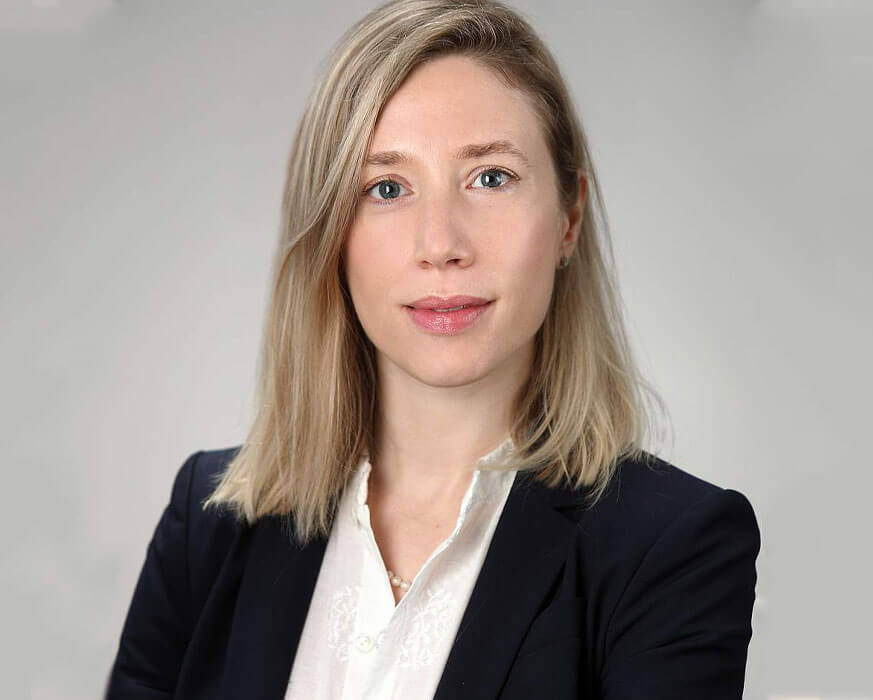 Dear HEAL Community,
The NIH HEAL Initiative is using science to solve the enormous and connected problems of opioid misuse, addiction, and untreated pain. We've put many minds to the task and actively promote collaborations of all types. In our second year of funding, hundreds of projects are underway to better understand pain and addiction so we can intervene in new ways. But it is equally important to take stock of what we know works – and how we can help communities across America use these effective strategies.
One way to do that is to showcase and learn from success. We can see it in the powerful stories of the estimated 25 million U.S. adults pdf  11.99 MB who are currently in recovery from substance use disorders. How did they do it? Can they draw on their experience to help others? We know that support from those with lived experience – interacting with someone who knows first-hand what addiction feels like and how it can change with treatment – can be an important link to recovery.
We can also ask people what they think about how to ensure that results from scientific studies actually work in real life. The groundbreaking HEALing Communities Study – the largest study of its kind in addiction science – is doing just that. It is bringing the fruits of past research on reducing opioid-related deaths to individuals and families in 67 diverse communities in four states hit hardest by the opioid epidemic. The immediate goal is to reduce opioid overdose deaths in Kentucky, Massachusetts, New York, and Ohio by 40% in three years.
A significant investment of money and time, this research is also different from most of the research NIH funds. The HEALing Communities Study is powered by people in towns and counties who decide how to put into place solutions fitted for their unique surroundings. Health providers, people in recovery, emergency medical technicians, judges, and other community members team up with researchers to employ one or more each of several research-backed practices: education about naloxone and overdose, medications to treat opioid use disorder, and safer prescribing and use of opioids.
A spread-out community in rural Appalachia might opt for mobile vans to distribute naloxone and buprenorphine, telehealth services to treat opioid use disorder, and first-responder training on reversing overdose. A dense urban community in Massachusetts or New York may instead consider stocking homeless shelters, jails, and prisons with naloxone and creating bridge clinics that link people who have overdosed on opioids, and recovered, to treatment right away. There are dozens of evidence-based options for communities to package together to save the lives of family, friends, and neighbors.
The underlying goal of this research is sustainability: After each set of practices is chosen, we'll measure if and how well community-chosen sets of strategies work. Essentially, we're trying to build healing teams on the ground to tackle the opioid crisis locally. Successful strategies can be copied rapidly by communities with similar characteristics in other states.
The specter of COVID-19 has cast a dark shadow on many HEAL stakeholders battling pain and addiction, and overdose deaths have risen as people were forced into social isolation – finding it difficult to cope and get access to the treatment they need to stay off drugs. And it will probably make it hard for this research to attain its ambitious goal of 40% reduced deaths.
Yet, I have been amazed to see so much diligence and compassion emerge in the face of pandemic-fueled uncertainty: virtual naloxone training, take-home methadone, mobile apps connecting people who have overdosed to peer coaches, and numerous impromptu video calls between researchers and community members.
Community healing is needed more than ever. Stay safe, lend a hand to someone struggling, and let's remember how important strong community is when our nation is under stress.
As always, share information about HEAL with your networks and remember that we want to hear from you. It just takes a quick email to [email protected].