Achieving the HEAL Vision:
Research Offers Hope to End Addiction Long-Term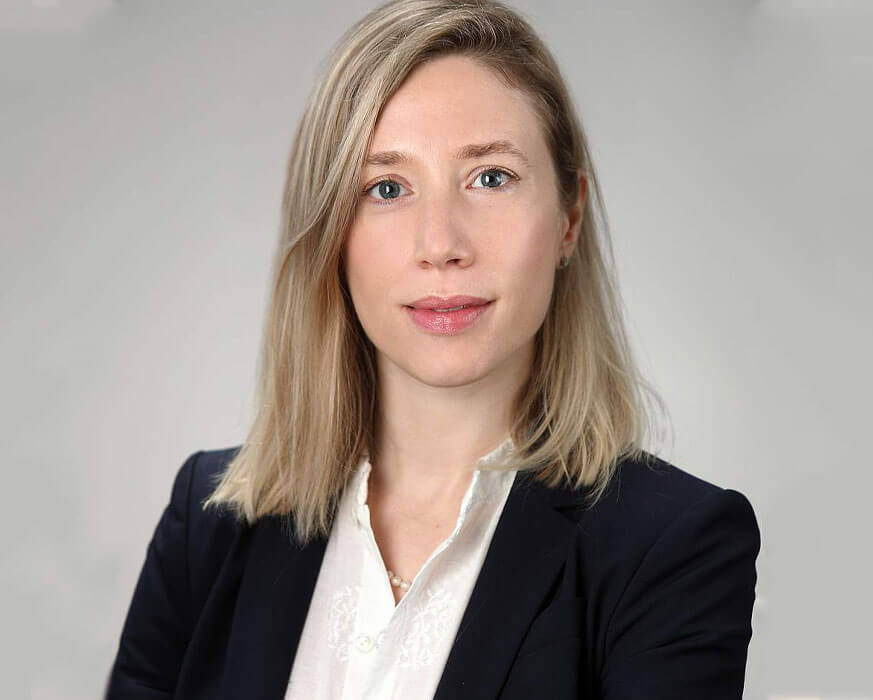 Dear HEAL Community,
I am always inspired by the talented, dedicated, and creative people who share my belief in the HEAL mission to provide scientific solutions to people with pain and addiction. Next month at the Fourth Annual NIH HEAL Initiative Investigator Meeting (February 21‒22, 2023), we will recognize and honor the researchers and communities driving this urgent work. I invite you to tune in to various sessions that will report progress, tackle challenges, and look toward the future we are creating through the power of research.
Past NIH Director and HEAL champion Dr. Francis Collins wore a pin on his lapel that read [email protected], and he often referred to NIH as the National Institutes of Hope. Having worked alongside him and the many of you who helped conceive HEAL 5 years ago, I share his view. NIH research offers hope for people and communities devastated by a dangerous and evolving public health crisis.
Toward this goal, HEAL relies on a special blend of scientific curiosity, clinical acumen, and human compassion. This rich expertise is essential to understand the interrelated conditions of pain, addiction, and mental illness, so that we can better prevent and treat them. The HEAL research investment continues to build our team in several ways.
Enriching Clinical Pain Research
Everyone has experienced pain at some time in their lives and recognizes the value of a comprehensive and personalized approach to care. New HEAL programs aim to make that experience more routine by growing and strengthening the pain workforce. That includes fostering research interests and experiences of medical residents and fellows in disciplines that frequently encounter pain patients. Within its EPPIC-Net program, HEAL is helping scientists learn how to plan, set up, and apply for U.S. Food and Drug Administration (FDA) approval to conduct clinical trials for pain management. HEAL is also helping to foster interactions between basic, translational, and clinical pain researchers – encounters that are vital for innovation but sometimes infrequent in everyday research.
To provide a foundation for this expanding group of clinical pain specialists and researchers and to facilitate professional growth through mentoring, HEAL recently created an online networking and collaboration platform for pain researchers.
The PURPOSE (Positively Uniting Researchers of Pain to Opine, Synthesize, and Engage) Network will serve a range of functions, including:
Creating a centralized community for research trainees and researchers across the continuum of basic, translational, and clinical research
Hosting ongoing webinars and training opportunities
Sending weekly network email digests
Enabling multidisciplinary grant-writing collaborations
Centralizing pain research-related information including funding opportunities and new HEAL projects
Connecting NIH-funded pain researchers for mentoring and collaborative studies
This network and HEAL's other investments in the pain and addiction research workforce described below are an important step toward realizing the HEAL vision of effective and patient-centric care.
Speeding the Development of New Pain and Addiction Treatments
We know that new, non-addictive pain drugs are a critical part of the solution for overcoming risk of addiction and other side effects of opioids. Developing new drugs takes a long time, to be sure that new treatments work and are safe for people to take. In addition, early clinical testing involves specialized expertise in specialized processes. Then, creative and hard-working individuals need a range of assets to attract interest, and investment, from biopharma and investor communities who can commercialize potential drugs. As I have written about before, to meet this need, HEAL has built a virtual pharmaceutical platform to speed the pain drug development process. We are also building a team of pain researchers to develop and test new animal models for pain – a significant gap for finding non-addictive pain treatments.
Additional efforts to attract untapped research innovation include the HEAL New Innovator program that supports scientists with high-impact ideas to find novel treatments for pain, opioid addiction, and overdose. Two recently funded HEAL New Innovators are looking for ways to accurately measure pain levels in mouse models and identify molecular drivers of chronic pain. This unique program encourages fresh and original ideas from young scientists proposing research in areas within the HEAL mission. It is modeled after the successful NIH New Innovator program.
Advancing Addiction Research and Streamlining Care Coordination
Creative and dedicated researchers are also working with communities to address barriers that block proven health strategies from reaching the people who need them. To strengthen this work, HEAL is training early career scientists or clinicians working in addiction treatment to learn implementation science, the process of facilitating uptake of evidence-based research into regular practice. In addition, the HEAL Pathway to Independence Award program aims to help postdoctoral scientists working in either pain or addiction research advance to faculty positions – toward continuing to build research expertise aiming to improve prevention and treatment strategies.
Realizing that the HEAL vision goes beyond the work of individual scientists and research teams, another key target for advancing our mission is streamlining care coordination. New HEAL research will bring together researchers, health plans, insurers, single state agencies/opioid treatment authorities, and professional organizations, toward improving addiction treatment quality and availability. New HEAL research will also explore dynamics of the addiction treatment workforce, which is under severe strain.
A comprehensive focus on whole-person health is the HEAL vision for scientific solutions to the opioid crisis. Together, we are innovating and testing various healthcare delivery models – especially those located in places where people live and work. Next month when we gather at the Fourth Annual HEAL Investigator Meeting, I look forward to continuing to learn from each other as we share successes and challenges. I sincerely appreciate the work of the HEAL Community and look forward to inviting more faces and perspectives to help us achieve our goals and provide hope to those who need it now.
Connect with us by email at [email protected], and subscribe to the NIH HEAL Initiative email list to get the monthly HEAL Digest sent directly to your inbox.