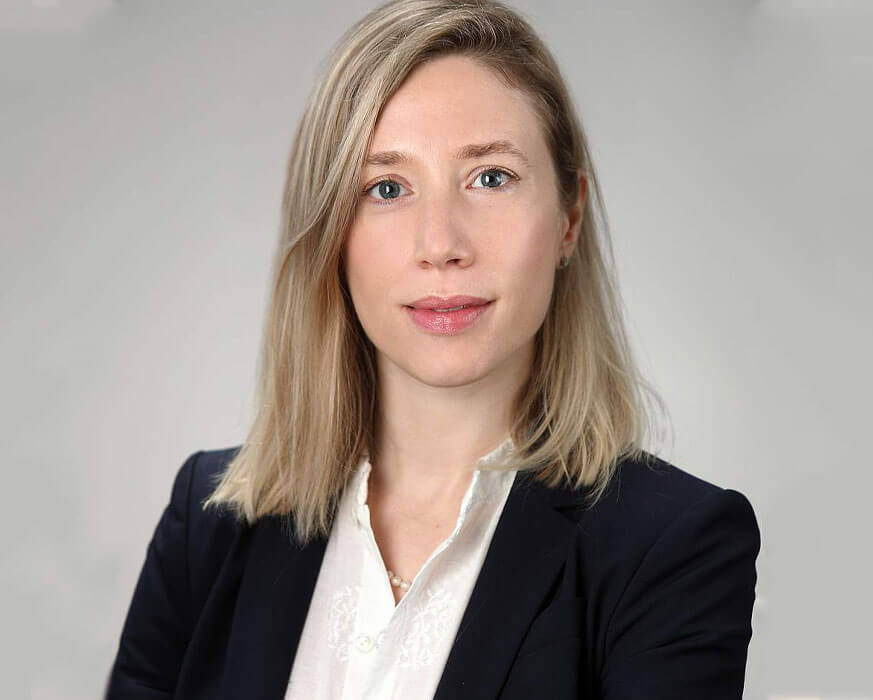 Dear HEAL Community,
Pain is part of life. But when pain persists, it's extremely difficult to live with, getting in the way of everyday function and significantly impairing quality of life. For chronic pain, the numbers are truly daunting: 50 million adults are affected, with 25 million reporting severe pain daily, and 20 million experiencing high-impact chronic pain. HEAL remains committed to addressing this enormous public health challenge, supporting the development of safe and effective therapeutics to treat pain with little or no addiction liability.
The HEAL research investment to improve pain management is only one part of the broader array of pain research funded by NIH. HEAL-funded research is focused on targeted strategies to address pain as part of an effort to provide scientific solutions to the opioid epidemic. HEAL supports pain studies across the research continuum, including preclinical and translational work to find new targets and validate them, employing screening and testing platforms like tissue chips, stem cells, or other technologies, and optimization research to refine potential treatments so they will work well in the human body.
The HEAL clinical research investment, in turn, is looking across a wide range of therapies to guide clinical practice and conducting pragmatic, "real-world" research to guide implementation of treatment within existing health systems. Many of these projects are underway, recruiting patients. Over the past 2 years, since HEAL's launch, our clinical research teams have developed a set of pain-unique Common Data Elements to be included across HEAL clinical pain studies. This is a significant boost to guide rigorous research by using standardized terms and methods.
Given what we have learned so far, we continue to refine the HEAL pain research portfolio to speed the development of effective treatments to patients and providers. In so doing, we have increased our focus on deliverables and are incentivizing partners in the private sector to take on the challenge and promise of analgesic development. Through HEAL research, we can take some of the risk out of developing promising potential drugs, or "leads."
In the world of pain research, preclinical and clinical research are typically separate. HEAL is creating a team-based research framework that allows candidate molecules to be tried, validated in various models, prepped for testing in humans, then moved quickly into clinical testing in the HEAL Early Phase Pain Investigation Clinical Network (EPPIC-Net) or other Phase 2 clinical studies. This approach allows successes to advance quickly and failures to be dropped just as fast. Importantly, basic science will be embedded within these teams, to keep avenues of discovery open, share lessons learned, and sustain the pipeline of leads.
In this combined approach, large, multidisciplinary preclinical pain research teams will function more like work in the private sector. But this team environment will be very unlike a company in two important ways. First, most of the research will be done in a "precompetitive" space, in which early stage, collaborative projects acquire knowledge – as well as set expectations and standards that can be picked up later to bring a drug to market. Research data will be shared, as part of the data ecosystem encompassing all HEAL projects. In this case, however, that's even more vital – knowing what does not work is as or more important as knowing what does work.
Secondly, these research teams will be funded through cooperative agreements, with substantial oversight from NIH, with built-in milestones. Essentially, this approach creates "go, no-go" points to proceed or stop if progress is not apparent. Meanwhile, the HEAL preclinical pipeline is up and running, with one pain treatment receiving an investigational new drug approval from the FDA – enabling it to progress to testing in humans. It is a completely new, non-opioid approach to treat neuropathic pain that differs from currently available pain drugs. As potential drugs progress along the clinical pipeline, novel candidates that pass safety testing may be considered for further efficacy testing in EPPIC-Net or other Phase 2 trials.
We know that billions of dollars have been spent on the quest for new pain treatments, and we desperately need safe and effective non-opioid strategies. Historically, the success rate has been very low. Few potential pain drugs make it to clinical testing, and even fewer gain FDA approval. HEAL is making progress toward development of novel medications, devices, and complementary/integrative approaches – and we are eager to sustain this momentum.
Take a look at our recent funding announcements to learn more about the new team-based preclinical research program and planning grants, along with a Q&A about HEAL-supported pain research. As you'll continue to hear from me, we need all hands on deck – we need diverse talent across the research continuum to accomplish our goals, and HEAL funds are available to support that effort. The millions of Americans whose lives are affected by pain deserve help as soon as possible.
As always, share information about HEAL with your networks and remember that we want to hear from you. It just takes a quick email to [email protected].