The NIH HEAL Initiative Third Annual Investigator Meeting April 11-12, 2022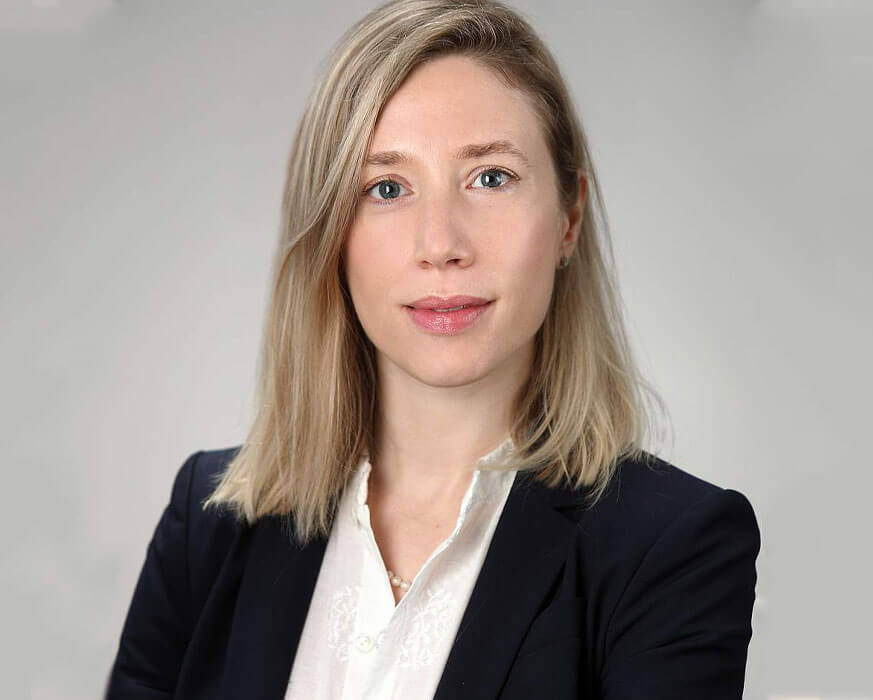 Dear HEAL Community,
Now well into our third year of funding, HEAL has matured from a set of ideas and projects into emerging research findings, data sets, and lessons learned to help individuals and communities who are affected by the dual crises of poorly treated pain and harmful opioid use and addiction.
To showcase this work, next month (April 11-12, 2022), HEAL-funded scientists will gather virtually for the Third Annual NIH HEAL Initiative Investigator Meeting. During this 2-day event, we will hear about new research findings, explore commonalities among research teams and across pain and addiction research, and offer many opportunities to strengthen collaborations through discussion groups and networking. We will feature voices of lived experience throughout the meeting.
We are thrilled to host a conversation (Monday April 11, 2022, 5:00 pm – 5:45 pm) with Maia Szalavitz, New York Times columnist and author of several books about pain and addiction including of Undoing Drugs: The Untold Story of Harm Reduction and the Future of Addiction and Unbroken Brain. NIDA Director Dr. Nora Volkow will lead the conversation focused on a look at current theories and approaches to addiction as well as how family, peers, culture, and chemicals come together to create both illness and recovery.
Members of the HEAL Community Partner Committee will provide realistic perspectives on living with chronic pain and/or opioid use disorder and how HEAL research can be best designed and conducted to make a difference in people's lives. We will feature a dialogue between the Committee and NIH leadership (NICHD Director Dr. Diana Bianchi and NINDS Director Dr. Walter Koroshetz).
In addition to listening to the voice of lived experience, this year's meeting is built around themes that have emerged as current HEAL priorities: looking holistically at the intersection of pain and addiction in the context of research and care; identifying and developing talent to carry out this important work; setting a standard for embedded patient engagement in all HEAL-funded research; and keeping an eye across government for ways to synergize efforts and inform our work. Several discussion groups will offer HEAL-supported researchers an opportunity for conversation around many topics central to HEAL research, such as stigma, community engagement, digital therapeutics, health equity, data sharing, building the translational research pipeline, pediatric populations, and more.
The first day's plenary session (Monday, April 11, 2022, 11:35 am – 12:30 pm) will acknowledge the overlap in populations of patients with both chronic pain and opioid use disorder. NIH leadership will join HEAL-funded researchers who are leading the way in this area, toward promoting cross-cutting research with a whole-person focus. This session will explore commonalities in pain and substance use disorder research and visit strategies and opportunities to bridge these two scientific areas. In addition, two scientific symposia will feature HEAL research programs addressing pain and opioid use disorder across the investigational spectrum: "Advancing Research to Practice" (Monday April 11, 2022, 4:00 pm – 5:00 pm) and "Advancing the Pain and Addiction Therapeutic Research Pipeline" (Tuesday, April 12, 2022, 10:10 am – 11:10 am).
HEAL continues to build a community that can use a variety of research strategies to address the opioid crisis. Throughout the meeting, we will highlight emerging talent within HEAL-funded teams. Selected as scientists to watch, the HEAL Rising Stars are the future of impactful research aiming to help individuals and communities struggling with pain and addiction. They will be speaking at several sessions as well as co-presenting at discussion groups on a range of topics related to HEAL research.
As I wrote about last month, our research efforts need to be pragmatic and realistic and adaptable with a public health challenge that continues to change and intensify. HEAL-funded research aligns with many efforts ongoing across the government, in particular the U.S. Department of Health and Human Services Overdose Prevention Strategy's four priorities: harm reduction, primary prevention, evidence-based treatment, and recovery support. For more context, we will hear from several leaders across the federal government who are partnering with HEAL on ending the opioid crisis. HHS Assistant Secretary for Health Admiral Dr. Rachel Levine will give a keynote, "What are We Doing, and What Can We Do Better, to End the Opioid Crisis?" (Monday April 11, 2022, 10:00 am – 10:30 am). White House Office of National Drug Control Policy Director Dr. Rahul Gupta will join Dr. Lawrence Tabak, Acting NIH Director, for a virtual fireside chat (Tuesday April 12, 2022, 12:30 pm – 1:10 pm).
Finally, we'll wrap up the second day with an interagency panel (Tuesday, April 12, 2022, 3:10 – 4:00 pm) featuring perspectives from FDA Commissioner Dr. Robert Califf, CDC Acting Principal Deputy Director Dr. Debra Houry, and Dr. Miriam Delphin-Rittmon, Assistant Secretary for Mental Health and Substance Use, SAMHSA.
The HEAL Community has made it through another pandemic year with resilience and grace, with creativity continuing to push forward new approaches. I look forward to hearing more and invite you to attend. You can view the complete agenda on the HEAL website, where a link to the videocast for this virtual meeting will be posted soon. Questions can be directed to [email protected].
As always, share information about HEAL with your networks and remember that we want to hear from you. It just takes a quick email to [email protected].