How HEAL Research is Addressing Physical and Emotional Pain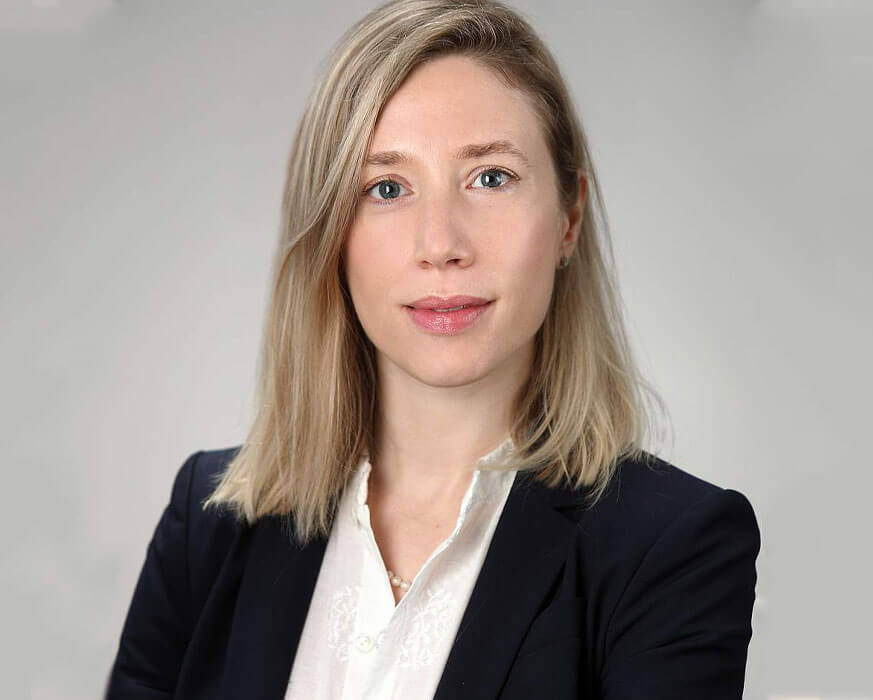 Dear HEAL Community,
Our nation's mental health crisis has tragic effects on Americans of all ages. Suicide is the second leading cause of death for people between the ages of 10 and 34. Nearly half of U.S. adults report pdf  71.68 KB symptoms of anxiety or depression, and the numbers are higher for communities of color. While this tragedy has been with us for a long time, the unique combination of social isolation, loneliness, and grief brought on by COVID-19 compel us to develop scientific solutions to pain and addiction that incorporate mental health needs.
The way we identify and treat mental health, substance use, and pain remains fragmented, even though these conditions have always been intimately connected. The HEAL initiative's broad mission enables research advances that cross scientific and healthcare boundaries and that span the lifecycle. There are currently two key opportunities for HEAL research to address the nexus of mental health, pain, and addiction: i) prevention and ii) enhanced care coordination. We also need to work with our federal partners to strengthen overall system capacity.
An ounce of prevention is worth a pound of cure
Preventing illness, when possible, is always preferable to treating it later. HEAL research is using several complementary strategies to prevent risky opioid use, addiction, and overdose. Determining drivers of risky behavior, including identifying links with mental illness, provides a holistic approach to addressing co-occurring conditions at a person-specific level. Several HEAL research projects currently focus on youth and other populations at high risk for opioid use, using a range of approaches such as role-playing video games and personalized mobile apps.
Beyond a population focus, another way to think about prevention is to look at key periods of time when risk of opioid misuse is high. This includes the transition from adolescence into young adulthood, but it also applies to a mental health crisis or a change in circumstances that creates uncertainty, fear, and a range of other emotions. To that end, HEAL research is thus testing expanded linkages to peer support and primary care-based suicide prevention modules. Another strategy is to target community-based organizations that reach large numbers of people affected by the opioid crisis and are situated across the nation in low-resourced areas. New HEAL research aims to integrate addiction treatment into community health centers, which often serve as an entry point for risk screening and treatment. Other HEAL research projects aim to match people with a treatment system they can count on through partnerships between researchers and insurers, health plans, policymakers, and professional organizations.
Care coordination: One size does not fit all
Healthcare systems often do not align with complex individual needs and circumstances. This is particularly true for the people and communities in greatest need of safe and effective care for addiction, pain, and mental illness. New HEAL research will use a systems focus to explore multi-component service delivery interventions for opioid use disorder and mental health conditions, as well as targeting interventions related to social determinants of health at both individual and community levels. HEAL also plans to support research projects that evaluate non-opioid chronic pain interventions in rural and remote communities with health disparities as well as those that identify tailored, flexible, and patient-centered tapering practices for individuals who require opioids for pain relief.
Recognizing the many contributors to pain, opioid use disorder, and mental illness, HEAL is building on currently funded collaborative care research in primary care and in recovery and substance use disorder treatment settings to include exposure to violence and trauma. Looking earlier in the research lifecycle, we also plan to broaden the scope of addiction treatment development by integrating stress-related psychiatric conditions and substance use disorders together into the development of new medications.
Strengthening system capacity
Everything HEAL does depends on people: to develop new approaches and to use them, to deliver treatments and to take them, to screen youth and help families – all aiming to alleviate physical and psychological pain. But there aren't enough people pdf  566.23 KB to manage these interrelated problems, compromising the ability to offer safe and effective care to everyone who needs it. Our partner agencies, such as the Health Resources and Services Administration, are developing and expanding community-based experiential training for peer support specialists and other behavioral health-related paraprofessionals.
New HEAL programs will also help to address this problem, such as by retraining existing talent to meet urgent national needs by funding early career scientists or early career clinicians working in addiction treatment to develop expertise in implementation science. HEAL is also investing in the pain treatment workforce to expand the numbers of qualified researchers equipped to provide novel pain management solutions into the future.
People of all ages struggle with physical and emotional pain and their effects. Given the current state of record-high levels of overdose, harm reduction research must remain an important priority, but a comprehensive focus on whole-person health that includes mental health is necessary for research advances in HEAL to have meaningful impact. Together with communities, we are taking on the hard work of innovating and testing various healthcare delivery models – especially those located in places where people live and work. This research must span the health continuum from prevention to practice to meet our goal of ending addiction long-term.
As always, share information about HEAL with your networks and remember that we want to hear from you. It just takes a quick email to [email protected].