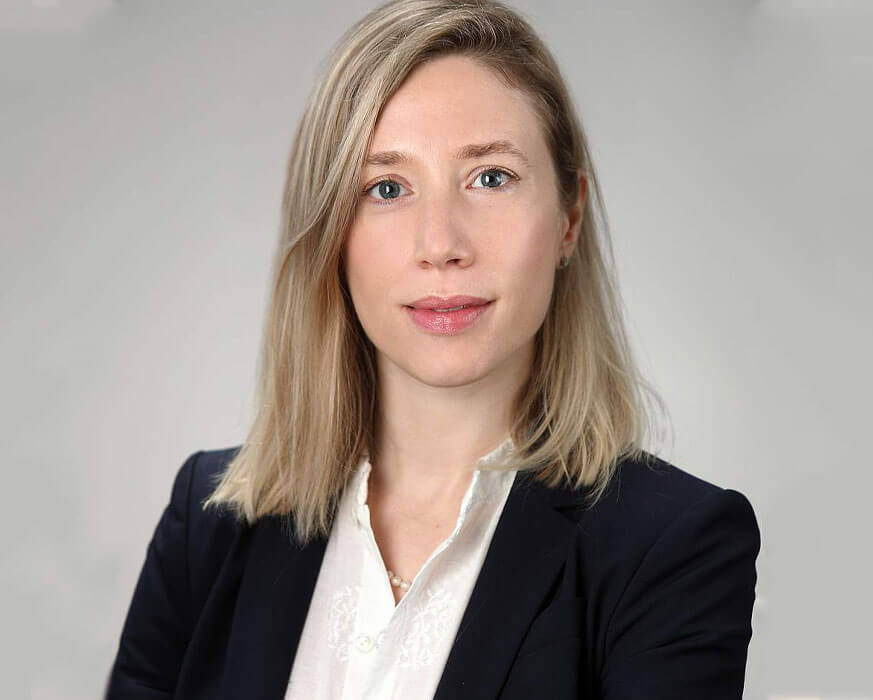 Dear HEAL Community,
Like all biomedical and behavioral research, the work of HEAL is a fundamentally human enterprise. Tomorrow, as we welcome the new fiscal year and 79 new awards made through the NIH HEAL Initiative, it's important to remember that real people in labs, in hospitals — and in communities all across the nation — are putting creativity to work to make this magic happen.
Our community includes basic scientists and clinicians figuring out how pain develops and looking for safe and effective ways to stop it. Our community includes behavioral health providers, mobile app developers, and peer coaches working on how to get people with opioid use disorder help the moment they need it. Above all, our community includes patients with pain, addiction, or both, whose lived experience guides our efforts to end the opioid epidemic.
The second year of HEAL research reflects the ideas and hard work of this entire HEAL community, and what we learn will continue the cycle of discovery. One first step is a comprehensive, yet user-friendly data-sharing platform. This nimble HEAL data ecosystem aims to help researchers share HEAL data with broader research communities and the public, who are eager for breakthrough treatments and new insights into pain and addiction.
This next year's research investment will continue to identify new paths to finding non-addictive pain treatments and find more strategies to treat addiction that meet people where they are. We are also helping infants born dependent on opioids live long, healthy lives, through continued development of the 10-year HEALthy Brain and Child Development Study and launching recruitment of infant participants across the country as part of the ACT NOW study.
One exciting new basic research avenue is the druggable genome. A number of new HEAL projects will scan a subset of the human genome's 20,000 protein-coding genes, zeroing in on potential new treatments for pain and addiction. This effort will add to a growing body of HEAL research aiming to find and validate new pain targets and then rapidly translate this knowledge into novel medications and devices safe and effective for treating pain.
Mental health conditions often accompany opioid misuse and addiction and often combine tragically in suicide and overdose deaths. Newly funded HEAL research will summon longstanding expertise within the mental health research community. Examples of new studies include testing models of treating mental and behavioral health conditions in primary care and assessing maternal and infant outcomes among women with perinatal opioid use, chronic pain, and suicidality.
New HEAL research projects will also investigate how to combat stigma at multiple levels — in individuals, among peers and caregivers, in health providers, and in communities. A number of new efforts will build on ongoing HEAL research to explore interactions between stigma and race, socioeconomic status, mental health conditions, and other factors. Together, these studies will draw lessons from what we know about stigma in other conditions such as HIV/AIDS and will give the HEAL community tools to combat stigmas that stand in the way of meaningful progress towards effective pain management and long-term recovery from opioid addiction.
Finally, in the coming year we are continuing to prioritize diversity and inclusion — both within the HEAL workforce but also within the patient populations who contribute their time and trust to us by participating in research studies. As one example, newly funded HEAL research will look at the value of social support systems and culturally appropriate research strategies for treating opioid use disorder in American Indian/Alaska Native populations. Further, we are working to ensure that study participants have a say in research on healthcare solutions being developed for them is crucial, and is one step we can take to address health disparities.
The opioid crisis wasn't created overnight, and it won't be solved overnight. Indeed, as the COVID-19 pandemic affects our communities, researchers have redoubled efforts to adapt scientific solutions to a changing landscape. This latest investment in research through HEAL aims to both sharpen and broaden our efforts, recognizing the full scope of the crisis for patients and families and honoring our promise to find scientific solutions for people with pain and opioid addiction.
As always, share information about HEAL with your networks and remember that we want to hear from you. It just takes a quick email to [email protected].