HEAL in Action: Finding Scientific Solutions for Communities Across America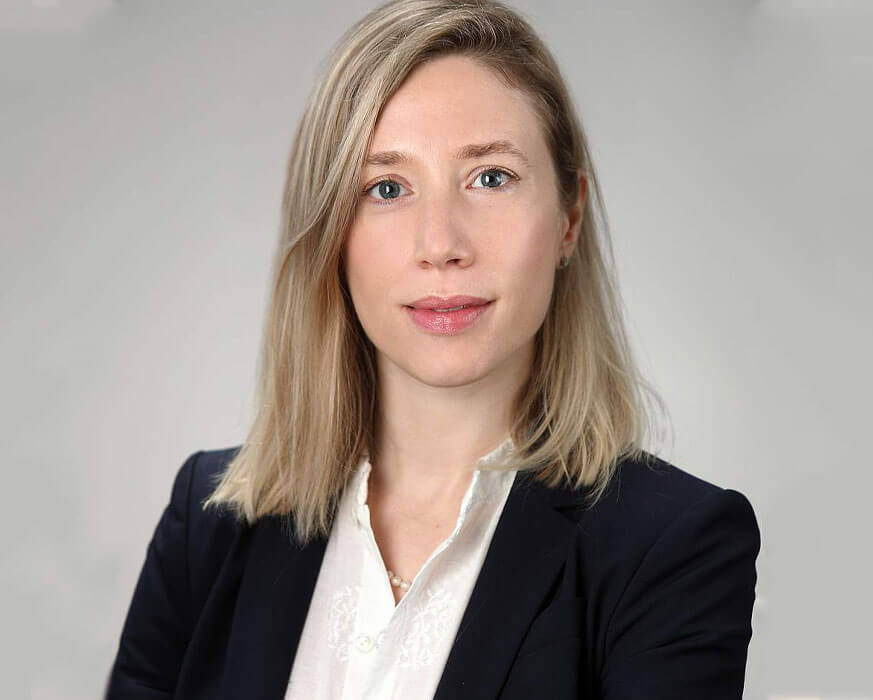 Dear HEAL Community,
As the opioid and overdose crisis continues to evolve in dangerous ways, HEAL has put a strategic focus on research that meets the moment and keeps people safe. Highlighted below are examples of newly funded HEAL research projects that seek to provide scientific solutions for people with pain and addiction. New studies will use real-time data to address local needs for treating addiction and preventing overdose deaths. Other new research will take into account systems of care in communities, and search for precision therapeutics for pain, addiction, and co-occurring conditions, in line with HEAL's whole-person research strategy.
Saving Lives With Real-Time Research
Given record-high overdoses, we need to know what's happening on the ground. The new HEAL Data 2 Action program will identify, merge, and analyze local data to identify or forecast service delivery gaps and evaluate patient outcomes. Examples include mining data from prescription drug monitoring programs, insurance claims, and mortality records – as well as using Emergency Medical Services reports for near real-time data analyses, visualization, and action planning.
Leveraging existing data is another powerful strategy to guide quick action. New HEAL research projects in this area include monitoring reports about drug use and overdoses from social media and a range of approaches to analyze existing data sources like imaging and hospital records to identify risk factors for various pain conditions. Other research strategies aim to keep people safe from overdose through distribution of naloxone; paper strips that detect fentanyl in pills, powders, or injected drugs; and other materials – all in a practical, non-stigmatizing way. The HEAL Data Ecosystem's Research Dissemination and Engagement Center will be a vital ally in this effort.
Conducting Research in Systems to Rapidly and Sustainably Implement Change
New research shows that preventing addiction requires a range of situationally and culturally appropriate strategies that address risky opioid use at vulnerable points in time. HEAL prevention science is zeroing in on identifying these risks, including social, environmental, and cultural factors that influence people's lives, but are often out of their control. Research is a powerful tool to find ways to target gaps that affect health outcomes.
Polysubstance use, especially the use of both opioids and stimulants together, is worsening the already devastating effects of the opioid crisis in underserved and rural areas. New HEAL projects will explore ways to improve healthcare services for polysubstance use. This research (involving populations with increased risk, including veterans, people without stable housing, and racial/ethnic minorities) aims to understand drug use choices and patterns toward preventing harmful outcomes like overdose. Treatment approaches that will be tested include mindfulness interventions, trauma-informed care, and others.
Building on HEAL's initial investment in recovery support research, we are launching new studies testing how best to link community recovery organizations with tools to know and show what works. Research networks will address peer recovery support, recovery community centers, active recovery communities, continuing care, recovery housing, and integrated networks of care. The work will incorporate input from people with lived experience in all stages of the recovery process – toward helping to set the research agenda for this understudied area of science that holds great promise to help communities rapidly and effectively in a lasting way.
Biological Exploration for Precision Therapeutics
HEAL research is building on our underlying knowledge of biology to target treatments for pain, addiction, and health conditions that accompany them, like mental illness. The initiative continues to break new ground: as of September 2022, 30 Investigational New Drug applications have been filed with the U.S. Food and Drug Administration, meaning new experimental treatments for opioid use disorder can soon be tested in people. With an opioid vaccine already in clinical testing, HEAL researchers will now design and test a similar immune system strategy: using a fentanyl monoclonal antibody as an overdose treatment. Other newly funded projects include testing treatments for methamphetamine use disorder and developing additional long-acting versions of current medications, such as a naltrexone patch.
The HEAL preclinical/translational pipeline of potential pain treatments includes new or repurposed medications, devices, and complementary/integrative approaches. To attract partners in biotech and pharmaceutical companies, HEAL is providing drug development resources to scientists and small businesses who need support to bring their creative ideas closer to commercialization. These connections are vital in the research lifecycle since NIH does not have the resources or expertise to bring drugs to market.
Newly funded HEAL research prioritizes validating human targets for treating pain – so promising candidates can be moved quickly to testing in people with pain. This research will use state-of-the-art technologies to understand how pain is communicated to and from the brain, as well as how pain signals vary across diverse populations. Millions of Americans experience chronic pain affecting their joints, which is a common reason for opioid use. New HEAL research aims to thoroughly understand pain signals in joints and how they respond to a range of new therapies. By building 3D models of two separate joints (the knee and the temporomandibular joint, or TMJ), this research will inform more precise ways to reduce joint pain, limit joint deterioration, and, ultimately, restore healthy joints. 
Looking Ahead
Here I've shared with you only a few examples of 10 new research programs (more than 200 new projects!) within HEAL. To learn more, I encourage you to visit the HEAL website for much more detail and descriptions of specific projects. You can also search Funded Projects and read Research Spotlights that tell the human story behind HEAL research.
Approaching HEAL's fifth year, we are carefully monitoring research progress within individual projects and programs, but also how research results are informing new directions within our own research portfolio and beyond – as well as how this research is helping communities. The HEAL investment across the scientific continuum is very broad and diverse, and to bring this research to life, we count on a huge number of partners within NIH, at universities and other federal agencies, and in communities across the nation who work with us and who we serve. I look forward to watching this new set of projects take flight toward addressing the opioid and overdose crisis in meaningful ways that save lives and enable healthy futures for people who experience suffering.
As always, share information about HEAL with your networks and remember that we want to hear from you. It just takes a quick email to [email protected]. 
You May Also Be Interested In: