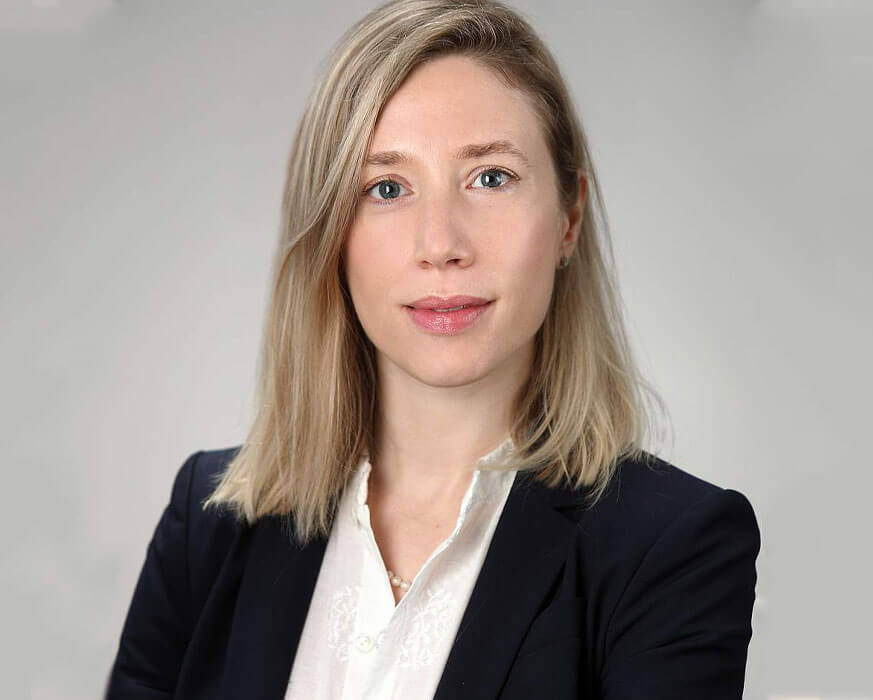 Dear HEAL community,
The crisis of opioid misuse, addiction and overdose affects people of all ages and communities nationwide. Working across scientific disciplines, federal agencies, geography, care settings, and barriers of all kinds, the Helping to End Addiction Long-term Initiative®, or NIH HEAL Initiative® seeks to match the immensity of the crisis.
May is Mental Health Month, and I have been thinking about the central role of mental health in the initiative.
The two primary goals of the NIH HEAL Initiative, to improve prevention and treatment for opioid addiction and to enhance pain management, acknowledge the interplay between pain and opioid misuse, and the need to address both as part of the solution.
Pain and addiction also intersect, often and acutely, with mental illness.
Chronic pain is physically and emotionally stressful and can bring on mental health conditions such as anxiety and depression. These, in turn, can further interfere with everyday activities and reduce quality of life. Undiagnosed and untreated mental illness often leads people to self-medicate with alcohol or drugs, putting them at risk for substance use disorders. The use of opioids – usually prescribed for pain management – can aggravate the situation.
The numbers tell the story. Data from the National Survey on Drug Use and Health pdf  1.6 MB show that, in 2018, more than two million U.S. adults had opioid use disorder (OUD), 62% of them also had a mental illness, and 27% had a serious one. However, less than 20% of adults with an OUD and less than 45% of adults with mental illness received treatment for their conditions. 
When someone has OUD and a mental or a physical health condition, the course and outcomes of each condition tend to worsen – especially, if they go undiagnosed or untreated. This happens too often, due to lack of access to high quality mental health care and the barriers created by stigma.   
As my colleague Joshua Gordon, M.D., Ph.D, director of the National Institute of Mental Health (NIMH) has emphasized, individuals with either mental illness or an opioid use disorder (OUD) are stigmatized, and it is much worse for those with both conditions. Stigma creates barriers to care and to support mechanisms such as housing and employment. Stigma even affects care providers and researchers in the field.
The NIH HEAL Initiative is addressing stigma directly by issuing a call for research on stigma in the context of chronic pain management and opioid use or OUD.  
To improve our understanding of mental illness and opioid addiction, the NIH HEAL Initiative is also funding research to test the Collaborative Care Model for these conditions. This model of care has been used successfully for the treatment of mental health disorders and physical health conditions in primary care settings. HEAL will test whether it is effective in treating people with both OUD and depression or post-traumatic stress disorder.
You can learn more about this research in our spotlight story When Addiction and Mental Illness Collide. I encourage you to read it and learn more about the initiative's research portfolio on new strategies to prevent and treat opioid addiction, including among those with mental health conditions. 
In recognition of Mental Health Month and acknowledging the increased risks of depression and anxiety brought on by the COVID-19 pandemic, Gordon and his NIMH colleagues have shared coping resources. As the pandemic and its effects on social distancing pose special risks for people with OUD and mental illness, it's essential to find ways to support one another.
As always, please share this information with your networks using #nihHEALinitiative. And remember that we'd love to hear from you. It just takes a quick email to [email protected].