Training the Next Generation of Researchers in HEAL
Overview 
The Research Need 
Research is a human endeavor that relies on ingenuity, creativity, and dedicated partnerships between research teams and research participants. Strengthening system capacity by investing in training the next generation of scientists to do this work is essential for reaching the goals of the Helping to End Addiction Long-term® Initiative, or NIH HEAL Initiative®.  
About the Program 
HEAL supports several programs to build capacity for conducting the wide range of projects in the initiative's research portfolio. These include retraining existing talent to meet urgent national needs by funding early career scientists or clinicians working in addiction treatment to develop expertise in implementation science. The program will also expand the pain treatment workforce to provide novel pain management solutions into the future.   
Both pain and addiction are complex conditions consisting of physical, emotional, and social components. As such, effective treatment will require innovative ideas from a diverse cadre of scientists. HEAL supports transformative, boundary-pushing research, encouraging high-impact and out-of-the-box ideas from early career investigators proposing research in areas within the HEAL mission.  
Specialized expertise is needed to move basic discoveries into testable treatments in animals and humans. To meet this need, HEAL supports early- and mid-career scientists who have pain or opioid misuse expertise with hands-on training in translation in industry, academia, or government research laboratories.   
HEAL National K12 Clinical Pain Career Development Award (HEAL K12)
The HEAL K12 is requesting applications for a mentored career development program to focus on training and conducting clinical pain research.
Research Examples
Research activities in this program include:  
Creating a networking system to connect pain researchers across the continuum of pain research, from all disciplines and at all career levels  
Fostering the research interests and experiences of residents and fellows  
Supporting programs that support laboratory-based and translational Ph.D. scientists to conduct clinical research  
Ensuring diversity within the pain research workforce, in terms of both demographics and professional background  
Facilitating communication between basic, translational, and clinical pain researchers  
Providing training in clinical trial start-up, regulatory documentation, recruitment and retention plans, study visits, and monitoring of study progress within the EPPIC-Net program  
Conducting deep phenotyping of patient populations within the HEAL Biomarker program  
Enabling trainee-led projects that take advantage of infrastructure developed as part of parent grants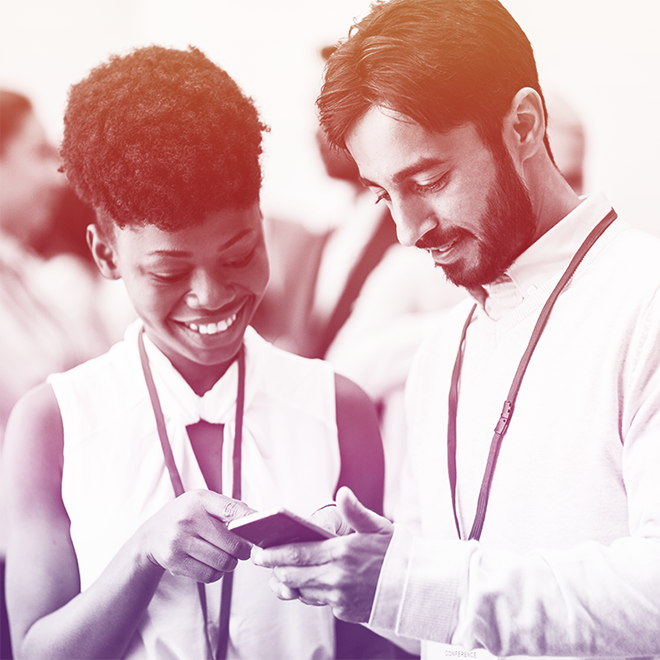 PURPOSE Network
Funded in 2022, PURPOSE stands for "Positively Uniting Researchers of Pain to Opine, Synthesize, & Engage" and is a digital platform to connect pain researchers.
Cedars-Sinai Medical Center – California  
Columbia University New York Morningside – New York 
Neurovations – California  
New York University School of Medicine – New York  
University of California at Davis – California 
University of California-Irvine – California 
University of Iowa – Iowa 
University of Michigan at Ann Arbor – Michigan 
University of New Mexico – New Mexico 
University of North Carolina Chapel Hill – North Carolina 
University of Washington – Washington  
Participating NIH Institutes, Centers, and Offices
View Other Research Programs in This Focus Area