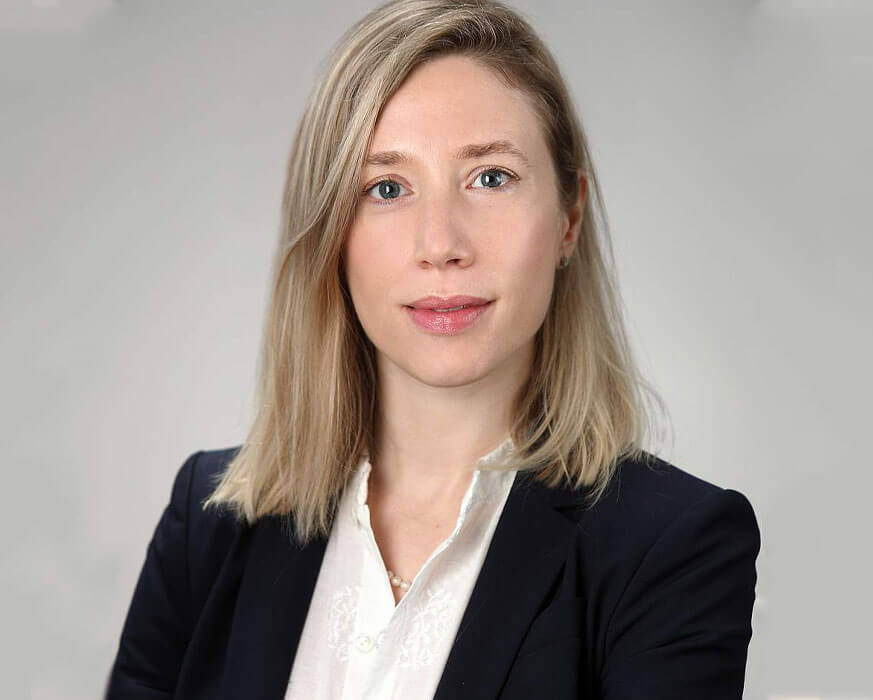 Dear HEAL Community,
Our research is as multifaceted as the nation's opioid and overdose crisis we seek to address. HEAL studies are addressing prevention and treatment of opioid misuse and pain, lifesaving ways of reversing overdose – all in the context of rising polysubstance use and with an eye to effective recovery supports for individuals and communities.
Hundreds of research projects, large and small, rely on the power of our thousands of stakeholders to bring HEAL research to life. Thanks to the work of all of you, described in a JAMA Viewpoint article, we have momentum and progress on multiple fronts.
HEAL is also evolving in our research approaches. We are responding to shifts in the opioid epidemic, to the changing nature of research, and to results emerging from the current HEAL investment. This year we have added more than 100 new projects to the initiative, now totaling $539 million funded this year for new and existing projects, that span several lines of inquiry and collaboration. These new studies build upon what we have learned over the past years. Below, I will highlight a few major categories of this forthcoming research.
Integrative Management of chronic Pain and OUD for Whole Recovery (IMPOWR)
HEAL research is targeting specific areas of unmet need, such as care for people with opioid use disorder who also live with chronic pain: an estimated 40% to 60% of individuals who take either methadone or buprenorphine for opioid use disorder. Fragmented healthcare and a lack of evidence-based treatment options limit effective care for this population. To address this challenge, several new multidisciplinary team science awards, through the HEAL Integrative Management of chronic Pain and OUD for Whole Recovery (IMPOWR) network, will develop and test combined interventions (such as psychotherapy, medications for opioid use disorder, exercise, and pain self-management) in a way that can be readily put into place by healthcare systems. The IMPOWR research network will focus on the whole patient, recognizing the influence of stigma, health inequities, and co-occurring mental health conditions. That's important because untreated pain has an outsized impact on a person's quality of life; creates challenges in recovery; and is associated with sleep problems, trauma, anxiety, depression, and other mental illnesses.
HEAL's Evolving Pain Research Investment
Part of the broader NIH-wide pain research investment, HEAL-funded pain research is taking a targeted approach seeking to address pain in the context of the opioid and overdose epidemic. New HEAL-funded awards will expand this important research, through several studies looking at new drug targets and technologies for treating pain. HEAL is also ramping up networks to test promising pain treatments, including innovative study designs such as platform trials that offer the ability to test multiple treatments at the same time with fewer research participants. Two new potential treatments for diabetic neuropathic pain will be tested this way by the HEAL-funded Early Phase Pain Investigation Clinical Network (EPPIC-Net) program, which just launched its first clinical trial to test a new non-opioid treatment for knee osteoarthritis. To ensure we continue to innovate through recruiting new minds to the field, new HEAL research takes aim at the clinical pain research workforce gap with several research training grants and career enhancement awards.
Infants and Children Affected by the Opioid Crisis
HEAL remains dedicated to the youngest victims of the opioid crisis. Although we lack a standard of care for infants born with neonatal opioid withdrawal syndrome (NOWS), we have already identified promising new technologies that might help them. A new clinical study will compare existing NOWS treatments for both benefit and cost, toward guiding clinical practice. Another clinical study will evaluate the long-term effects and development of individuals born with NOWS. In addition, the 10-year HEALthy Brain and Child Development Study will track the effects of opioid and other exposures in 7,500 infants nationwide prospectively over a 10-year period. This large study will involve 25 testing sites across the country. Its results are essential to understand brain development and health issues of these millions of children. This is an urgent task since in the United States, a baby with NOWS is born every 20 minutes.
Toward Patient-Centered Treatment for Pain and Addiction
The HEAL vision is a future in which patient-centered care is the norm. We are providing support to dozens of HEAL researchers to expand their research to include input from a range of stakeholders so that research is designed, and conducted, with patient needs at the forefront. There are several ways to do this, each working to make HEAL research as inclusive as it can be. HEAL has made 20 supplement awards to enrich diversity of the HEAL research workforce, along with 14 supplements to allow HEAL investigators to enhance the patient, community, and other stakeholder engagement efforts in their research. An important new ally in this effort is the HEAL Community Partner Committee. This group, made up of people with lived experience, advocates, and/or family members of someone with pain or addiction, advise HEAL on research directions and activities. Currently, the Committee is determining the current extent of patient engagement within the HEAL research portfolio: a benchmark from which we will measure progress on this important contributor to research excellence.
In closing, we all know that research is an iterative process. HEAL research projects span several years and HEAL leadership and advisory groups continue to actively monitor research progress toward allowing discovery to flourish. We continue to flex and grow with changing factors such as the rising role of fentanyl and stimulants in addiction and overdose, emerging racial/ethnic disparities in overdose deaths, and ongoing health challenges introduced by isolation and loneliness amid the COVID-19 pandemic. HEAL's new research investments aim to build on our progress, strengthen existing partnerships, and create new links to ensure scientific solutions for treating pain and addiction help those who need help now.
As always, share information about HEAL with your networks and remember that we want to hear from you. It just takes a quick email to [email protected].