Research Spotlights
Image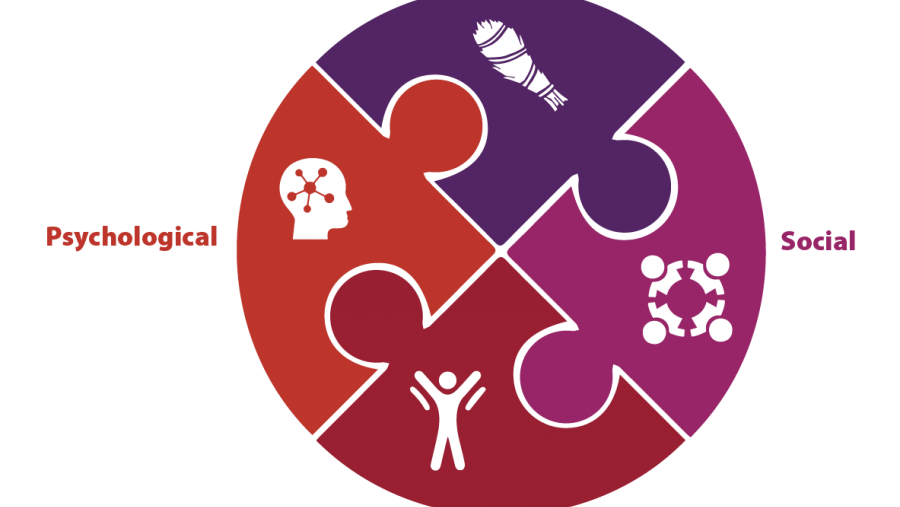 Research explores the integration of medication-based treatment with the healing traditions of American Indian and Alaska Native communities.
May 15, 2020
Image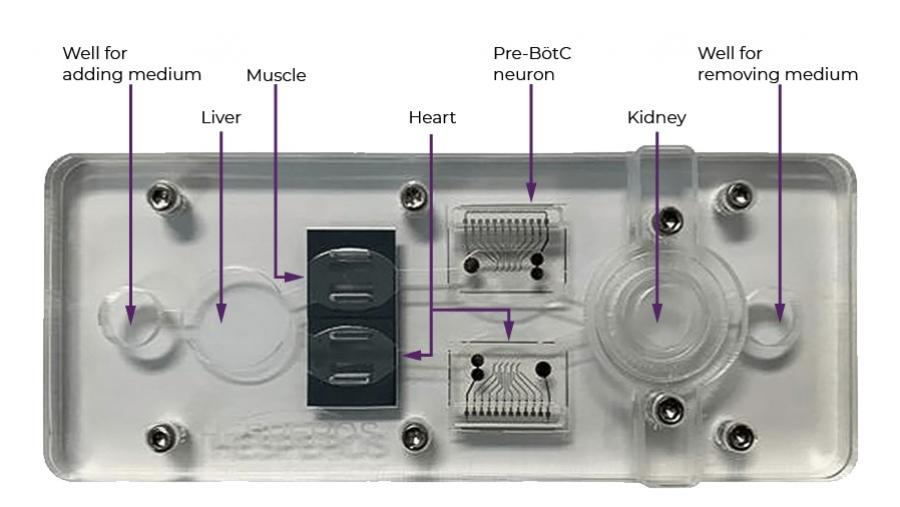 With new technology, researchers can understand the effects of repeated overdoses and test new treatments.
July 16, 2020
Image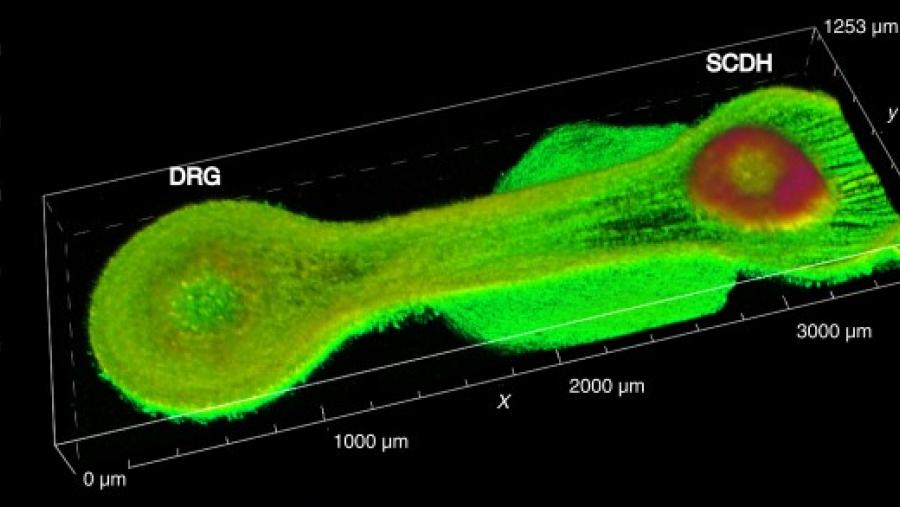 Tissue chip-based model screens potential pain medications faster
December 10, 2021
Image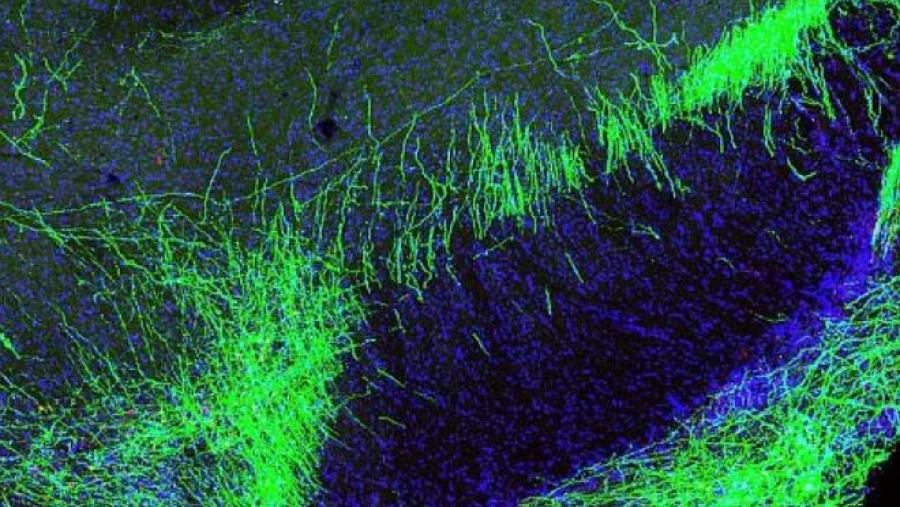 Scientists identified a group of neurons in mice that blunt pain within the brain. Such neurons could be promising targets for new non-addictive therapies for chronic pain.
June 4, 2020
Image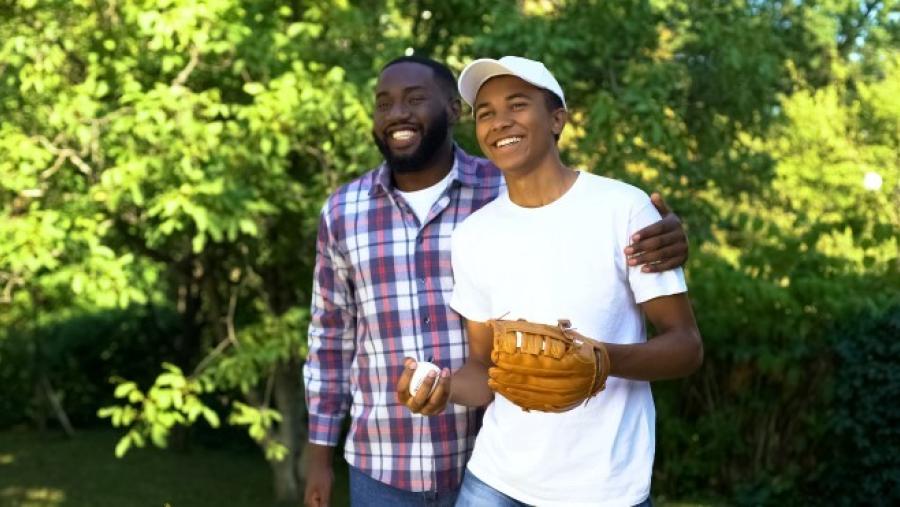 Long-acting methadone could make treatment easier
May 5, 2022
Image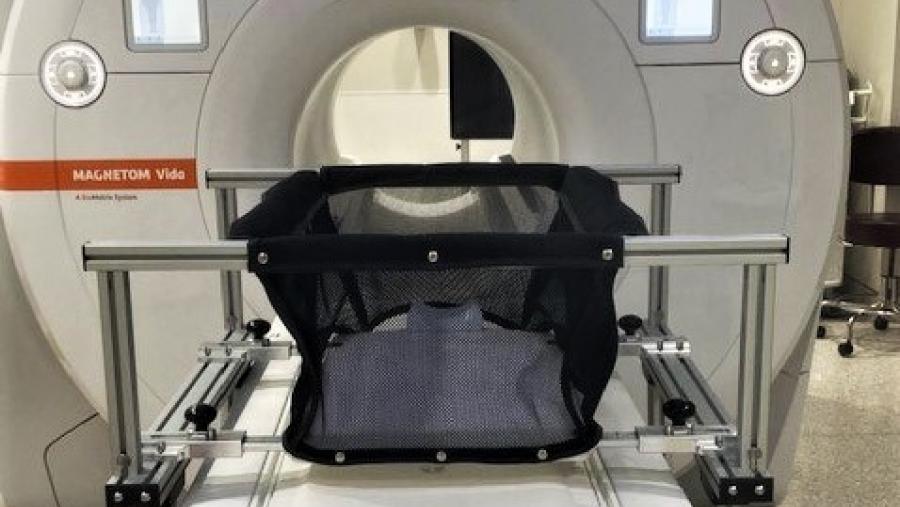 HEAL-funded researchers develop an MRI-compatible crib
June 9, 2021
Image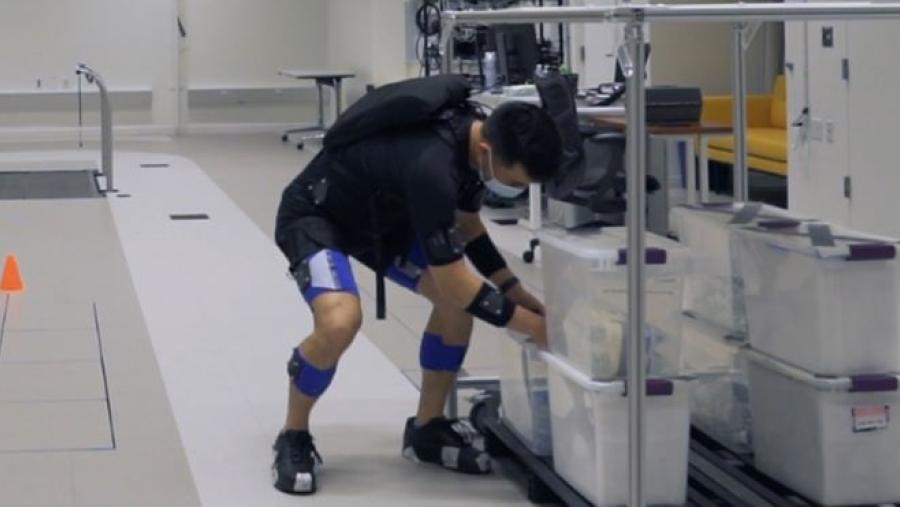 "Artificial muscle" may help prevent back problems
June 6, 2022
Image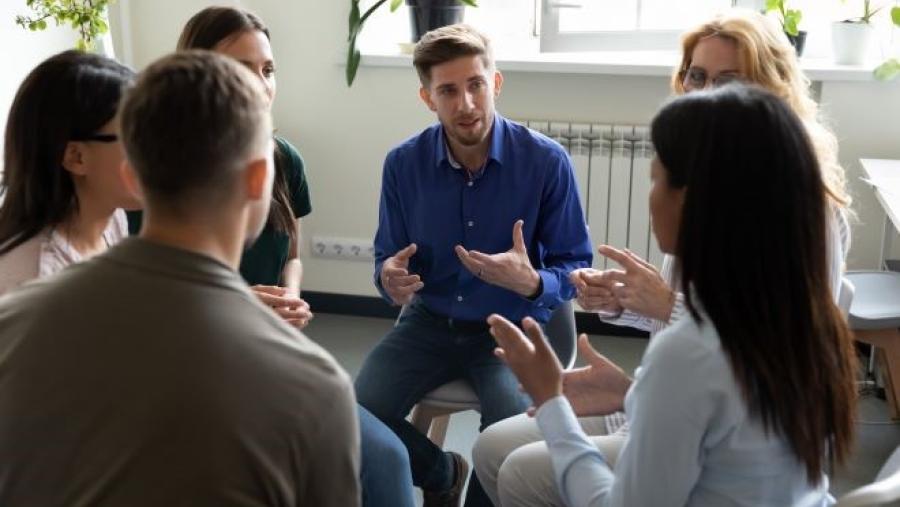 Seeking sustainable models of integrated care
October 27, 2022