Research Spotlights
Image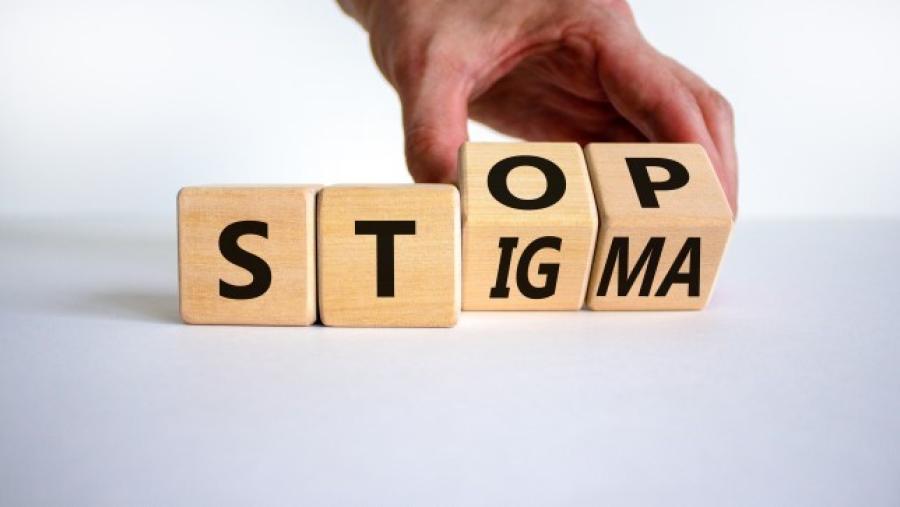 HEAL challenged researchers to consider stigma when planning ways to address the opioid crisis.
March 10, 2020
Image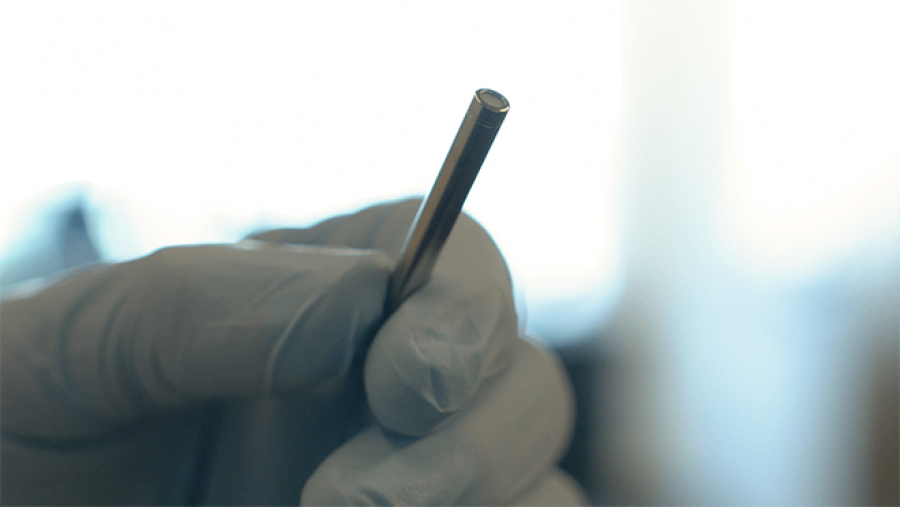 The NIH HEAL Initiative® is funding a project to develop a long-lasting implant to release medication for opioid use disorder to help patients stay on treatment and achieve long-term recovery.
March 24, 2020
Image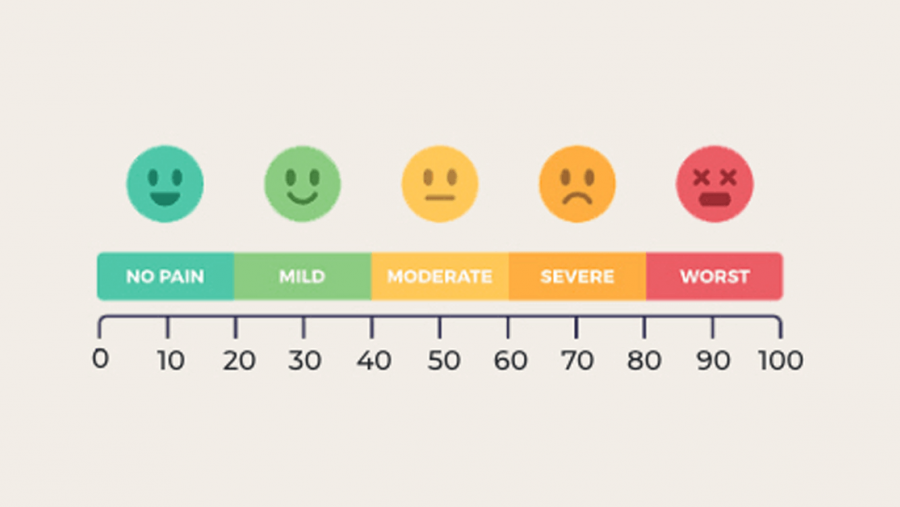 Doctors can't predict how much pain a person will feel after surgery, making tailored treatments difficult. One NIH HEAL Initiative researcher hopes to develop a blood test to predict how sensitive people will be to pain.
March 31, 2020
Image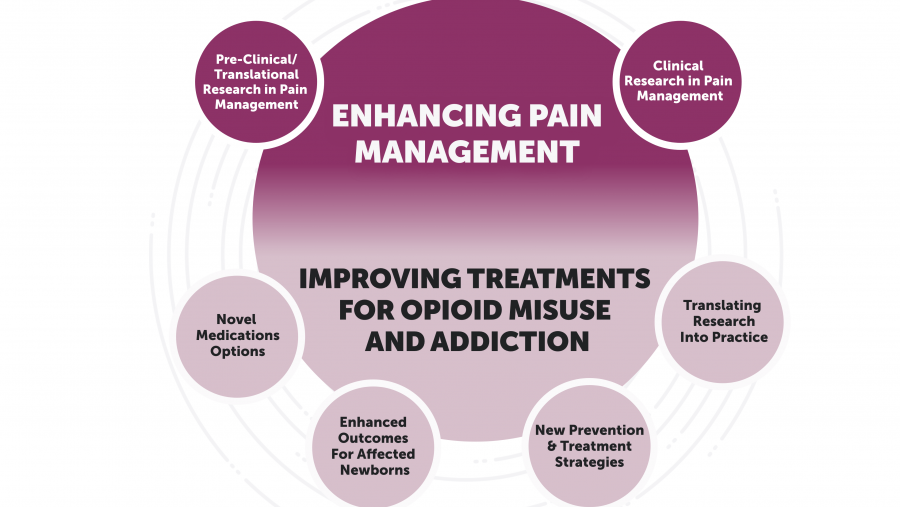 The NIH HEAL Initiative® — an aggressive research effort led by the National Institutes of Health (NIH) — aims to prevent opioid overdose deaths and improve how we understand and treat both pain and opioid addiction.
April 6, 2020
Image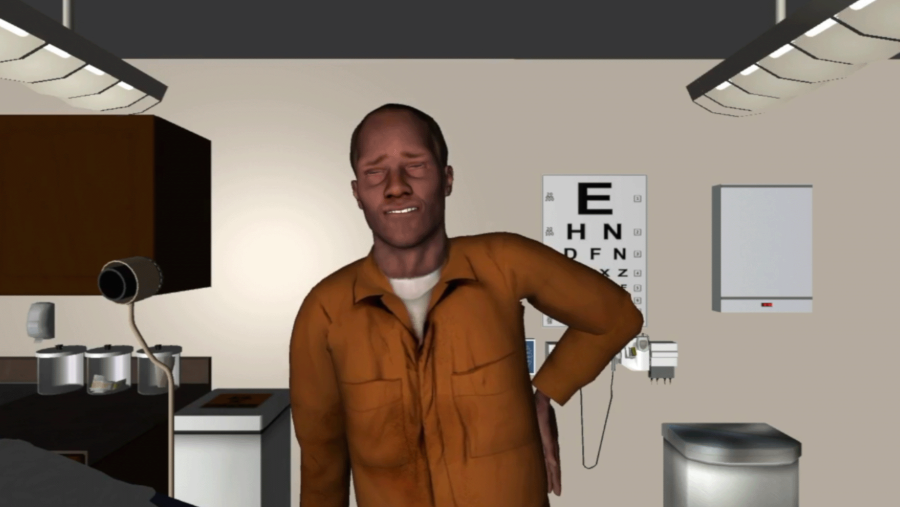 An NIH HEAL Initiative® study is using a computer simulation program with virtual patients to help real doctors understand their biases when assessing their patients' risk of opioid misuse.
April 15, 2020
Image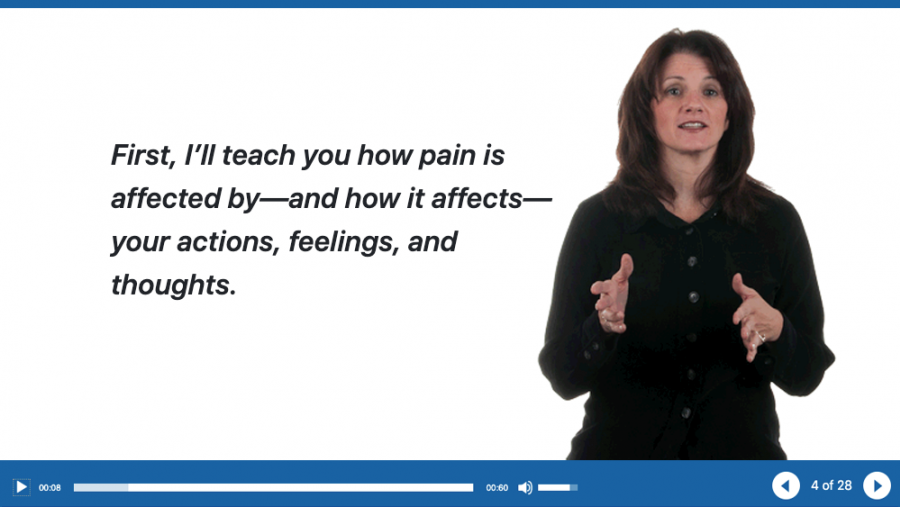 Research funded by the NIH HEAL Initiative® is studying whether a web-based program can help people cope with chronic pain.
April 17, 2020
Image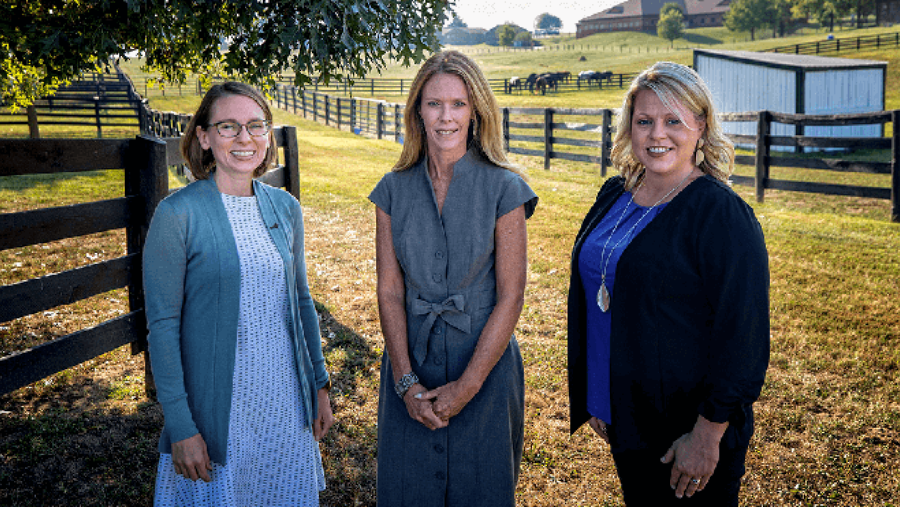 An NIH HEAL Initiative project is studying whether a telemedicine system to connect women with treatment providers and peer support before their release from jail can help the women stay in treatment and recover from opioid use disorder once in the community.
April 29, 2020
Image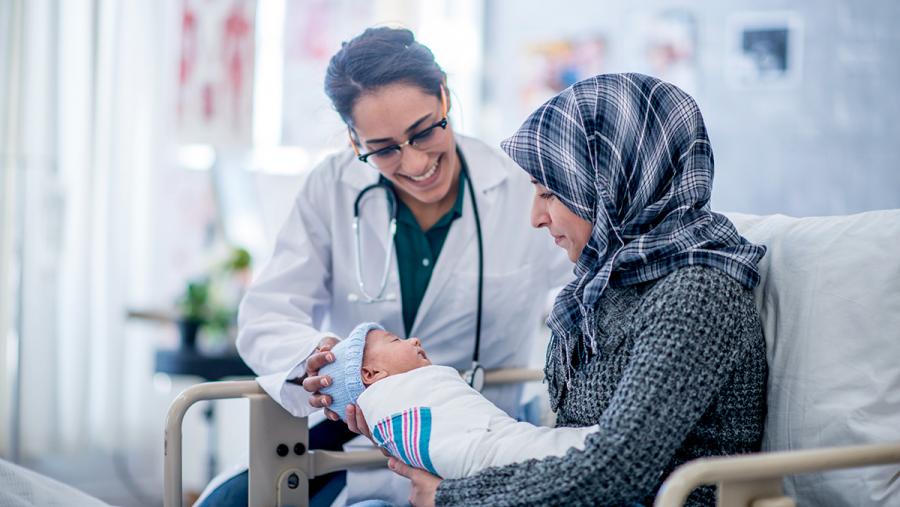 NIH HEAL Initiative study aims to improve outcomes for mothers after cesarean deliveries.
May 5, 2020
Image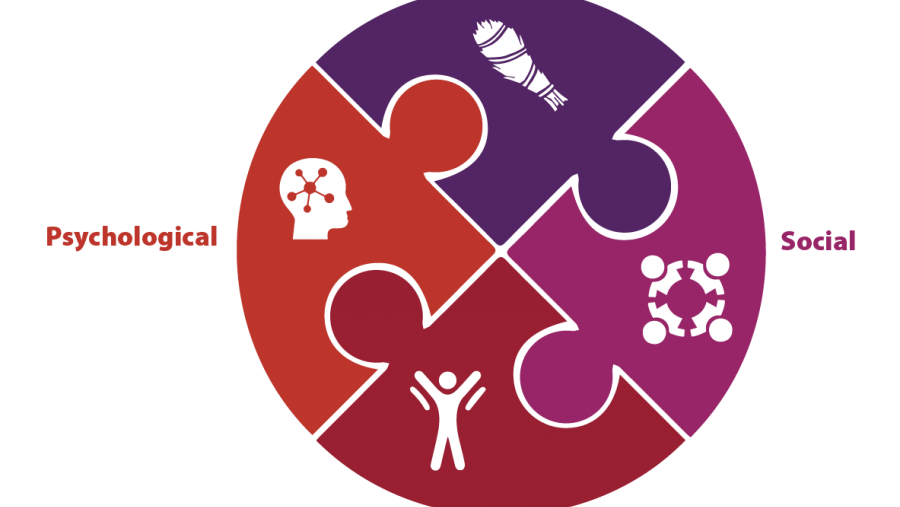 Research explores the integration of medication-based treatment with the healing traditions of American Indian and Alaska Native communities.
May 15, 2020
Image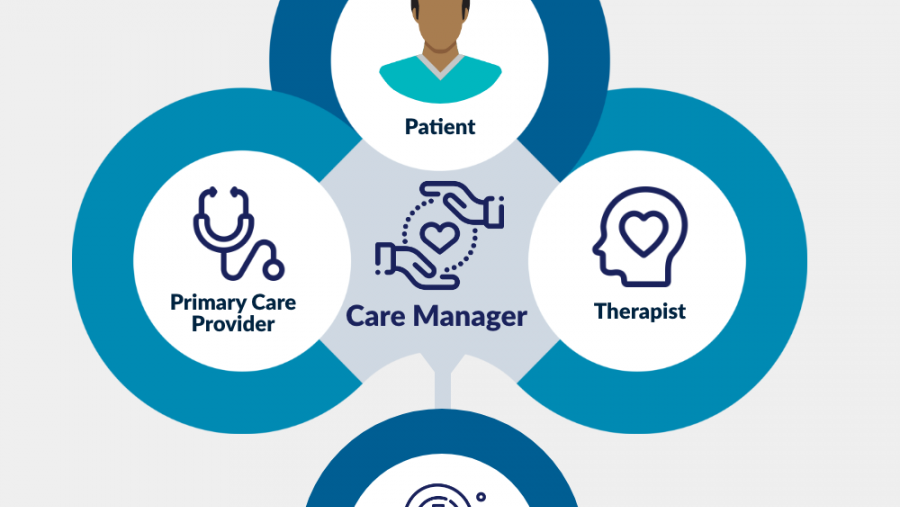 Can a team-based approach improve treatment for people with both opioid use disorder and mental health conditions?
May 20, 2020