Delivering More Than Knowledge: The HEAL Small Business Programs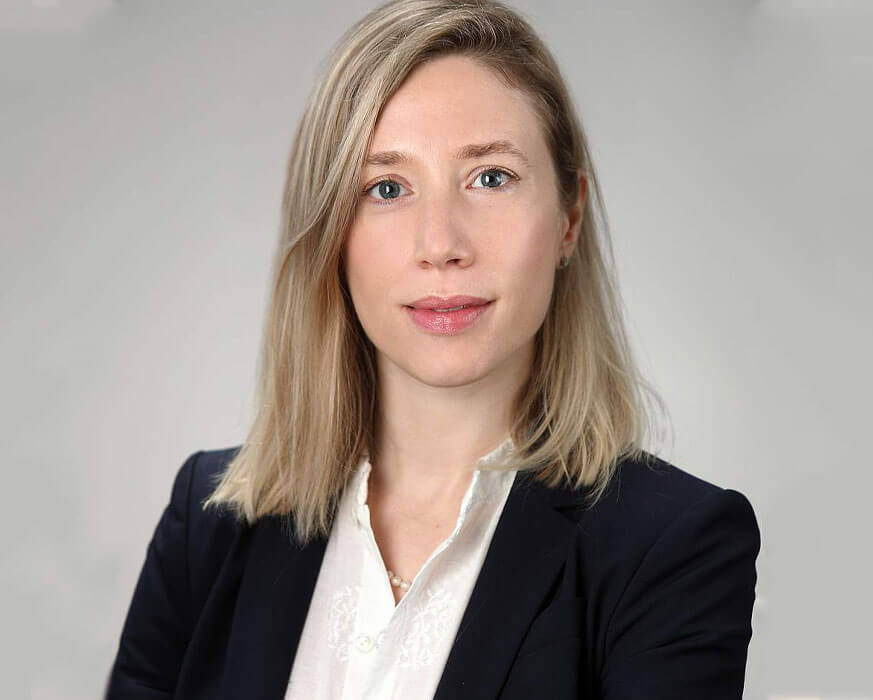 Dear HEAL Community,
HEAL now funds more than 1,000 research projects in every U.S. state. As I wrote about last month, this $2.5-billion endeavor has grown substantially this fiscal year – we added 10 new programs and more than 200 new projects that are looking for scientific solutions to prevent overdose and connect people to treatment for pain and addiction.
The nation's small businesses make up an important part of our research community – through the HEAL Small Business Programs, we are investing directly in the heart of innovation. These entrepreneurs often pour most of their personal resources into making a product with a purpose. HEAL funding offers a make-or-break opportunity to advance a great idea to the marketplace, providing a bridge to venture capital or other larger funding sources needed for commercialization.
Currently, through the federal small business programs, HEAL funds nearly 100 such companies in 20 states with funds from nine NIH Institutes and Centers. While this is a relatively small portion of all HEAL research, it is highly innovative, and these scientists are passionate about what they do.
Two striking examples are novel but relatively simple ways to help the youngest victims of the opioid crisis. Prapela VS is a hospital bassinet pad that applies gentle, soothing vibrations to newborns born dependent on opioids. The device is being tested by HEAL-funded scientists to reduce irritability and improve breathing in these tiny patients. Another is "Roo," a hearing aid-like device placed around a baby's ear to mimic the comfort of being in a mother's pouch. The device can help control withdrawal symptoms by delivering soothing electrical signals that prompt the release of endorphins – the body's own version of opioids. 
Mobile apps are a big part of our lives. Beyond news, games, and tools like shopping lists, mobile apps can help people stay healthy, and even save lives. Examples of HEAL-funded small business projects developing and testing mobile apps include:
HEAL research is following many paths to find new treatments for pain and opioid use disorder. Beyond conventional drug development strategies that develop and test new medications, technology plays an innovative role. Currently being developed and tested include:
HEAL-funded small businesses are also augmenting research capacity and tools, such as:
These are just some examples of HEAL-funded small businesses that are committed to making a difference for patients as quickly as possible. It's important to emphasize that the value of this research goes beyond publications: the typical output of a research grant. Federally funded small business projects are validated by the market – meaning success equals convincing investors or larger company partners to work together toward commercialization.
All told, small businesses employ nearly half of the entire American workforce. The U.S. Small Business Administration coordinates work with 11 federal agencies, including NIH, to support more than $4 billion a year in federal early-stage research and development funding for small businesses. HEAL values this public‒private partnership to speed commercialization of creative ideas to treatments for people with under-treated pain and addiction.
As always, share information about HEAL with your networks and remember that we want to hear from you. It just takes a quick email to [email protected].